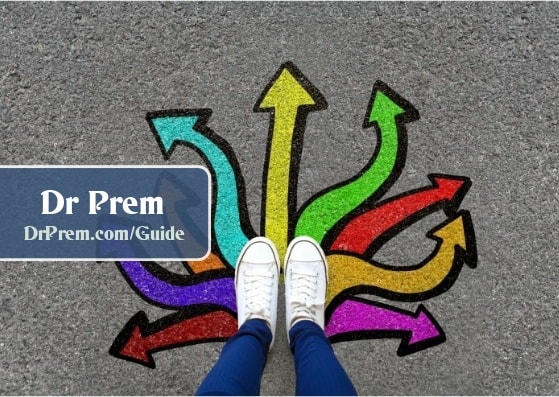 LG has already made headlines with its new Google TV models and the high end 100-inch class Hecto laser TV projector. Now, the electronics giant has announced its 2013 audio and video lineup, which includes high end products with smart features, better connectivity options and superior 3D technology. The new LG offerings to be exhibited at the CES 2013 include the BH9430PW 9.1-channel speaker system, NB4530A sound bar, BP730 Blu-ray player with Smart TV features, the ND8630 dual docking speaker and the NP6630 portable speaker.
LG BH9430PW: The 9.1-channel speaker system has been designed to enhance your movie viewing experience with high quality sound. The four multi-directional tallboy speakers deliver amazing sound to create the authentic cinema like experience at home. The salient features include 3D Surround Processor, high-tensile Aramid fibers for cones, Smart TV capabilities, wireless connectivity and an integrated iPod dock.
LG NB4530A Sound Bar: Boasting a sleek make, the LG NB4530A sound bar features 2.1 channels, 310W speakers and 3D Surround Processor to produce quality sound. The 35mm tall Bluetooth-enabled Sound Bar supports HDMI and connects wirelessly with the latest TVs from the house of LG.
LG BP730 Blu-ray player: The new LG Blu-ray player comes with Smart TV features, which include VOD and wireless connectivity options. The BP730 offers brilliant colors and crisp picture quality, and can be operated easily with the LG Magic Remote.
LG ND8630 Dual Docking Speaker: The ND8630 speaker is compatible with dock-and-play for both iOS and Android mobile devices. Featuring a fancy cylindrical design, it charges the docked devices and works with all electronic gadgets that support Bluetooth and Apple's AirPlay. Moreover, the integrated Mood Lamp makes for stunning lighting effect.
LG NP6630 portable speaker: Newest from LG are the NP6630 wireless portable speakers, which let you take your music with you wherever you are. The speakers support NFC, AirPlay and Bluetooth to stream music wirelessly from your mobile devices.