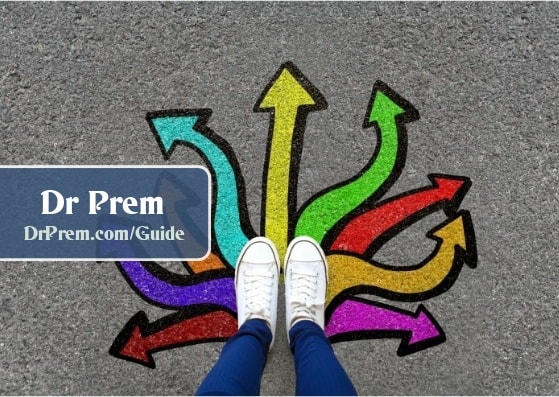 There is nothing as soft and delicate as a baby's skin; so its care is also very essential. Baby's skin is thin and easily susceptible to dry atmosphere. In winter season baby's skin may loose moisture and also in summer dry patches may be seen. So, you have to be very cautious regarding your baby's skin products. Here are some useful tips for taking care of your baby's sensitive skin.
1. Reduce bath timing
Always remember that your baby's skin is very much sensitive. Anything even dry air or use of much water over your baby's skin may affect its softness. Use excess of water reduce the natural moisture from baby's skin so avoid long bathing process. You need to use luke warm water and a mild soap but if possible than avoid using any soap.
2. Avoid soap and cold water
Using of soapy water can dry your baby's skin. So,avoid using soap daily or if you wish than use any mild baby soap but soon after bath apply some baby oil over their skin. Also giving your baby daily massage with any natural or baby oil will keep its skin soft and silky.
3. Use of towel after bath
You have to be very careful regarding you baby's towel or clothes. Always wash the baby's towel and cloth in warm water. Immediately dry your baby after bath using this clean towel.
4. Avoid using salty or hard water
Always avoid salty water or hard chlorine water as this may damage the baby's skin. If you want your baby to swim in a swimming pool than thoroughly wash your baby right after coming from the pool and apply some moisturizer or any baby oil on them.
5. Avoid taking your baby outside on sunny day
Sun light is injurious to every one. So, in case of a baby you need to be extra preventive.Avoid taking your baby outside in dry or sunny day or you can use a little amount of sunscreen onto your baby's skin.
6. Plenty of milk feeding
Try to feed your baby instantly after every 2 or 3 hours, this will keep your baby well hydrated.
7. Use humidifier
Try to keep baby's room humidified with easy to clean, warm and mist-model. This is a good option to keep your baby away from drying.
8. Soft cloths
Always try to pick soft cotton clothes for you baby. Avoid extra furry clothes, this type of cloths may irritate your child.
9. Soft toys or teddies
Don't give your baby any hard plastic toy or wooden toy, it may cause damage to your baby as they always try to put things in their mouth. So, it may hurt your child. Even furry teddies are also very dangerous for new born babies, it may irritate them .
Therefore you can use these steps while taking care of your baby. Never use harsh synthetics, you can use organic baby care product that will nurture its soft skin.