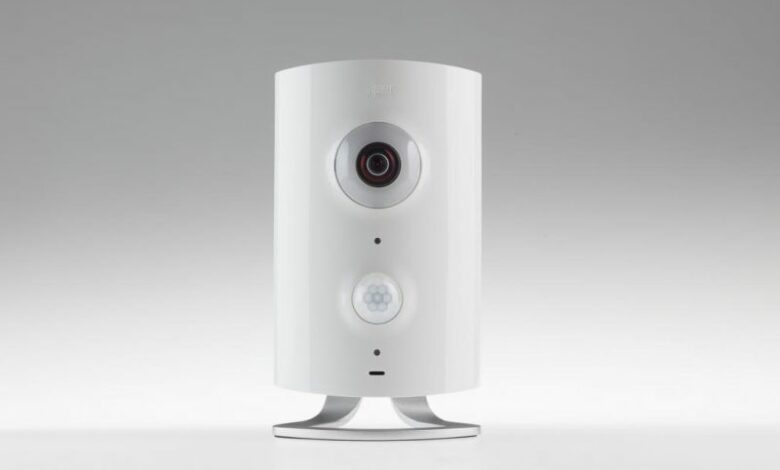 You constantly dream about making your home a smart home but you fear doing so would go far beyond your budget. First thing, you must know is that home automation is all about smart choices, and there is a plethora of options available that you can consider and pick the ones that suit your budget.
Second, smart appliances make your home energy efficient, which means a considerable reduction in your monthly energy costs and an increase in your savings. To help you out with your smart choices of home automation systems, here are some of the affordable smart choices you must consider:
Belkin WeMo Switch
Belkin Wemo Switch you plug in for electricity supply and then plug into it any appliance or gadget that you want to control from anywhere through your Smartphone. A Wi-Fi enabled switch connects the appliance plugged into it to your Smartphone so that you could control its operation even when you are not at home.
Hook
Hook is truly an affordable and efficient home automation device that can turn your dumb home into a smart home without spending much. It is something that uses internet and your Smartphone to control electrical outlets in your home. You plug it into normal light bulb sockets and through an app on your Smartphone; you can control the electricity usage and ensure no wastage take place.
Piper nv + Z-Wave Pack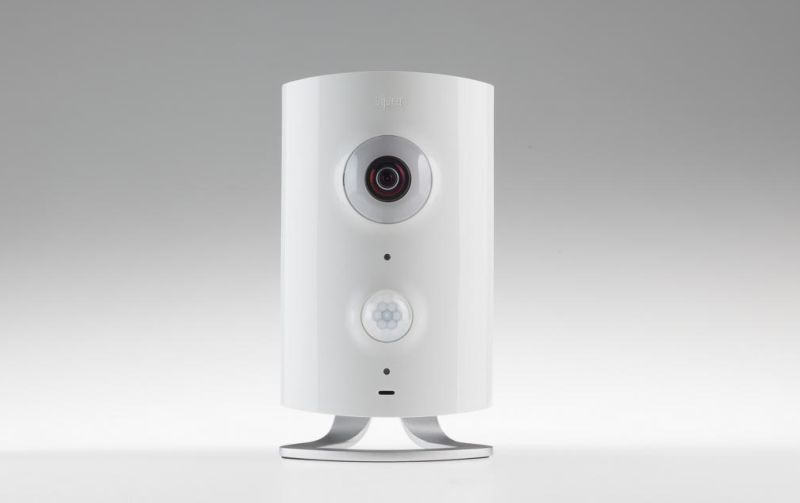 A home security camera that has all features to floor you – 3.4 megapixel camera with 180-degree fisheye lens, 10x zoom capacity, electronically tilting capacity, and a capacity to record 1080p video. You can control all these features of the Piper nv + Z-Wave Pack security camera installed in your home from your Smartphone remotely.
The camera comes with some super efficient accessories that you can use to enhance functionality of this security camera. One of the most helpful and interesting features that –wave accessories add to this security camera is its conversion from a camera to a reading light.
Honeywell Evohome
Honeywell Evohome is another smart device that you can bring home at an affordable price. It is an ideal combination of cost-effectiveness and ultimate capability. You can connect it to the radiator or boiler at your home and then you can control entire heating system of your home from Smartphone app.
Honeywell Evohome is one superb device that is affordable and enables you to save electricity at home. It creates 12 zones at your home to add comfort and convenience to it. You can have multiple radiators in each zone and this device enables you to maintain different temperature in different zones with utmost ease. You can choose a different temperature for every room, or keep a standard temperature in the entire home.
Sonos Play 1
The Sonos Play 1 is cheap and smallest speakers that come with two custom designed drivers and amplifiers inside them. A wireless HiFi system that works with Windows, Android and iOs. The sound bar and the speakers are of high quality that gives ultimate sound quality.
Whether you play your own music library or radio on it, the high quality speakers play them all very well. Your Smartphone allows you to control Sonos Play 1 from just about anywhere you are with the help of an app.

If you think automating your entire home at once is far out of your reach because it is expensive, then you are supposed to think of and pick individual home automation devices. Starting from the most required and the affordable ones, you can start bringing in smart gadgets and appliances on the priority basis and turn your home smart.