Offbeat
Breaking Barriers: How Muslim Women Are Growing in the Fashion Industry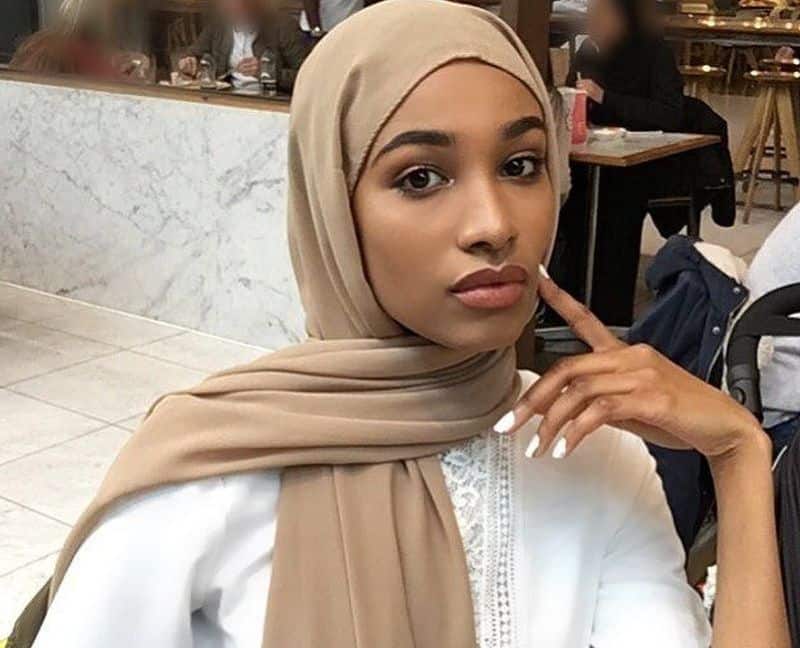 Up until recently, modest fashion has rarely ever taken center stage in the mainstream industry. In fact, the conventional fashion barely featured or represented Muslims and their preferences, especially when it comes to the use of hijabs. The fashion industry is known to focus on a specific niche, excluding many types of people; so it has always been difficult for Muslim women to feel a part of the mainstream fashion world. But these Muslim women are now taking the fashion industry by storm.
The Muslim fashion industry has been undergoing massive development over the years, especially with the efforts of Muslim designers, bloggers, and everyday Muslim women looking to showcase their unique styles without having to compromise their beliefs and values. With the success of their efforts, mainstream fashion has developed increasing interest in modestwear, giving Muslim women the opportunity to work in, and be featured in the luxury fashion industry.
But how have they been able to achieve this? Here we take a look at how select Muslim women have been letting their voice heard, effectively breaking barriers in the fashion industry.
1.   Hana Tajima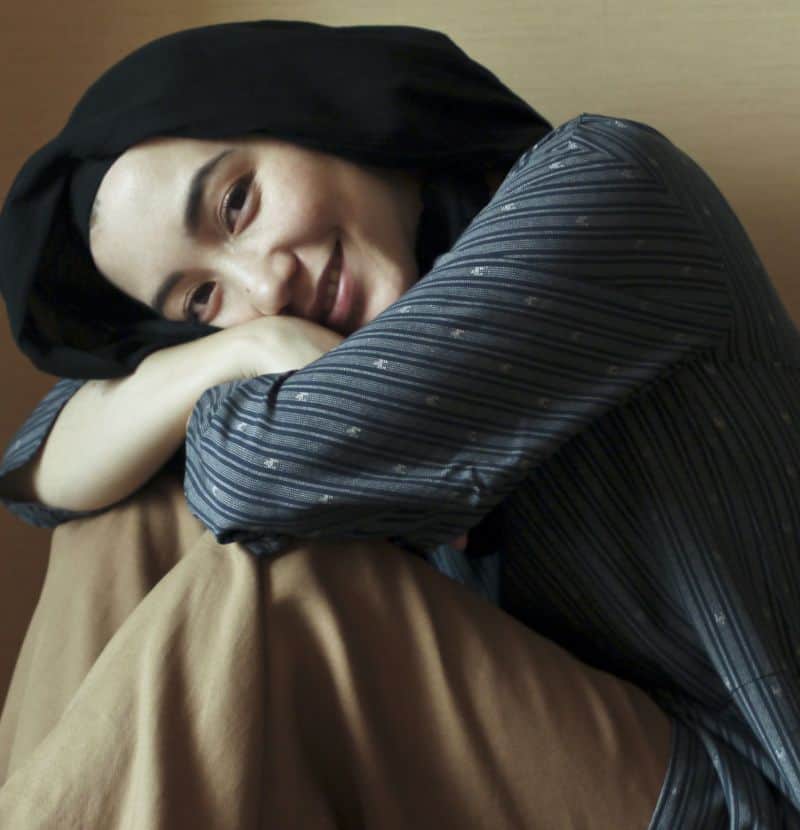 Image Source : static1.squarespace.com
Owner of fashion brand MAYSAA, Hana Tajima is British-born Japanese designer who achieved great success in the mainstream fashion world and was featured by many top magazines, including ELLE Canada. In 2015, the Muslim designer's fashion brand collaborated with UNIQLO for the launch of a womenswear line featuring hijabs and modest wears in general. Hana Tajima has continued to be a shining light in the modest fashion industry and an inspiration for Muslim designers.
2.   Nura Afia
Nura Afia is an American-born Muslim woman with interest in beauty and fashion. Her popular YouTube channel and super cool Instagram feed has opened up many opportunities for her, including her latest feat as ambassador for the makeup brand CoverGirl. This makes her the first hijab-wearing Muslim to become an ambassador for a makeup brand.
3.   Mariah Idrissi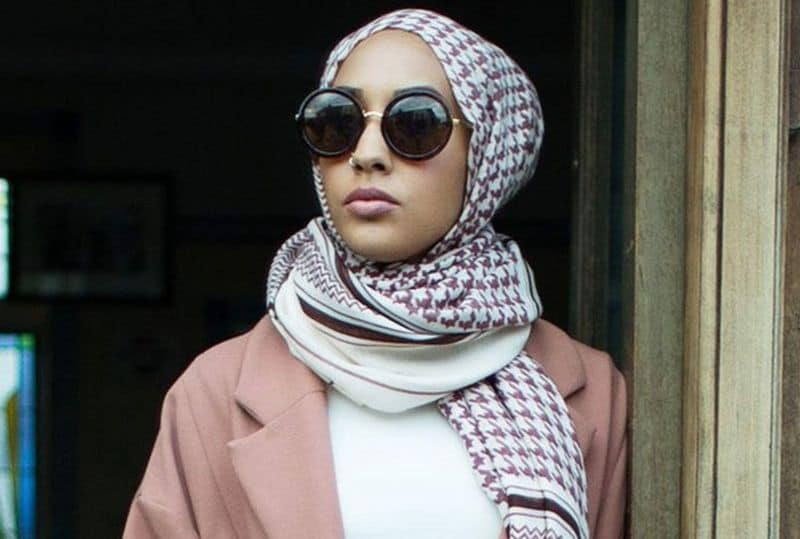 Image Source : layaliwebzine.com
Mariah Idrissi, popularly known for her feature in the H&M campaign, is a London-born Pakistani-Moroccan Muslim designer with coverage across a range of some of the best platforms, including CNN, DailyMail, and Fusion. Idrissi has not only set high standards for Muslim women who wear hijabs, she has also given today's luxury brands a sneak peek into what they are currently missing. Successfully establishing herself as an international motivational speaker, Idrissi champions issues concerning female empowerment and the diversity of style and preferences in the mainstream fashion industry.
4.   Rada and Nemah
This super-exciting combo of Instagram fashion bloggers recently had an entire page on Allure dedicated to their offering. This is some feat, considering not many fashion Muslim bloggers have had their styles and designs featured in prominent fashion magazines. This feature is not only amazing, but a huge inspiration to many Muslim women looking to flaunt their covered-up style with confidence – proof that they can have their voice heard too.
5.   Saufeeya Goodson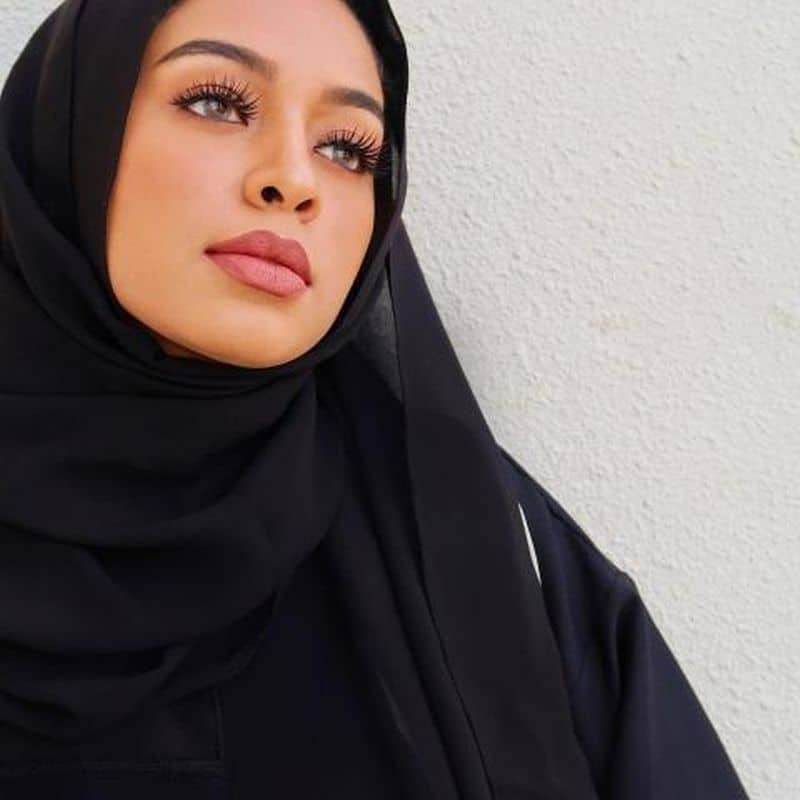 Image Source : phlanx.com
Known for her impeccable fashion sense and chic looking Instagram feed, Saufeeya Goodson has had an opportunity to work with many fashion brands, with the highlight being her latest collaboration with Nike. In whatever she does concerning fashion, Goodson does not fail to impress, and she has left a huge mark in the mainstream fashion industry.
6.   Halima Aden
Halima Aden is a Somali-American model who has recorded a number of remarkable "firsts". She was the first hijab-wearing model to walk the runways, first to get featured on an American beauty magazine, first to collaborate with IMG Models, and the first to compete at the Miss Minnesota USA competition. Aden has now appeared on several runway shows, including Yeezy Season 5, Alberta Ferretti, and Max Mara, and she was even featured in a Nike ad campaign in sports hijab.
7.   Kadija Diawara
Image Source : s.yimg.com
Kadija Diawara, a bachelor's degree holder in Neuroscience, is an Egyptian-Malian model who is quickly gaining recognition for her efforts in the fashion industry. Having walked a number of runways, including Chromat, Pyer Moss, and Maki Oh, Diawara has helped showcase modest fashion to her audience of varying backgrounds, placing the Muslim woman in the spotlight.
8.   Shahira Yusuf
Discovered by founder of Storm management Sarah Doukas, Shahira Yusuf has already been featured in a number of prominent magazines including Elle Magazine, Vogue Arabia, and British Vogue. However, the Somali-British fashion model grabbed the headlines when her tweet "I ain't no Kendall Jenner but I'm a Black Muslim girl from east London that's about to finesse the modeling industry" went viral.
9.   Ikram Abdi Omar
Image Source : s.yimg.com
Ikram Abdi Omar is a Somalian model who graced the runway of the London Modest Fashion Week with her unique sense of fashion and style. While she has also appeared in Vogue Arabia magazine, Ikram gained worldwide recognition with her runway appearance in Molly Goddad's FW18 show.
How could there be anything wrong with dressing the way you feel best and flaunting it? Modest fashion is enjoying a kind of popularity that has not been witnessed since the Victorian times – and Muslim women are at the forefront celebrating this virtue with confidence. Boasting millions of followers, Muslim models and bloggers now lead the way, offering tutorials on how to dress demurely without compromising style.
What's more small businesses are now taking the plunge into modest wear. Muslim women understand the needs of modest fashion better then anyone so they are dipping their toes in the market and companies such as Hidden Pearls run by British Muslims are breaking barriers in the fashion industry – and this can only get better!
Article Submitted By Community Writer