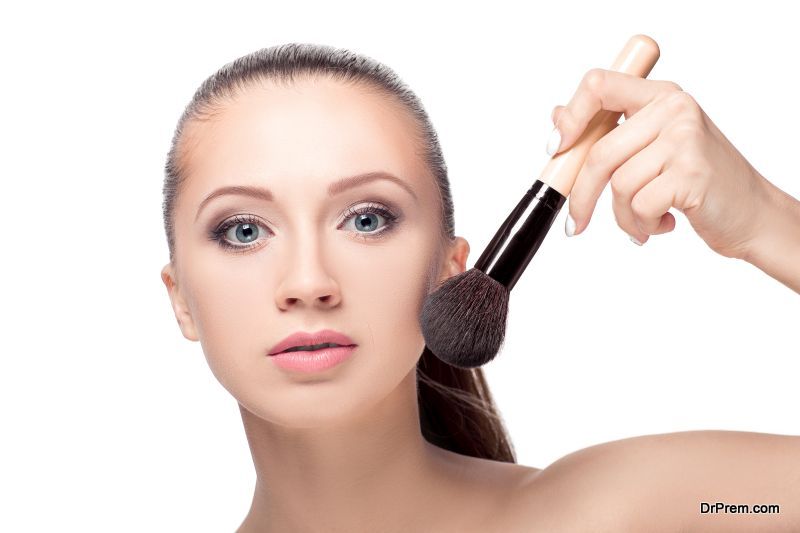 You can either catch up on a few extra minutes of sleep or look great. Right? Wrong. There are always easier ways by which you can look great without spending hours getting ready. One such way is having a quick makeup routine. 
You can have enough time to make yourself a wholesome breakfast while nailing that makeup look by incorporating these everyday morning makeup routine tips.
10 – Hacks for a quick makeup routine
1. Put mascara over eyeliner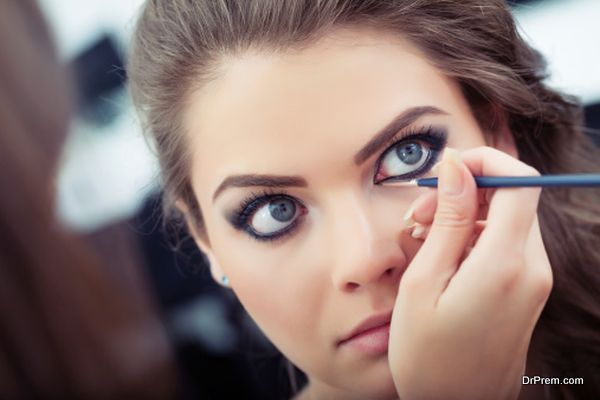 Yes, a swipe of black line on our upper eyelid sure makes your eyes pop and changes the overall shape of the eyes. But it takes its own sweet time to give you the perfect look. It isn't an easy task to create that perfect wing.
Following a quick makeup routine, instead of applying eyeliner every day, skip it and go for mascara instead. Keep that eyeliner for special occasions only.
2. Use tape as winged eyeliner
Creating the perfect winged eyeliner is not easy and your complete eye makeup can get ruined by a single wrong stroke. For a few, it is a piece of cake, but if you too have those shaky hands, this is good enough to turn all your dreams of a quick makeup routine into dust.
So, if you struggle with creating the wings of your eyeliner, use some tape to make the task easier. Stick the tape at the end of your lower eyelid and draw along the edge of the tape to create flawless wings.
3. Smokey eyes the easy way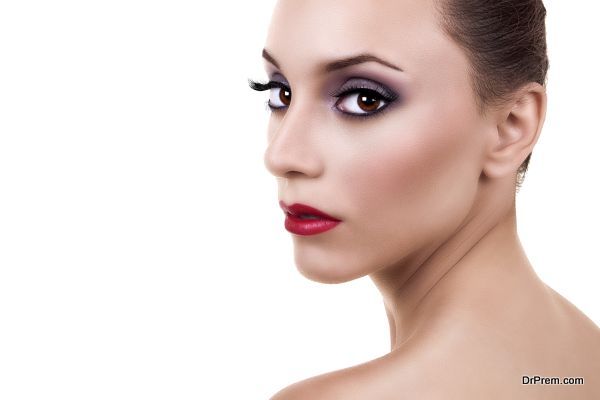 Creating a perfect smoky eye takes time, especially if you decide to go with multiple shades. The best everyday morning routine tip for this would be to create smoky eyes by using just your eyeliner pencil. Simply create a line on your upper eyelid and smudge it with your finger. Use your finger to smear it around your upper eyelid and it will create smoky eyes instantly.
4. Use a dryer to curl eyelashes
To curl your eyelashes more effectively, use a hair dryer to heat up your eyelash curler. The heat will curl your eyelashes dramatically and give your lashes the extra oomph.
5. Apply some powder on your lipstick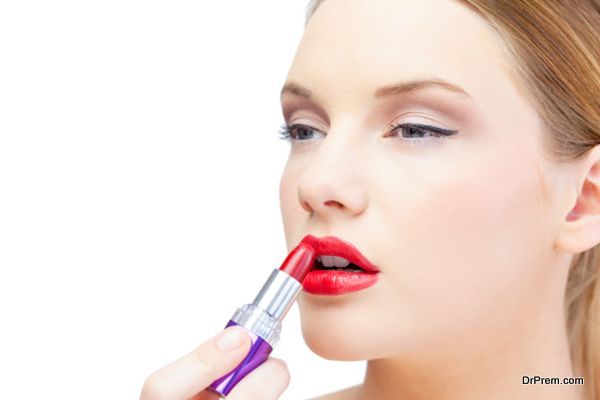 Working for long hours means you might not get time to fix your makeup in between. Thankfully, there is a trick to make your lipstick last all day without touching it up at regular intervals. It would save you the hassle of looking in the mirror every time.
Apply your lipstick, place a tissue over your lips, and dab some baby powder on your lips using a brush. It will keep your lipstick from wearing off too soon.
6. Declutter
Looking for the lipstick you bought recently in your makeup bag that is full of lipstick you bought decades ago must not be very easy. Keeping the products you no longer use in your makeup bag is simply unnecessary clutter, and it will only make your daily makeup routine irritable.
Get rid of the makeup products that have expired or you don't use anymore right away. Keep an inventory of your makeup items and don't buy what you already have. This would not only save you time but money too.
7. Baby powder for thicker lashes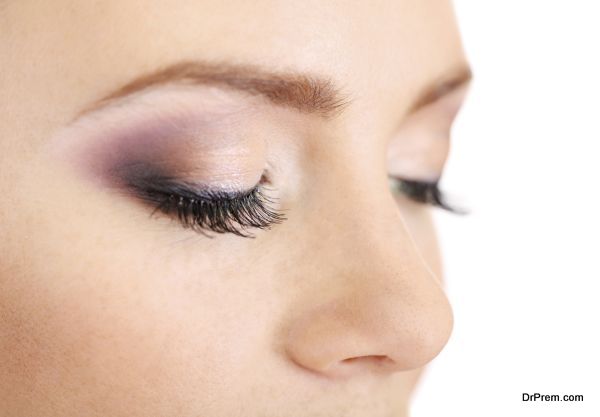 Apart from keeping your lipstick from wearing off, you can also use baby powder to make your eyelashes look fuller.
Apply a coat of mascara on your eyelashes, take some baby powder on a Q-tip and dab your eyelashes with it. Next, apply another coat of mascara and it would make your eyelashes appear thicker and longer.
8. Keep your makeup sorted
When you are already running late, nothing is more annoying than not being able to find the products you need. Keep your makeup sorted by placing your products separately in different bags. Allot different bags for different categories of makeup products and it will make it easier for you to find what you need. But don't keep too many bags, as it might lead to a bigger mess.
9. Use multi-purpose products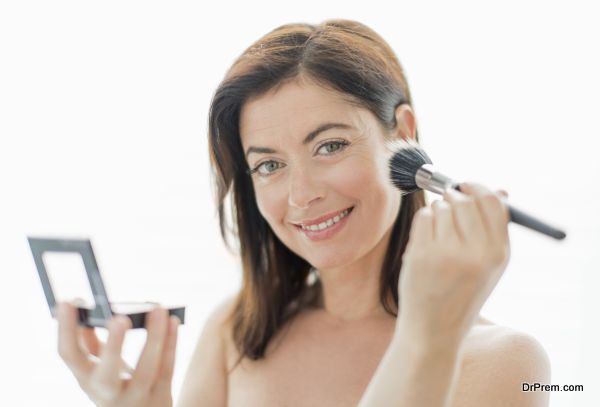 There are products that can be used in more than one way. Take lipstick, for instance. You can use your lipstick as a blush apart from using it on lips. A tinted moisturizer can be used as a base foundation, and an eyeliner pencil can be used in place of black eyeshadow.
It will make your everyday morning makeup routine a lot simpler than before. You will also save money by buying makeup that serves multiple purposes.
10. Use bold lipstick
Using a bold lip color draws attention to your lips. You don't need to apply anything else on your face. You can save a minimum of ten minutes if you simply put on a bold lipstick and leave the rest of your face bare. Keep your lipstick in your bag and apply it quickly before heading out when you are in a hurry.