Many of us consider scarves to be one of the best accessories. Well, why not, as a colorful scarf can make your plain black or white dress look so vibrant, and it adds a layer to any outfit that stands out and enhances the overall appearance of any outfit. A scarf has many other purposes to serve also, some women use it to hide the extra fat on their body, or their cute baby bumps. However, no matter what reason you take scarves for, or even if it is a simple penchant for them, they are a superb accessory. If you love wearing scarves then read further and find out what are the various amazing ways you can tie a scarf:
Knotted Necklace
You can wear your scarf in a way that makes it look like a necklace with knots. You need to wrap the scarf behind your neck and then take its one end and wrap it around your hand. Now pull it through to make a loose knot, and then pull the other side and slide it through the loose knot.
How about the French knot
The French knot is ideal for those cold chilly days of winters. A knot stays close to your neck and prevents wind and cold to enter. To achieve this look, you have to fold the scarf in half before you put it around your shoulders. Take one end and pass it through the scarf loop, and then repeat the same step with the other end as well and your French twist is all set.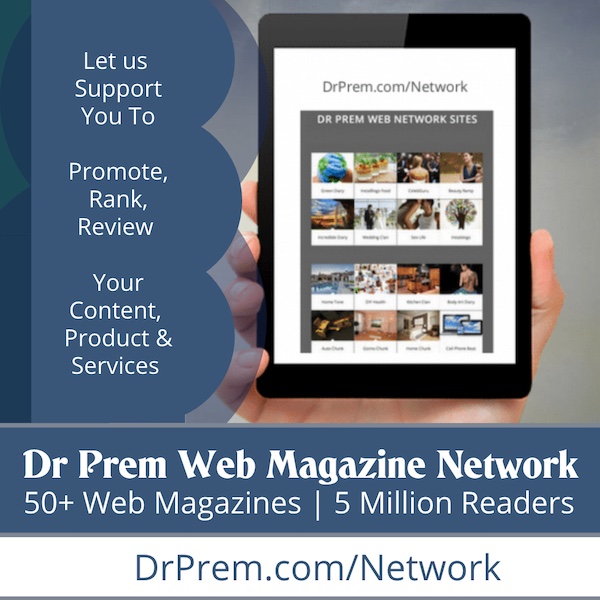 The simple double knot
You can wear this simple look during summers. Hang the scarf around your shoulders and adjust its length, as in both the sides must be equal in length. Now take each end of the scarf and make a knot.
The knot row
This is one amazing way to ties a scarf around your neck, a row of knots. Wrap a scarf around your neck and start making knots, leave some space between each knot. Adjust the scarf so that it looks straight and not a jumbled up mess of knots.
Neck wrap
This is one look that you can have with a long scarf. Loop a long scarf around your neck, and make a half knot with the long ends. The half knot that you will make with the long ends has to be up near your neck. In the end, you have to pull the fabric of the neck loop so that it comes down over the half knot that you have made.
Make a braid
Again, you need a long scarf to wear it like a braided scarf. Put a long scarf behind your neck and down through your shoulders. Tie a half knot, a loose half knot with the ends. Take the right end and cross it over the left end, and then pull it under the scarf loop. Now take the left end and cross it over the right end, pull it up and over. You continue doing so until you think the ends are no more able to form a loop. In order to loosen it up, you need to pull the braid and in the end, knot the short ends together. It is a bit time-consuming procedure but the result that you get is an awesome braided scarf.
The Neck Rosette
A skinny scarf is best for this look, as the shape looks best on skinny scarves. Wrap a skinny scarf around your neck and start twisting it until the scarf curls. When it curls, the scarf starts wrapping and in the end, you have to tuck in the ends.
Summary
Scarf is one accessory that women and men love to wear, be it winters, summers, or spring. It adds a unique freshness and a layer to the outfit that we wear.