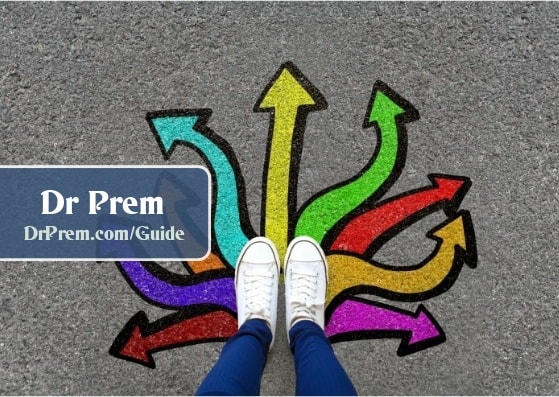 After the beautiful Sound Garden turntable-cum-planter, Audiowood has now taken wraps off its latest design, the Mermaid floorstanding satellite speakers. A pair of mermaids can be used with either one or two subwoofers for the bass notes. Handmade in the U.S., the Audiowood Mermaids boast solid non-endangered, southern poplar construction and has a sealed design to avert overdriving of the drivers. The salient features of the Mermaid speakers include 3″ Audience A3 full-range drivers, Audience Ohno cast copper wire and gold plated binding posts.
The Mermaid has a frequency range of 80hz-22khz, sensitivity of ~87db and 4 ohms impedance. Promising crisp clear sound and deep soundstage, the Mermaid stands on three legs, including a removable rear leg. Made to order, the Audiowood Mermaids take around 90 days to be delivered to the buyer.
For $3,000, you get a pair of Mermaid speakers and Glow Audio Sub One powered subwoofer. Custom options include ebonized black finish, non-endangered woods, custom wiring and binding posts.
Via: Audiowood