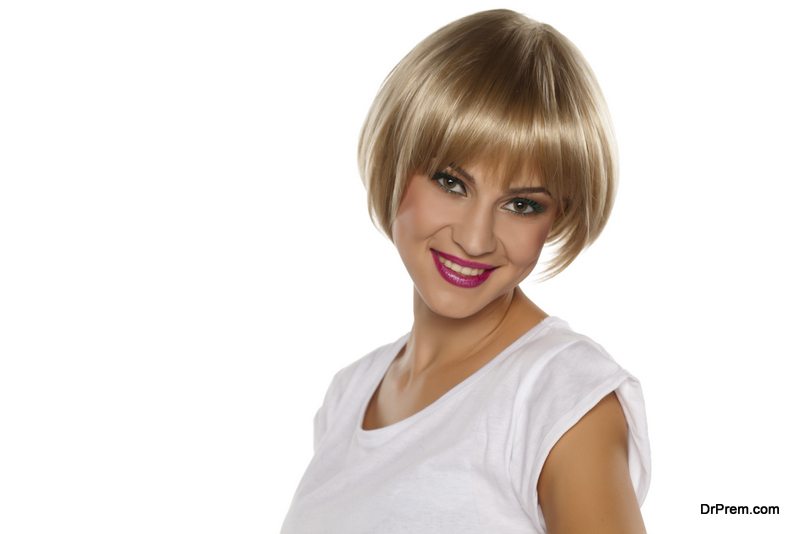 Hair loss is one of the most common problems many people face. This could be due to aging, constant medication, side effects of treatments or procedures, environmental factors etc. When you start losing hair, you may end up feeling less confident about yourself.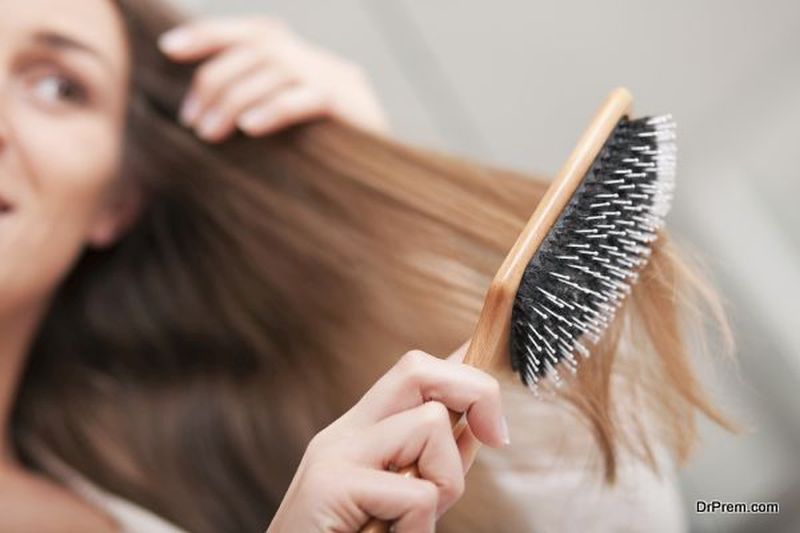 Most of the time, you can do a variety of treatments and therapies to help boost your hair growth; however, there are also times when they may not help you. In such cases, you do have alternate options that you can use. One such option is the full lace wigs.
The human hair wigs that can make you look good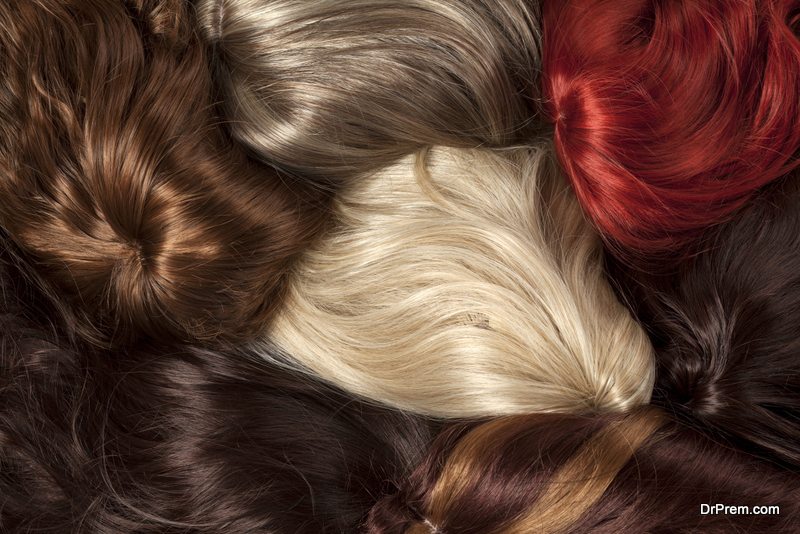 The lace front wig or a lace wig is a special kind of wig or hairpiece that is made from synthetic or human hair. It is worn over the person's scalp with the help of a lace base to keep it in place. During the olden days, men and women used to wear wigs as a style statement.
Different hair colors to give the natural feel
Although today, you do have different kinds of wigs that you can use for beauty purposes, the 360 lace wig is a little different from the fashionable ones. As mentioned earlier, these wigs are generally made from synthetic or human hair.
It has an all-natural appearance and it generally comes in the various natural hair colors that are there globally. You can find a variety of wigs that are made from black or brown hair to even the blond and brunette human hair.
You also have the choice of buying hair wigs that are straight, wavy, or curly – depending on what you want. If you are purchasing a wig for the first time, this guide will help you to understand the different points you have to keep in mind.
The quality of the wig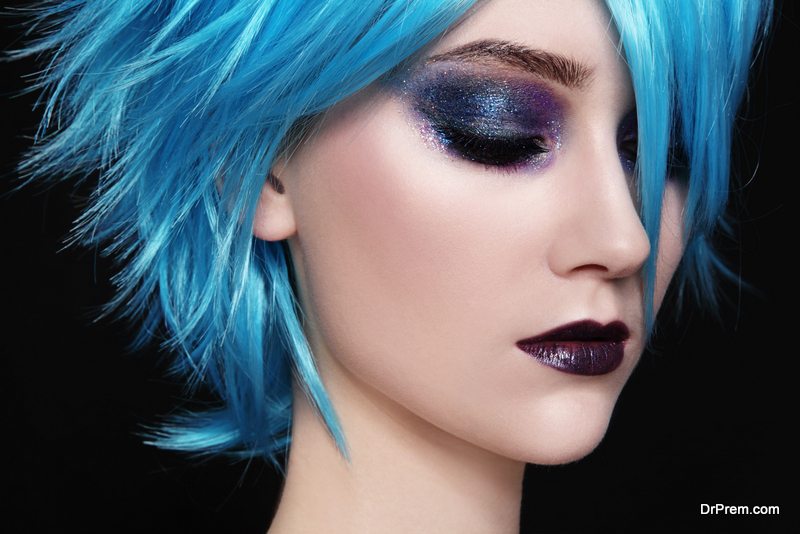 The quality of the wig is very important for its durability. While selecting a wig, you can feel the quality of the hair to understand if it is natural or synthetic. Similarly, the hair color and hair shine will also differ. The smooth feeling that you get while touching natural hair is very different from the feel of chemical or synthetic hair. Similarly, if you look at the wig under the sun or bulb, the brightness of the shine can tell you a lot about the quality of the wig.
Different types of wigs in the market
The next thing that you should know is the different types of wigs there are in the market. Just like our natural hair, even wigs come in different styles and types. You can choose a wig depending on factors like:
The hair length
The color of the hair
The type of hair
Caring for your wig for longer use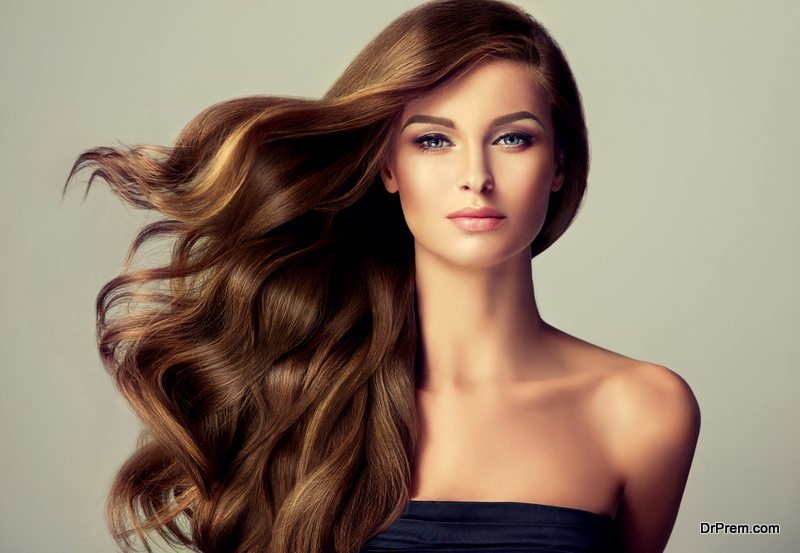 Just because it is a wig, it does not mean that you should not take care of it. It is important to take care of your wig so that you can use it for a longer time. You can clean the wig with plain water regularly or after every use. You also get special wig cleaning products in the market.
How to select the right cap construction
The cap is the most important piece that will help to keep your wig in place. While choosing the cap, you have the option to go with small, medium, or large sizes – depending on your scalp. Just in case you are going for a customized cap, be sure to take the correct measurements which should not be too tight or too loose. Most of the time, medium-sized caps generally fit normal head sized women.
The density of your full lace wig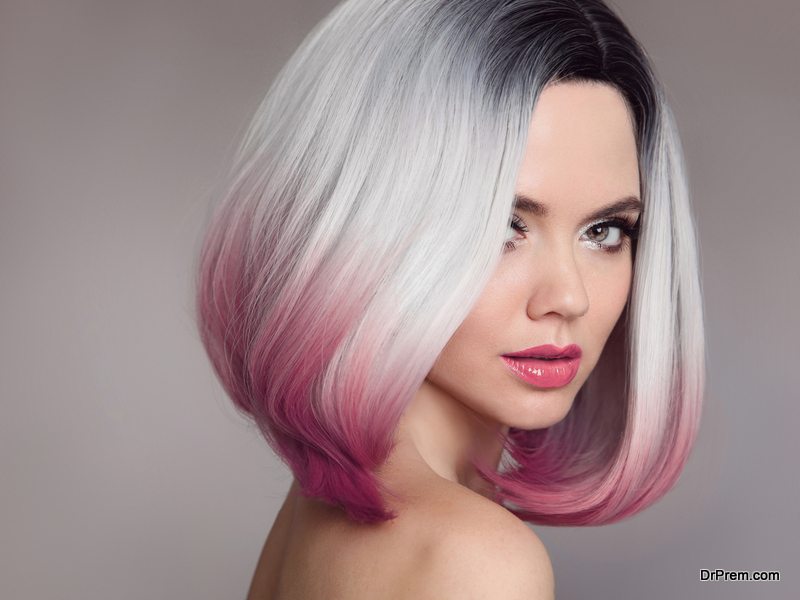 The thickness of your wig is referred to the wig density. Most of the time, people generally buy the standard human hair wig to make it look more natural. However, you do have the choice to go for very thin or thick hair wigs depending on how your natural hair was.  When you make the right hair wig density choice, it will give you the same feeling of how you looked when you had your natural hair.
The texture of your lace front wig
The next thing that you should consider is the texture. When you talk about the texture of the wig, it is very similar to that of the natural hair. You can have wigs that can have a silky feel or a natural feel. You also have hair textures that will give you a kinky feel (similar to the hair texture of an African American woman). The light yaki feel is more like the premed look or even the yaki texture.
The blending and hair color options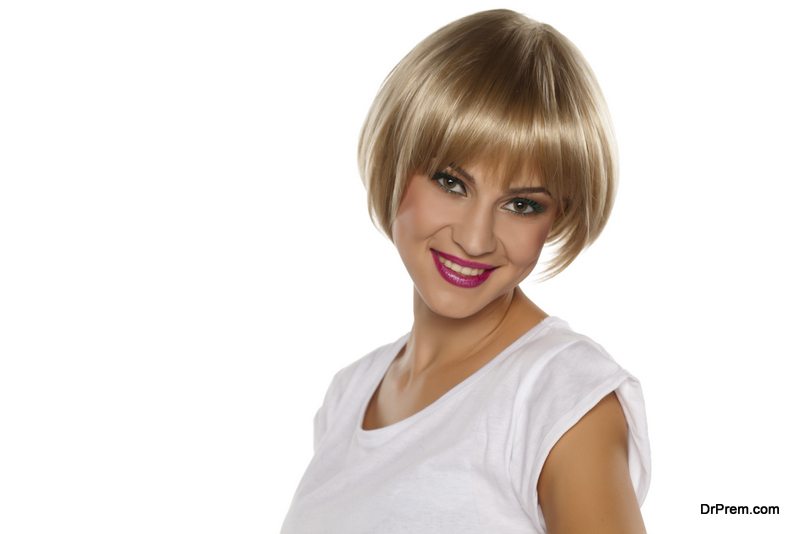 Even in a wig, you have different options for hair color and blends. For example, you may get a black hair win with blond streaks or even a two toned hair wig. Sometimes you may have hair wigs that have more than two colors. In a way, you can say that this is very similar to how your natural hair would be after you have colored it.
A few tips to help you out
Use a thin skin perimeter before you can put your 360 lace wig. This is important when you want to use your wig for a longer time. It is used as a barrier between the adhesive and lace.
Choose the right cap construction so that your wig does not end up moving or shifting. Make sure that it should not be very tight or extremely loose.
Whenever you take out your wig, it is advisable to place it on a head mannequin. Although some people do place their wig in a drawer; but using a head mannequin will prevent any kind of damages to your wig.
While cleaning the wig, use the right type of cleaning product so that you wig's hair length or texture is not affected. If you are not sure of what kind of product is advisable, you can always ask an expert or drop in a message on the company's main website.