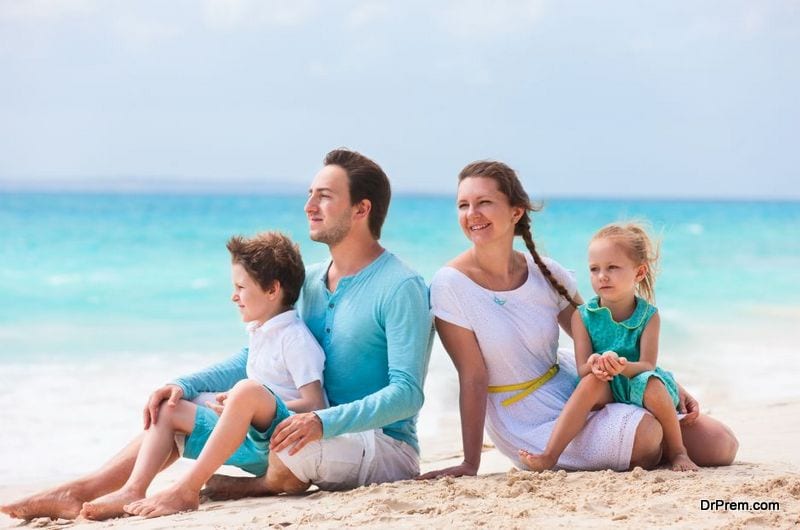 Vacationing with kids sounds great but if you're not well-prepared, the vacation could easily become a nightmare. Holidaying with kids of any age is a challenge whether they're toddlers or teenagers. The secret is to keep them busy and entertained, and tired, so that they sleep easily, and you get a few hours of peace. There are some time tested tips which never fail – these tips will let you have the best and most memorable stress free summer vacations with kids. Check them out!
Tips for a stress free summer vacations with kids 
Pack well in advance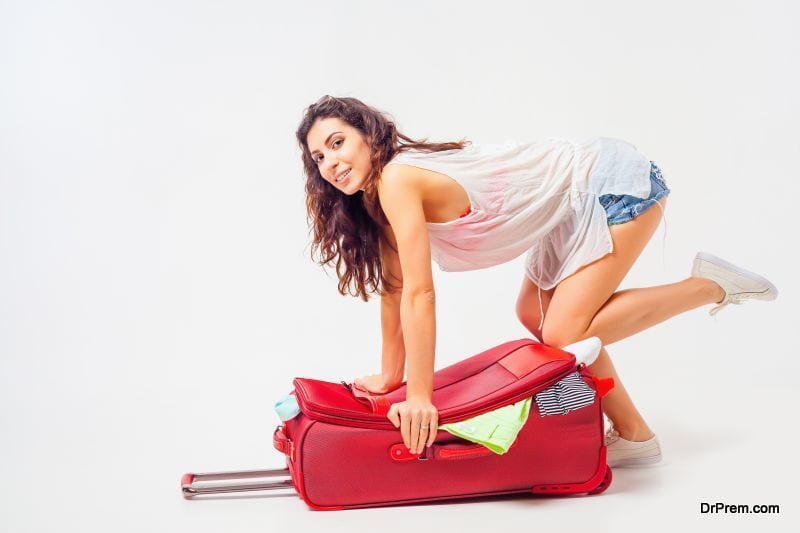 Summer vacations with your kids are a chance to create wonderful memories with the whole family. Whether you have one kid or six, you will need to prep much in advance, so that you don't leave out anything. Get your kids to help you pack their clothes, older kids can pack their  own things, but be sure to check what they have packed. Kids have different priorities and they might fill their bags with more toys and games than clothes.
Mode of travel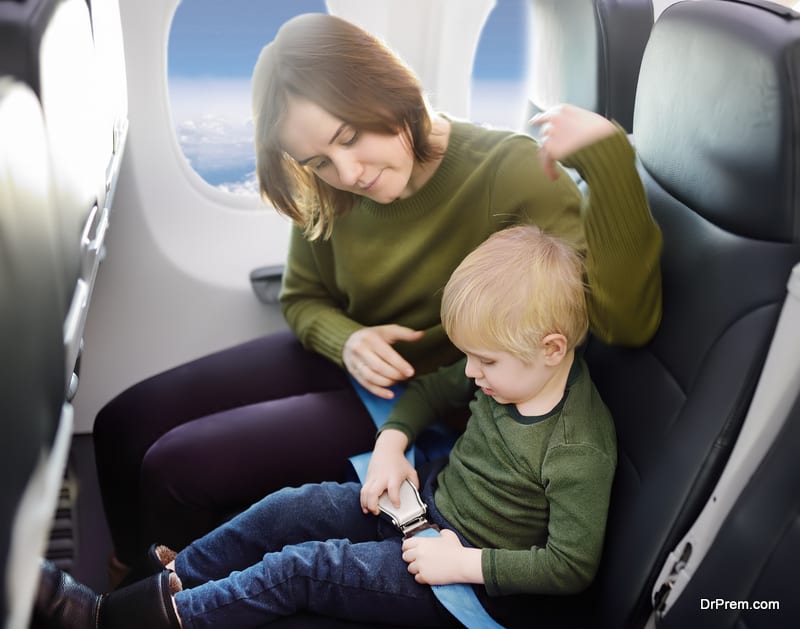 Depending on where you live and where you plan to have your holiday, you have to choose a car adventure or travel by flight. If you are travelling with children, who are very young, choose a destination which can be reached by car. This way, you can make many stops. Stress free summer vacations with kids starts with travel, and if you have older kids, check out cruises which have an array of on-ship entertainment to keep the kids busy.
Pack a holiday bag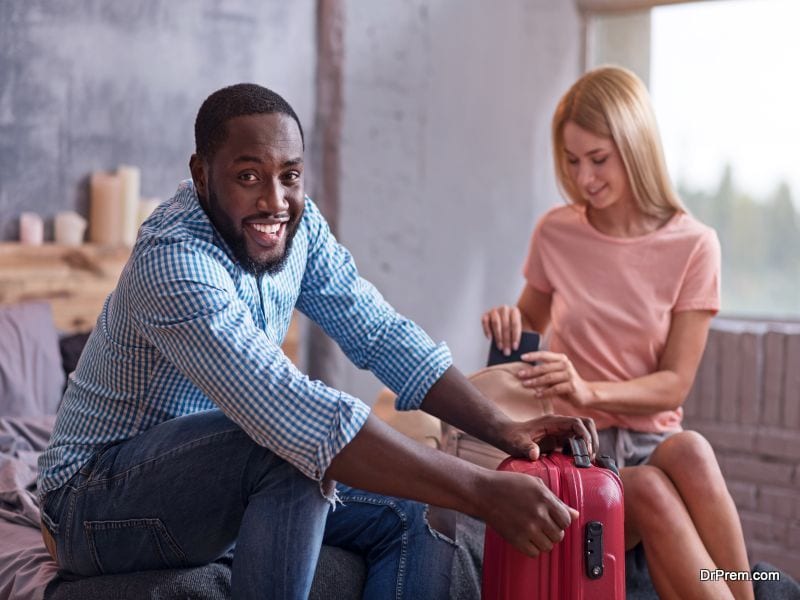 One of the best holiday tips for families is to pack a holiday bag. Fill the bag with their favorite snacks, books, new activities, plane/car friendly games, notebook and colors. Pastels or coloring pencils are best as they will not leave any hard to clean marks in the car or in hotel room sheets. Keep your phone or iPad as a last resort entertainment in time of emergencies such as flight delays.
Be sun safe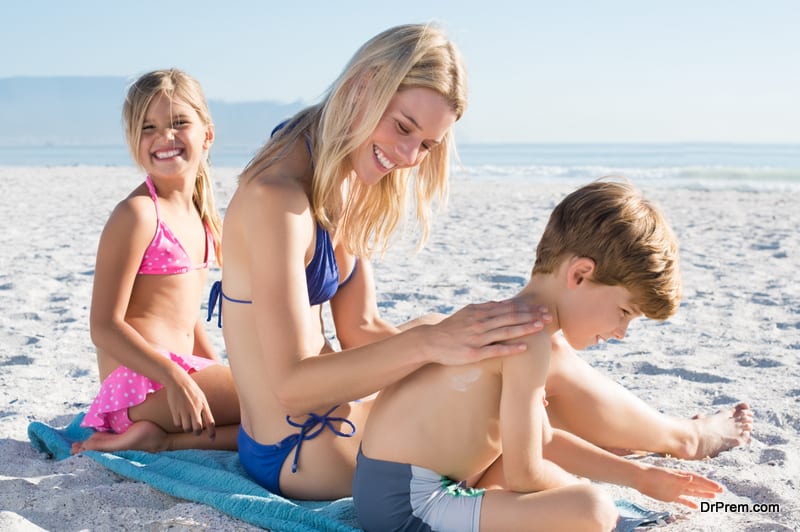 If you're going to be spending a lot of time outdoors, do pack sun screen. Chemical free sunscreen of SPF 50 is the best option for kids. Spray ons are also available which is easier to apply on fidgety children.
Pack an emergency kit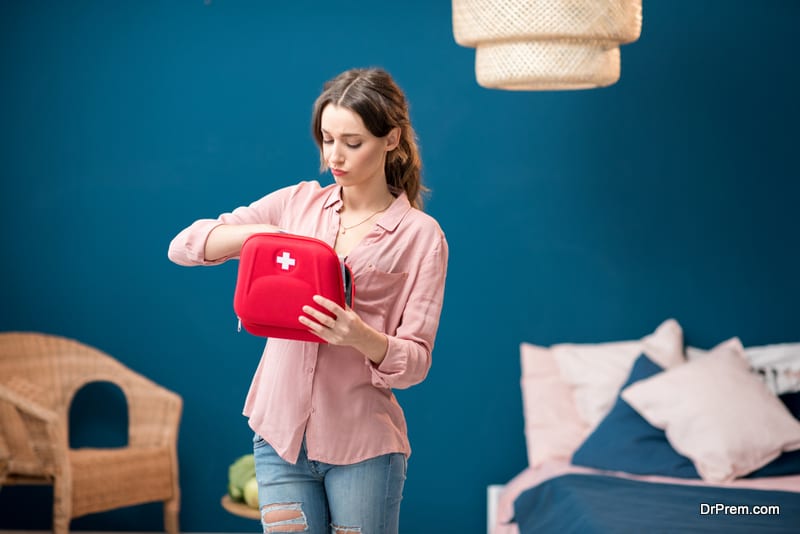 Keep a small bag or pouch ready with wet wipes, plasters, insect repellent, hand sanitizer, cotton wool, paracetamol and other things which you feel is required. This will reduce some stress and make you feel more organized.
Give your child his/her own wheelie suitcase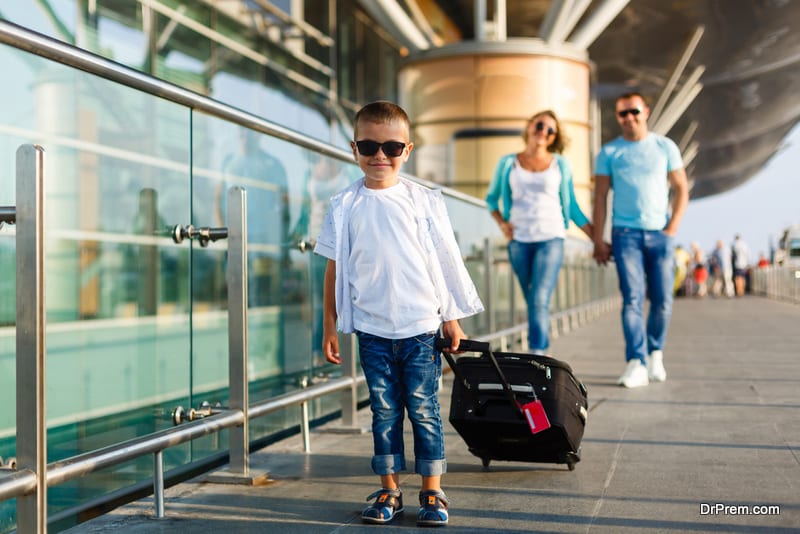 All children have a fascination for wheelie suitcases. If they don't have their own, toddlers and 6-7 year olds may create a tantrum if you don't let them pull your suitcase. Buying them their own little wheelie suitcase which contains a few clothes is one of the best parenting ideas as it gives them something to do and they feel very grown up. It does not have to be an expensive one, just something which can withstand the journey. Also, be sure to label it or put personalized tags on it so that it is easily recognizable.
Do the accommodation research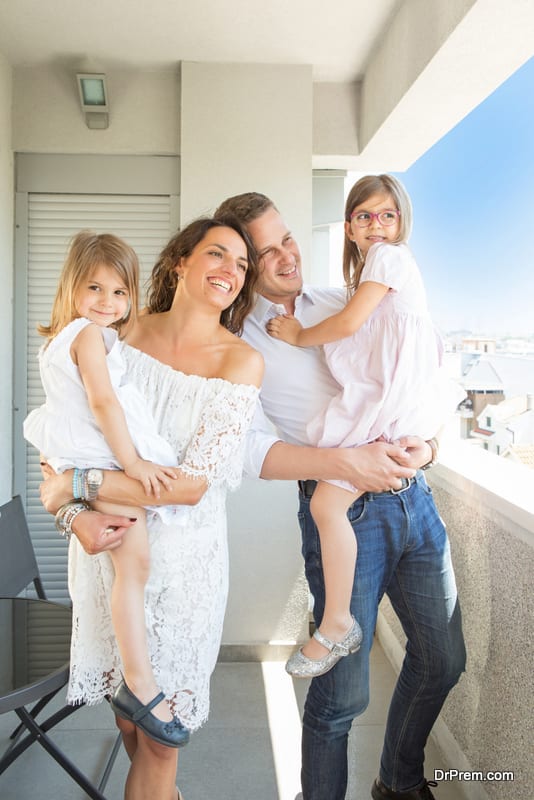 To enjoy stress free summer vacations with kids, find out as much as possible about the hotel/s you're planning to stay. Kid-friendly hotels will have spaces marked for kids and activities which the kids can participate in. If the hotel does not have any strollers and cribs, available, then you may have to carry lightweight strollers and portable cribs.
Try to find out the distance between the hotel and the closest supermarket, and whether the hotel is close enough to the beach so that the youngest kids can walk there easily. Wherever you're going, find out in advance about places you can visit when it's raining or when the children are tired of the beach. Theme parks are a fun way to spend a day or two with children.
Plan a summer camping holiday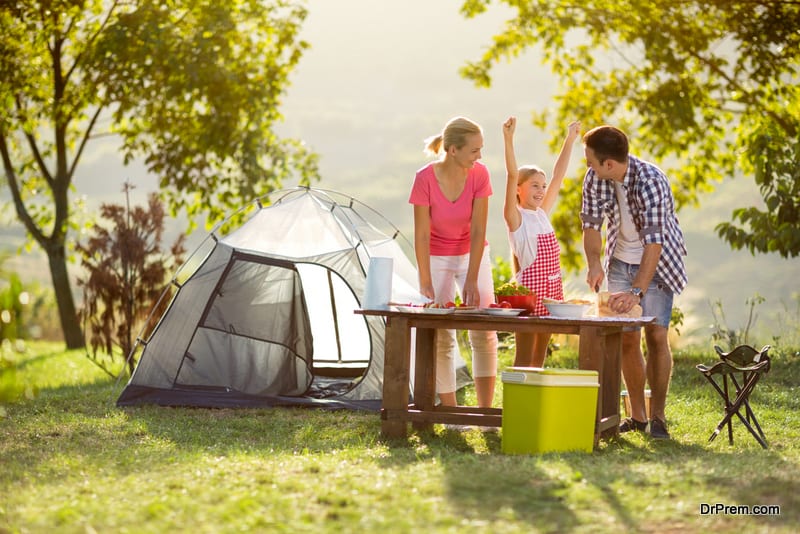 Why not choose to go for a camping holiday? It won't cost as much as staying in a fancy hotel and the kids will have the opportunity to explore nature as well. In almost every country, the National Parks are open in summer and offer many activities for children. You can show them botanical wonders, take them on Jeep Safaris or just have fun toasting marshmallows and telling ghost stories by the campfire. This will be a welcome change from too much screen time which kids of all ages are prone to do these days.
If you have one kid, join forces with friends or family and take a trip together. You child will have other kids to play with while you enjoy stress-free summer vacations with kids. 
Have a staycation with a difference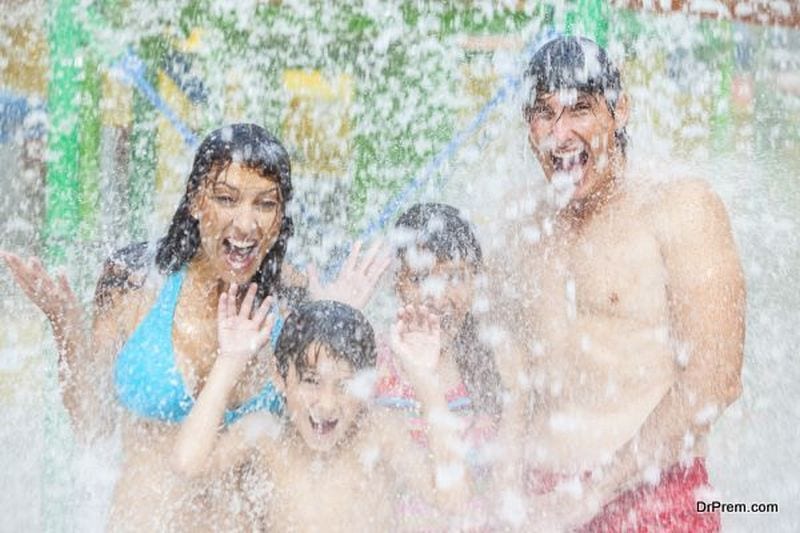 One of the parenting ideas for parents is to have fun in the summer vacation at your hometown. Plan daytrips to the museums and art galleries with the whole family, and get to know your city or town better. Visit the theme parks, water parks, camp out in the backyard.
There are many schools which have interesting summer camps, where you can send your child to. Workshops are priced differently but you would definitely find one which suits your budget. Besides, sending the kids for a few hours somewhere would take them out of your hair!
Or else get some friends to organize workshops in things that they are good at – for example, if someone is good at origami, he/she can teach a group of kids. You can give lessons in art or baking or music for your kids as well as other kids. Swap talent and keep the kids busy and interested to enjoy stress free summer vacations with kids.
Take the kids to visit a farmers market, farms and food festivals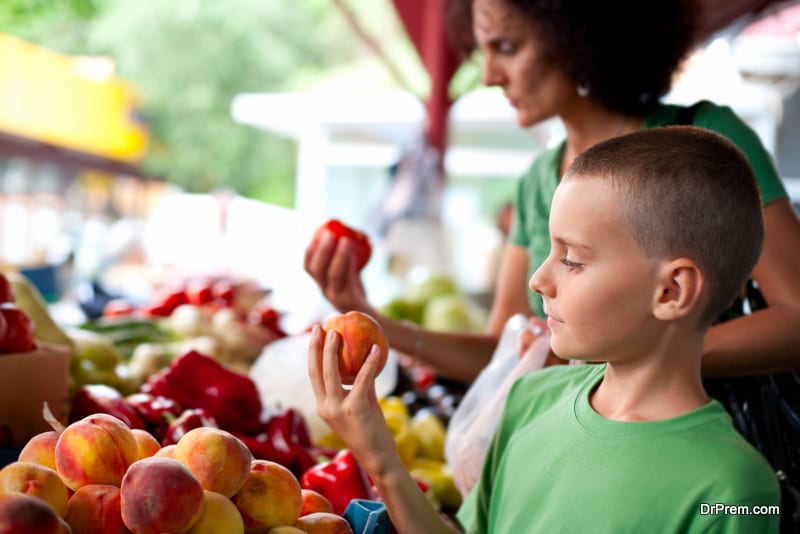 Teach the kids about food production by taking them to visit a farm. There are many farms which welcome visitors. Find out about an organic farm near you which allows visitors. Food festivals are a great way to expose kids to different cuisines.
Long summer vacations are difficult to fill for parents, as they try to juggle holiday and family budgets. Most parents want to treat their children to an unforgettable holiday, and to keep children away from digital devices. Both can be possible with some smart planning which can help to extract most fun out of the summer vacation.