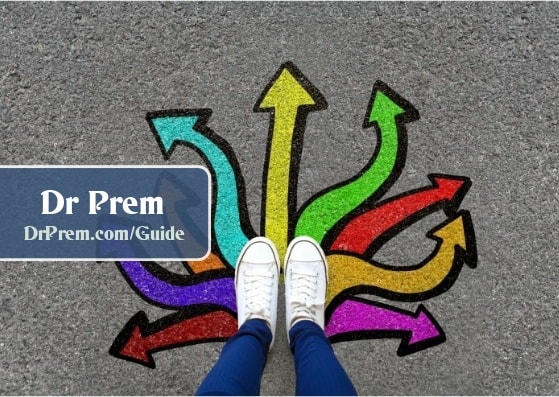 Good news for people living in earthquake-prone regions. Engineers at University of California in San Diego, US have made a seven-story structure weighing 275-tonne that is earthquake-resistant, as been revealed in computer simulations.
To reveal the affect of a 6.7 magnitude earthquake scientists have been using a giant 'shake table' on a seven-story structure. Video footage of the structure, been stroke with a powerful – rather devastating – earthquake, shows the swaying with the 'ground' beneath it moving violently.
For collecting an enormous amount of data throughout the simulation, sensors were placed around the building at the same time. Recreating the event virtually on a cluster of 20 desktop computers, the simulations precisely shows — how specific parts of the building are moving. This detailed study can help in viewing the event from newer perspectives.
Amit Chourasia, a visualization expert SDSC said,
This lets engineers explore all the way from viewing the 'big picture' of the entire building from a 360-degree viewpoint to zooming in close to see what happened to a specific support. Integrating these disparate data elements into a visual model can lead to critical new insights.
Hope, one day similar structures at quake-prone areas will help avert another Solomon tragedy or October 2005 Pakistan devastation claiming at least 73000 lives.