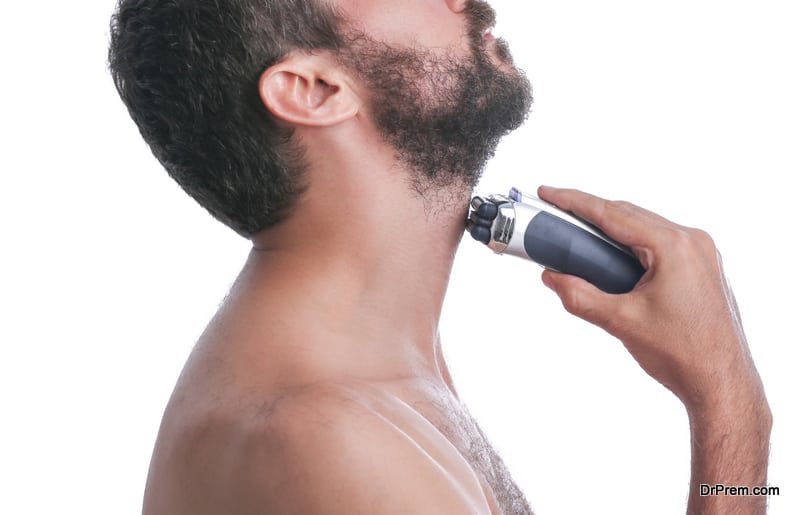 There are many things that one needs to look out for in a beard trimmer. Men will always want to grow beards for their better looks, and, sometimes, for fun. These people will once in a while need to trim these beards so that they could look good and in better shape. As such, they will require buying beard trimmers so that they can achieve the right grooming of the beards.
What are some of the things that one needs to look out for when buying a professional beard trimmer? Once you read the buying guides online, it will be much easier for you to achieve your goal of trimming your beards in the most professional way.
Here are 5 things you need to look out for when buying a beard trimmer:
1.     Brand of the beard trimmer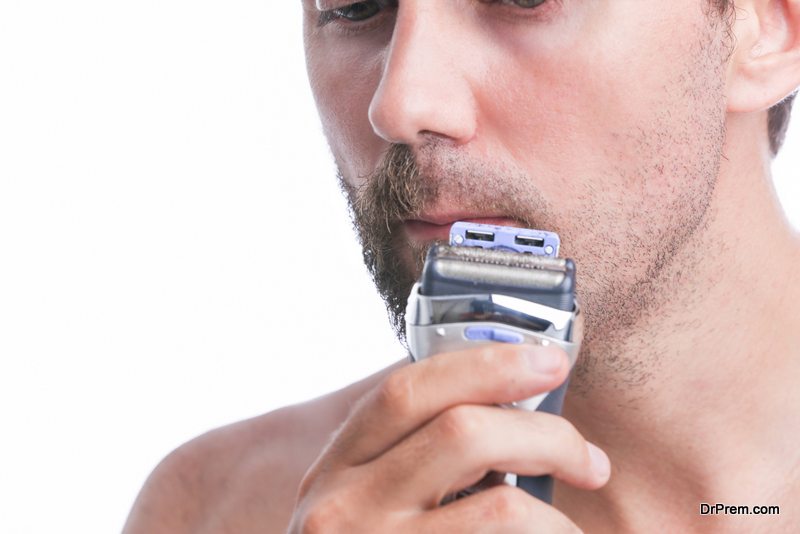 It is quite in order to consider the brand of the trimmers in the market. Most men will not bother to consider various brands of trimmers. There are many trusted and well-known players in the beard trimmers market. As such, you need to read various reviews of the trimmers online and make the right choice. Consider the major manufacturers such as Panasonic, Wahl, and Phillips among others.
2.     Quality of the trimmers
The quality of the trimmers may still be determined by the brand you choose. However, you want to buy something that will last you a long time. For doing so, you should consider the models of trimmers that have stainless steel blades. You may prefer a cordless trimmer if you are always on the move. Consider the power options of the trimmer and buy one that will be easy to use and long-lasting.
3.     Length options and adjustable combs
Most of the trimmers will usually come with combs that can be adjusted for a smooth trimming experience. This provides you with option of adjusting the cutting lengths for the beards. As such, you can cut or style your beards based on your preferences. You could choose a trimmer that has varying options so that you have many ways to style your beard.
4.     Wet or dry trimming?
What are your preferred trimming options? Do you love dry trimming or wet trimming? Do you prefer to trim your beard before a shower, after a shower or during the shower? These are pertinent issues you need to consider so as to find the right kind of a trimmer. There are trimmers that are meant to be used specifically for wet trimming. There are others that can be used for both wet and dry trimming.
5.     What's your budget?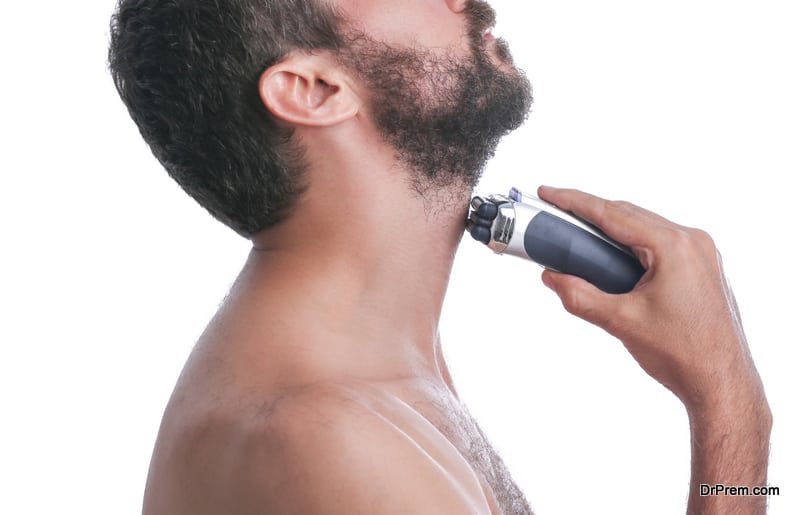 The cost of these items is always dependent on the features and the brand. There are beard trimmers that can be used for the body as well. These could be much costlier than those meant for the face only. A good trimmer will range from 40$ to more than $100. So, your budget actually tends to define the type of trimmer that you will buy.
Article Submitted By Community Writer