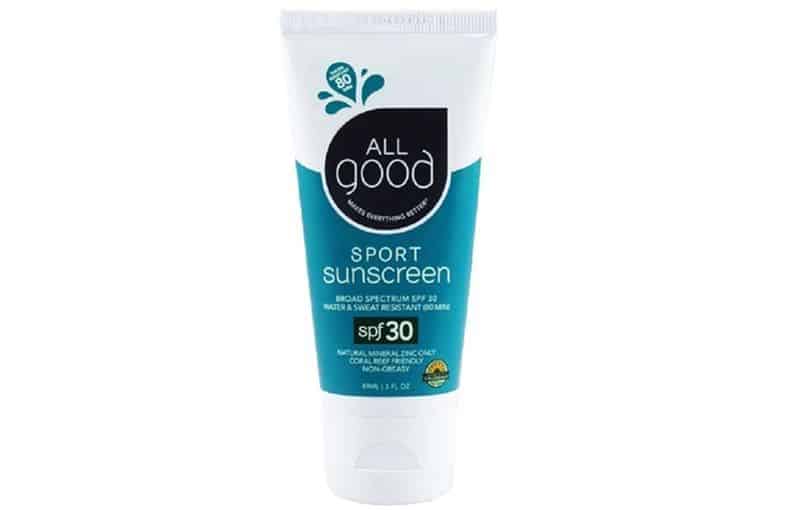 Sunscreen! It is an important step in our skincare winter. Whether it is summer or winter, you need to apply sunscreen in your bare skin. It acts as a shield on your skin. Depending upon your skin type, you should apply good SPF sunscreen. It can protect your external and expose part of the body from harmful Ultra violet rays. When you apply sunscreen, it locks the skin, and harmful sun rays cannot enter to your skin. Choosing a right lotion or cream with SPF is important. You need to choose the best organic sunscreen, which will give a long-lasting impact.
When the product is organic, it means it is all natural and cruelty free product that is good for your skin. Chemical-free sunscreen means that the product does not have any paraben in it.
So, here is the list of the best organic sunscreen:
1.     Neutrogena SheerZinc Face Dry-Touch Sunscreen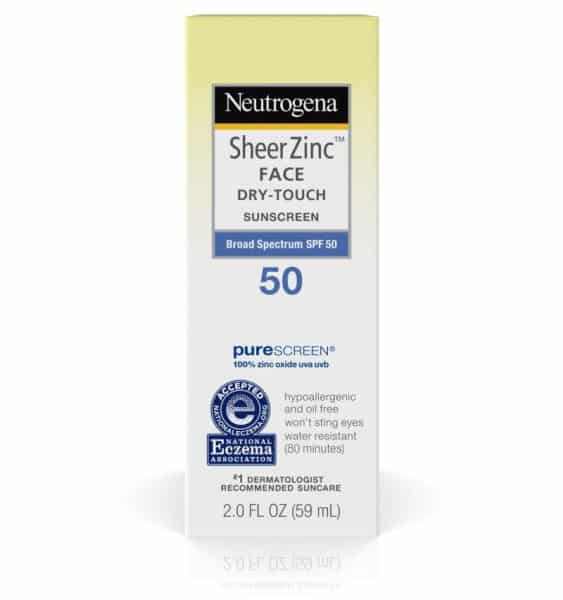 For the everyday purpose, SPF 50 is just the right product. Though it leaves a white cast, it fades away after some time. You can apply the sunscreen under the makeup.
2.     Beyond Coastal Natural Sunscreen
It has SPF 30 and protects against UVB and UVA rays. Also, it has ingredients like shea butter, cocoa, which are good for anti-aging.
3.     Babo Botanicals Clear Zinc Sunscreen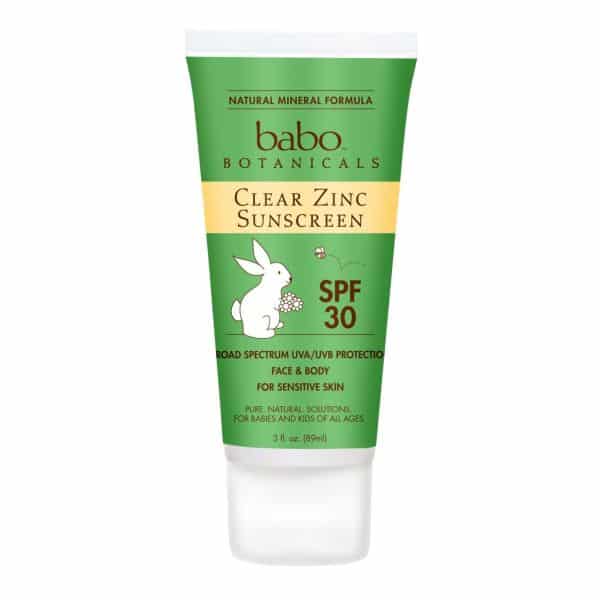 It comes with zinc oxide formula and gives 80 minutes protection. It is also good for sensitive skin. Even if you are sweating in the hot summer, still it gives tremendous protection.
4.     Bare Republic Mineral Sunscreen
It is the best organic sunscreen that even suits on the kid's face. It has SPF 50 and leaves a neon-blue hue. The brand also has a clear stick if you want the color-free product.
5.     Thinksport Sunscreen Stick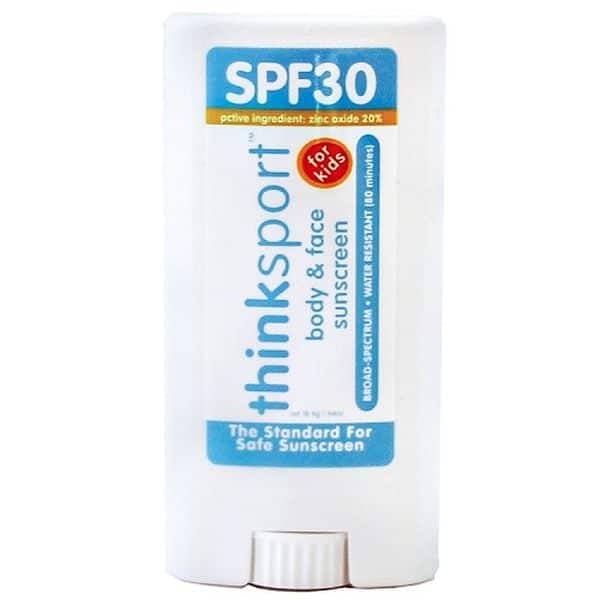 It is a roll-on SPF 30 stick sunscreen. It is easy to carry, and you can apply on the required spot without any mess. It is a smart way to apply the sunscreen.
6.     Blue Lizard Australian Sunscreen
If you have any type of skin allergies, then it is the best SPF 30 sunscreen. It does not leave any irritation and even the reviewers like the product. The rating of the product is also high.
7.     All Good Sport Sunscreen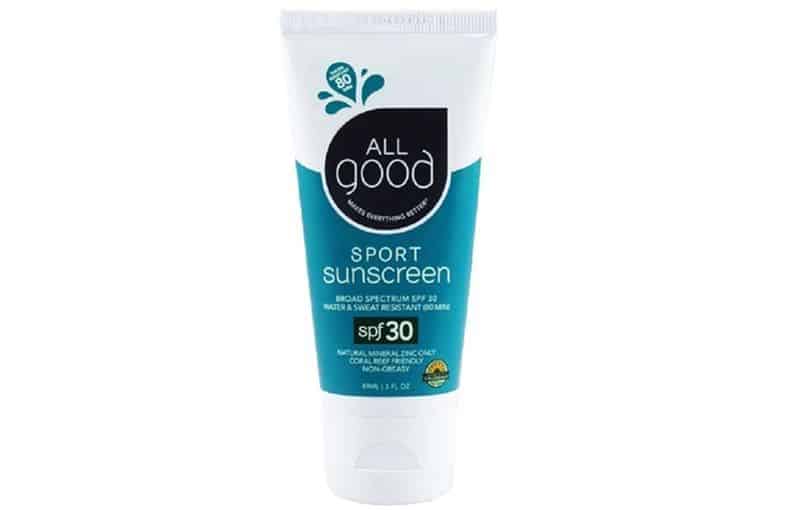 It is one of the top brands, which is lightweight, and it will not leave you greasy. It comes with SPF 30 and it made of rose hips, buriti oil, and green tea. All the ingredients repair the damaged skin.
8.     Caribbean Sol Sol Guard
It uses all the natural ingredients like aloe leaf, coffee beans, cucumber extract. All the ingredients nourish your skin and even protect from harmful rays.
9.     Badger Active Clear Zinc Sunscreen Cream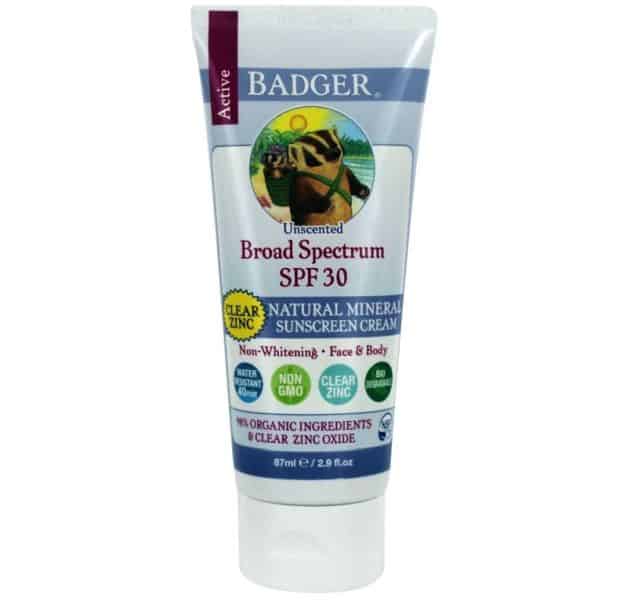 It is good for acne-prone skin. It has SPF 30 andit did not clog pore. It has beeswax, which makes it little tough to rub on the skin. For sensitive skin, you can apply this sunscreen and enjoy the benefit of the sunscreen.
10.    MDSolarSciences Mineral Creme Sunscreen
It is a little pricey, and it feels more like a moisturizer and does not leave any white tint. It is all natural products that give you a flawless finish, and you can apply makeup on top of this sunscreen.
11.    BiossanceSqualane + Mineral SPF 45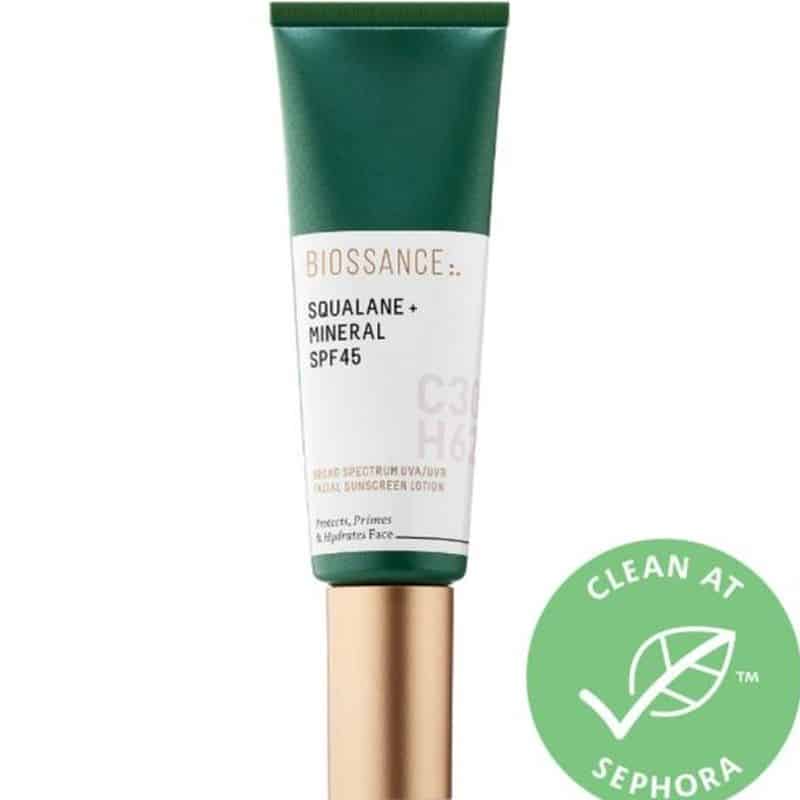 It works both as a sunscreen and a smooth velvety primer. When you apply it, it makes your skin tight. It makes your skin supple, and your skin stays hydrated all day long.
12.    Alba Botanica Fast Fix Sun Stick SPF 30
The glue stick sunscreen easily fits in the pocket. It is super easy to apply, and even you can reapply whenever you want. As it is solid, it is even travel-friendly. The formula and finish glide easily and do not create any cakiness on the face.
13.    Drunk Elephant Umbra Tinte Physical Daily Defense SPF 30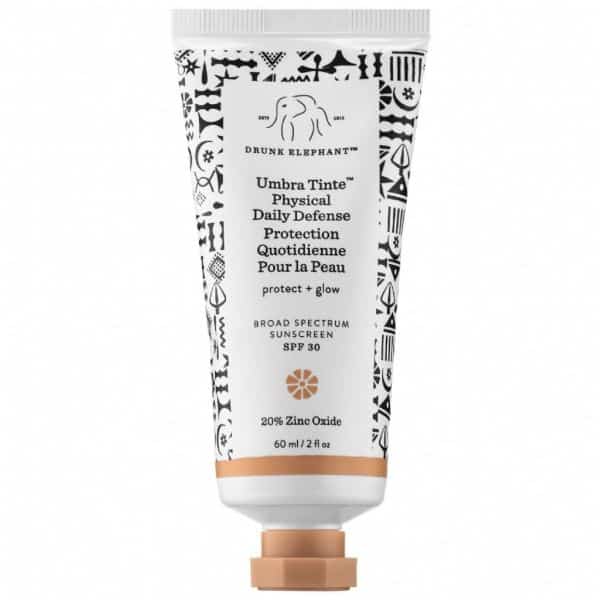 It is the best organic sunscreen, which has a creamy formula and it keeps your skin hydrating. It spreads on your skin smooth and gives a glowy finish. It does not leave any strong smell of sunscreen on your skin. It comes in one shade only. It works for all skin tones from medium to deep shade and gives a luminous glow.
14.    Thank You Farmer Sun Project Shimmer Sun Essence SPF 30
It is the perfect sunscreen under the K-beauty routine. It has SPF of 30 and looks more like a primer. The sunscreen is thin, lightweight and glides easily on the skin. It also infused with spot-brightening niacinamide and hydrating shea butter.
15.    100% Pure Tomato Lycopene SPF 20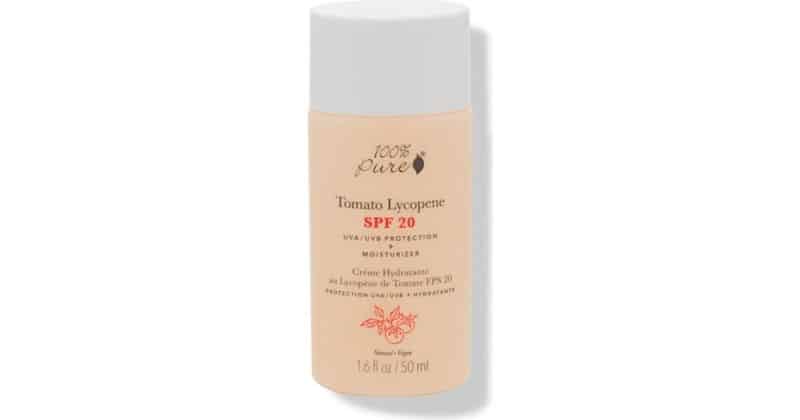 It is made of ingredients like carrot, coconut oil and aloe. It protects from UVB and UVA rays. The main ingredient i.e. tomato in the sunscreen protects the skin from smog and pollution.
16.    Think Baby SPF 50+ Sunscreen
Technically, it is for babies, but it protects your skin from sun damage. It has zinc oxide, which is healthy for the skin. It smells like papaya, and it also has aloe and hyaluronic acid for smooth, supple for baby like skin. It is the best organic sunscreen that you can use for a long-time purpose.
17.    Naturopathica Daily UV Defense Cream SPF 50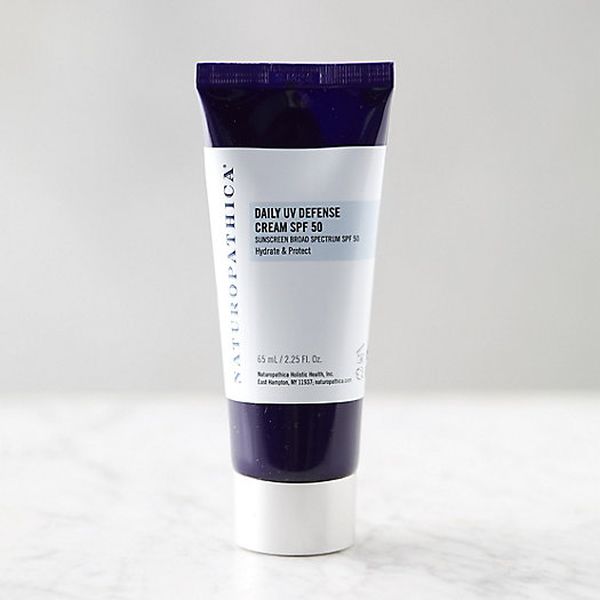 It looks white but quickly transforms into a hydrating, silky texture for a smooth finish. It looks like a cosmetic product, and it has SPF 50. It is very good as a base for your makeup.
18.    Farmacy Green Screen SPF 30
It provides SPF 30, and guard the skin from blue light emission, which is harmful. It has black chokeberry and marigold extracts to protect your skin. It is a weightless product and does not leave any white patches even on deep skin tones.
Final Words
Now that you know the names of all top brands of organic sunscreen, you can easily buy them from any local or online store. They are easily available. You can take advantage of a holiday sale and get the product at a discount price. It will save your money and give your skin extra protection.