"Death Cleaning" sounds morbid, but it carries a meaningful impact aimed towards clutter free life. How much do you need in your life? You accumulate more than that. This imbalance creates clutter. Take note of countless things in your home untouched and unused for years. Their presence no more creates any joyous feeling.
This drives in the possibility to go for a new type of cleaning exercise. Dostadning, the Swedish term for death cleaning, is a practice to declutter your home making things easier for near and dear ones when you breathe your last. It makes your life comfortable even if you are spending a hale and hearty life.
People in the age group 50-70 years normally get involved in this practice as minimalism allows more healthy dwelling space for them. But given its inherent philosophy, Swedish death cleaning tips can be handy for all. A decluttered home implies enhanced mental peace and wellbeing.
Swedish Death Cleaning – Giving a new perspective in life: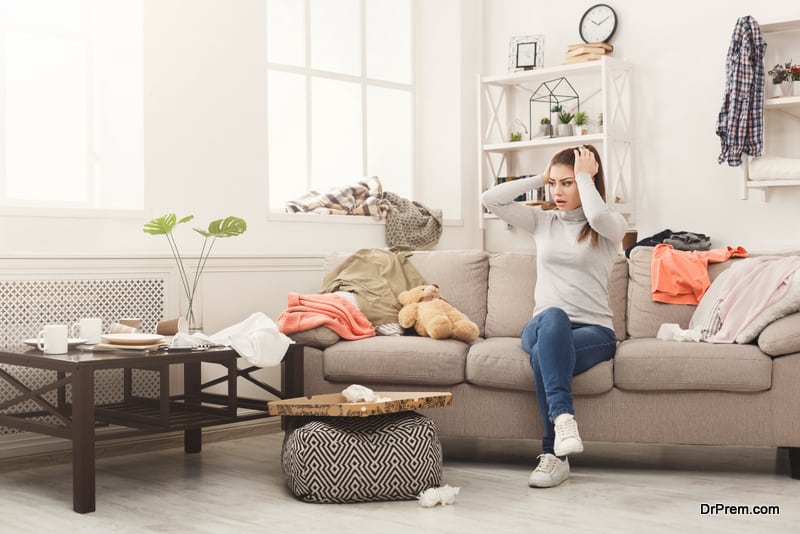 Necessity is a big word that we fail to define or set limits. Every other thing we pick up considering it as a bare necessity in our life is not so in reality. It is the self-pampering or indulgence that creates clutter in our homes which can really be a big mess at a certain point of time.
Studies have also revealed people after materialistic pursuits like getting richer and buying more stuff are at a higher risk of being anxious and unhappy and suffer from low-esteem. They even develop problems with intimacy. Happiness doesn't evolve from stuff, but from relationships. Therefore, getting rid of excess stuff helps you see these valuable things that bring the real pleasure of life.
Death clean-up also gives a new perspective during the aging phase when necessities drop and mobility gets restricted. Managing too many things becomes tough. So it is better to get into this cleaning spree that would not only take off unnecessary load, but will also help you live a happier and comfortable life. Minimalism makes life easier.
Parting with things you once valued so much will make you miserable?
It won't to that extent. It will teach you to live with less. This has been asserted by Margareta Magnusson, author of The Gentle Art of Swedish Death Cleaning, who claims to be aged somewhere between 80 and 100 years. Her viewpoint is to make your loved ones nurture nice memories of you. They will always look to inherit your good things, but not all things.
11 Swedish death cleaning tips to help you lead a clutter free life:
Talking of Swedish death cleaning tips, let us see what Margareta Magnusson has to say. One has to remember this cleaning is different from mopping and dusting. It is a way of permanent reorganization to make your daily life run smoothly. Therefore, death cleaning is a tough task but not a sad one. You are doing it for self-betterment.
Let us start with easier tips:
Decluttering should be regular: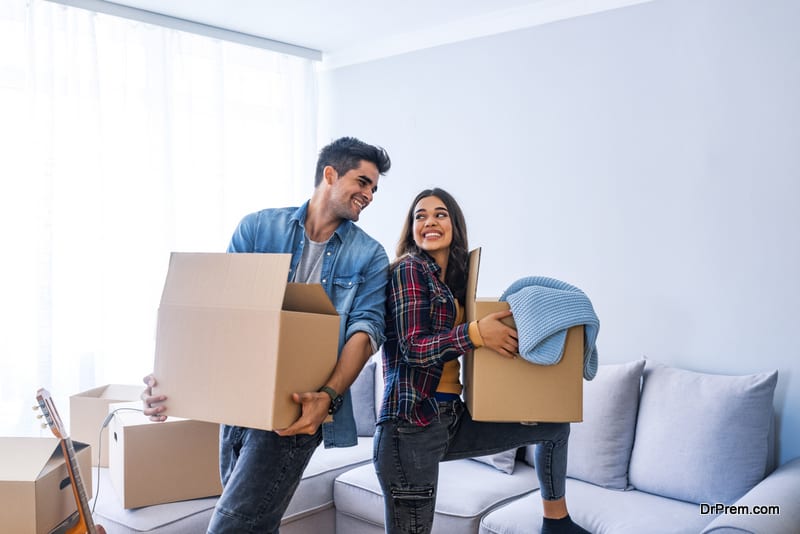 Make sure to do it at least twice a year. Wear an apron. Carry a bag. As you move on cleaning the house, check things unnecessarily occupying space in your closet or cupboard. Either dump it or preserve it for gifting if worth.
Start with bigger items:
This may be an easy or not-so-easy of all Swedish death cleaning tips. But size does matter in this type of cleaning. It is not the letters and photographs that create more clutter, but bigger things do. Start decluttering bigger items.
Check unused things stacked in closets and garages: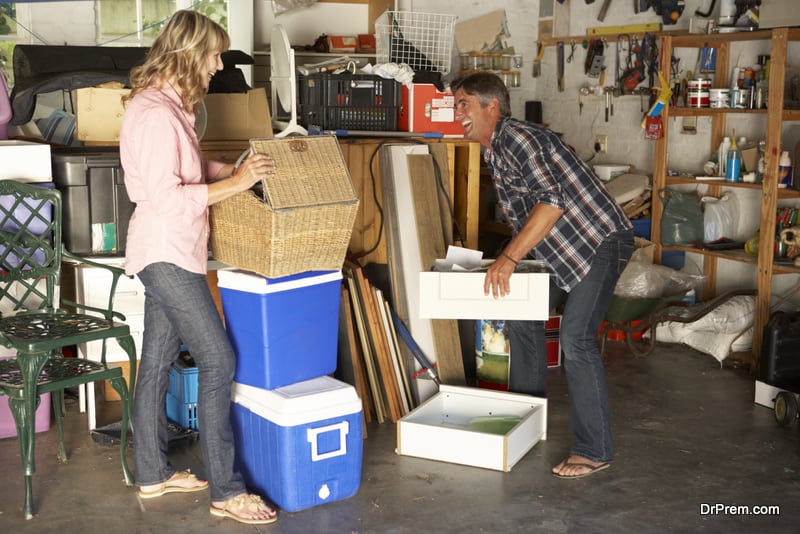 You never know how much clutter these spaces hold. Gardening tools stacked in your garage may not be of any use to you now, but can be useful for others. There can be numerous such examples. Books collecting dust in your shelves can be a pleasure to somebody.  A designer dress that doesn't fit you can delight your daughter. Your death cleanup should go on in this manner.
Inform your network:
This is the vital point of Swedish death cleaning tips. Death cleaning does not make sense if you cannot dispose of the unnecessary items soon. It is better to inform your friends and near ones well ahead.
They can help you in the process and take those things that may fit their requirement. You can even make a party.  Arrange group cleaning with other friends and host a big sale party before your complex. All of you will get the feel of decluttering and spend a great day.
Keep a hard copy of your passwords: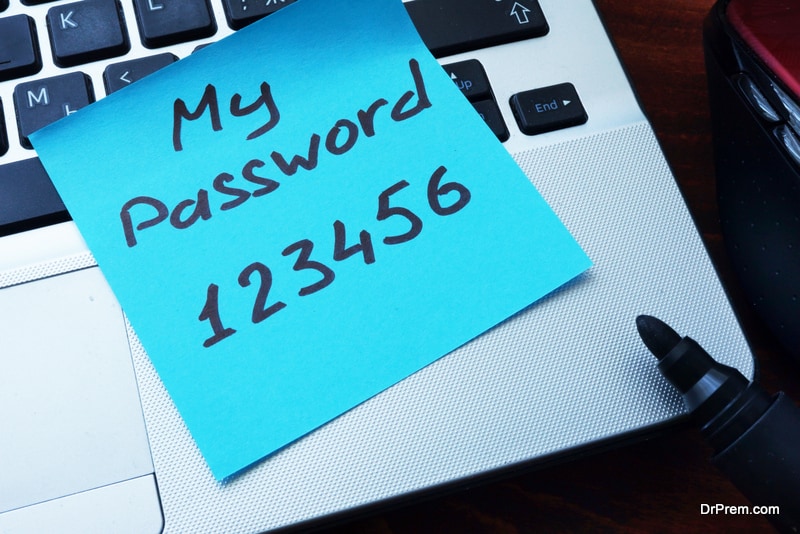 Your password store swells but not your memory. Maintain a separate copy of your passwords in a diary or notebook so that your family can easily access those in your absence.
Throw away anything that may upset or embarrass your family:
Life throws us unexpected situations and when these ebb off, it leaves behind a lot of clutter. Any document, memento or thing that can upset or create embarrassment for your family must be thrown away.
Gift your belongings, but thoughtfully: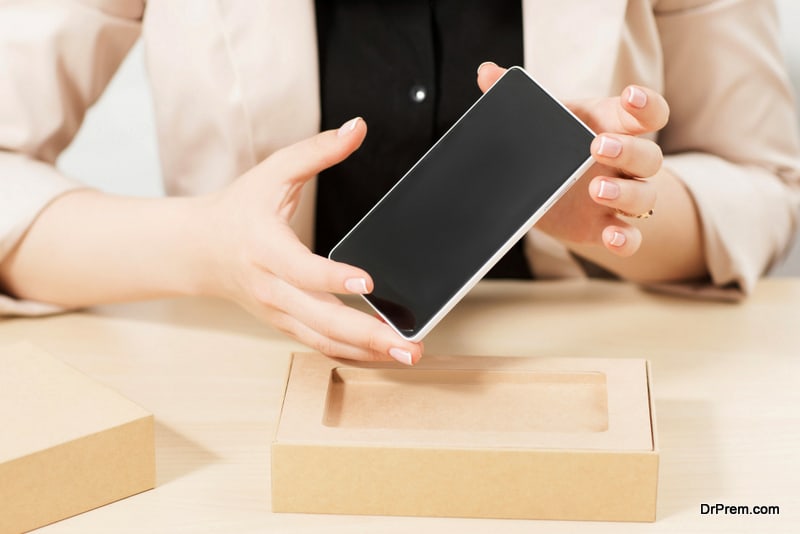 It is not that you have to part with your once valued belongings at one go. Gift those items gradually like when your near and dear ones are visiting you. But be careful of the recipient's choice and taste. Gifting a set of books to somebody having no interest in reading doesn't make sense.
Cut down your memorabilia:
This is perhaps the toughest part of all Swedish death cleaning tips. You may be willing to adopt minimalism from the materialistic point of view, not on the emotional front. Memorabilia attach a lot of emotions in the form of old letters, cards, traveling documents, etc.
But those lying in the closet or under your bed for years contribute to clutter. Digitize some of the memorabilia and discard the hard copies. To store the rest, get a big container and keep the stuff – but mind it – only in one container.
Mind things you buy: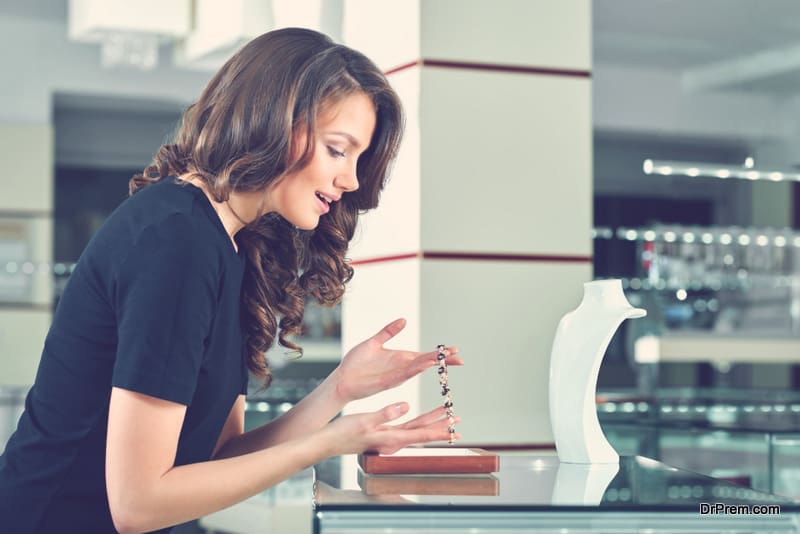 This is the most crucial thing you need to care if you want to enjoy clutter free life. Often, it is hard to hold yourself back from splurging. But here you really need to be honest before buying whether you will use it or not. There is no point in adding clutter after the downsizing exercise. Sometimes it feels good to appreciate things without buying them.
Attach a note:
This may not be an essential part of Swedish death cleaning tips, but it is certainly worth considering. Some might find convenient to attach notes on specific things indicating the name of the recipient or what needs to be done with them. For example, if you want to donate books to a library, you can attach a note indicating it.
Sell unwanted things: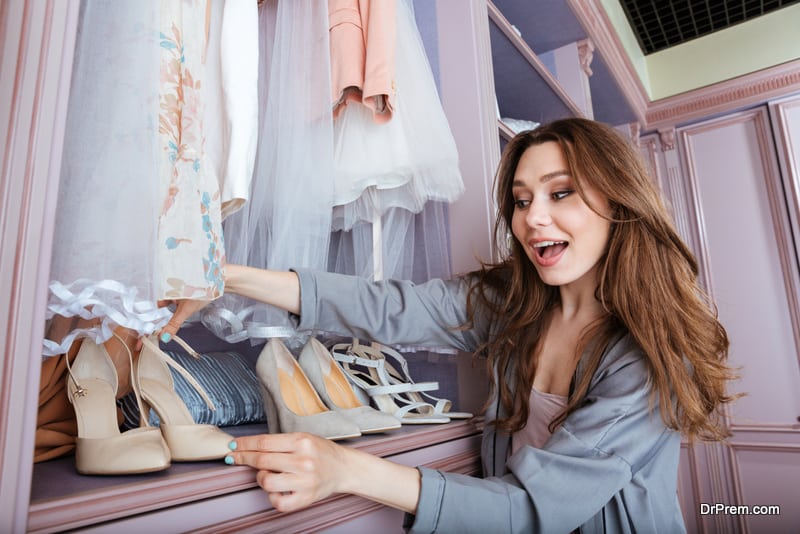 After sorting there will be still some things neither worth for gifting nor for keeping. Collect them and sell those.