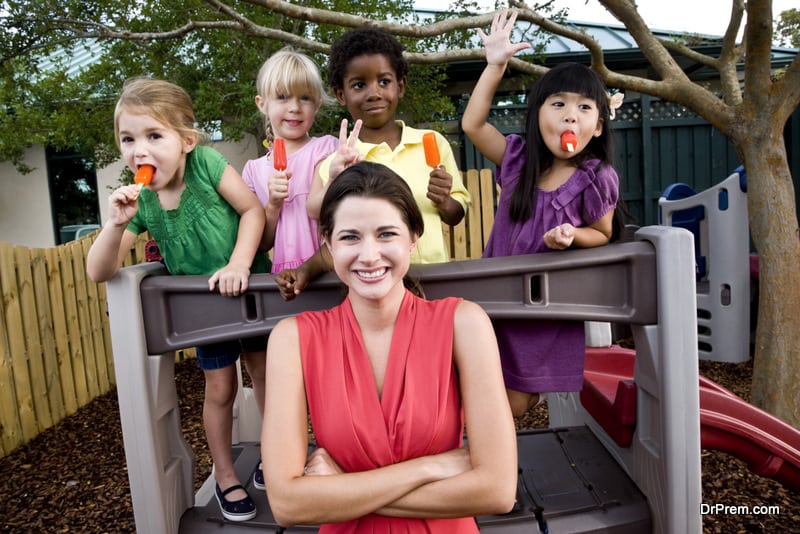 If you want your child to have the chance of socializing with kids of the same age, it is advisable to arrange a play-date. This is beneficial in cases where it is a nuclear family and the child only has the opportunity to play with various kinds of electronic gadgets. Play dates helps to enhance the child's socializing skills while giving him a chance to also play with other children apart from himself. If you are planning to arrange a play-date, here a few tips for organizing a play-date for your child:
1) Involve your child in the invitation process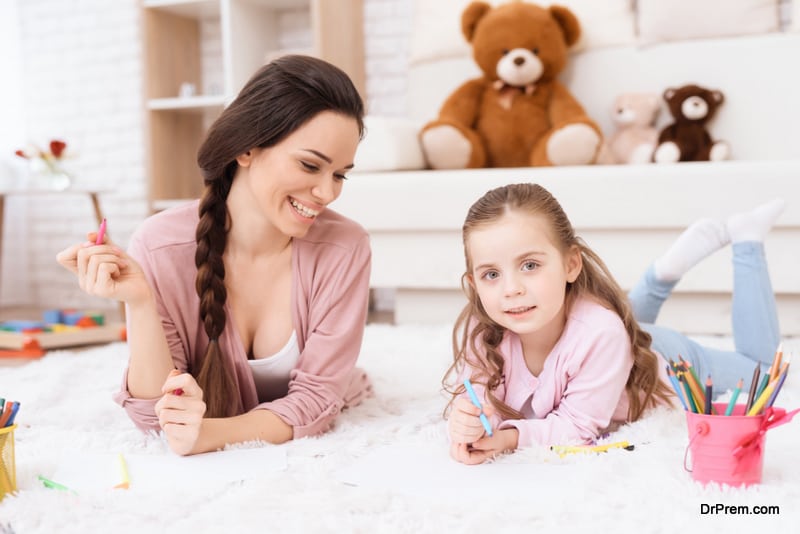 Since this is for your child, it would be a good thing to involve your child while making the list of people to invite. You can get him to decide if he would like to call his friends from the day care centre that he goes to, or from the neighbourhood, or from even his playschool. It is really important that he should be in good company to enhance his socializing skills. It is also essential that you should know a bit about that child yourself to ensure that the choice is right.
2) Ensure that they are of the same age group
The whole point for you to arrange the play-date is to get your child to interact with other kids of who are the same age as him. There is always a chance that if the age groups are different, it can lead to possible chaos and fights; this is what we have to avoid. You can also consider inviting one child at a time instead of a whole bunch. This way, your child also learns and at the same time it would be easier to handle.
3) Deciding the food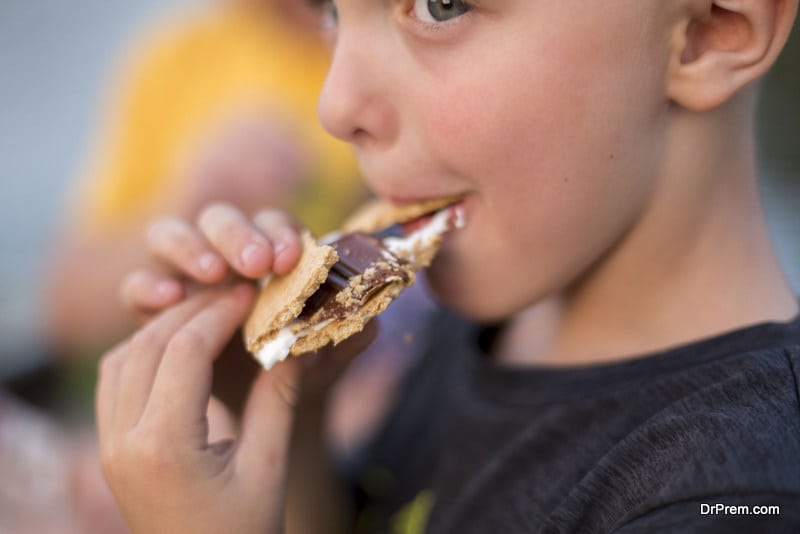 Feeding a child can be a real challenge considering that kids can be really fussy, this is why it is really important to go ahead and ensure that the menu that you decide should be one that is interesting, tasty as well as healthy. Making simple snacks will be a better option than choosing anything elaborate. If you use your creativity, you can also dress the plate in such a way that the kids find it appealing as well as would enjoy eating.
4) Choosing a good spot is one of the tips for organizing a play-date
While some parents do not mind meeting in the house, it would be a good idea to go head and arrange a play-date either at the kid's park, mall, or any fun activity center for children. Other options could also include a kid's museum, the zoo, or any other such place where you know that your child is safe. Combining education and entertainment is one of the best tips for organizing a play-date.
5) Activities and games
Kids love to be occupied with various kinds of activities and games. The games that you choose should be one that are interesting, fun, and educational in a way. Choose rewards that can be really attractive or even something that can come in handy for them.
6) Setting the time
It is always good to select a time where your child is fresh and has rested well you can consider to choose either timings that are early in the evening or around brunch. It is essential that the timing you choose should be such where you child is fresh and is not irritated or sleepy.  Also limit the timing of the play-date to either an hour or so. This will help a lot as this way the kids to enjoy themselves as well as prevents any kind of fights.
7) Prepping your house
If you are choosing your house as the venue for the play-date, then you need to ensure that you prepare it accordingly. Ensure that you choose a spot that is baby proof, or you would need to make arrangements accordingly if you are choosing a place like the hall. Take out all the dangerous objects and ensure that the space you have made is sufficient for them. It would be advisable to move all the furniture's aside so that there is more space.  Keep away your child's favorite stuff so that you can avoid any kind of confusion or chaos.
8) Get involved with them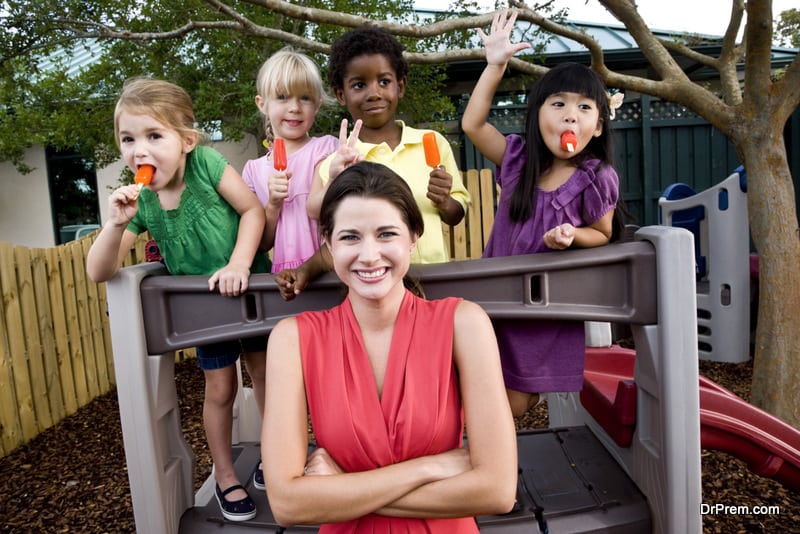 It is essential that as a parent you should also be involved while planning a play-date. Being a good host doesn't only mean going ahead and attending to the various needs. It also means that you should be a part of the games as well. You can also have a special time where the kids can play by themselves while you can spend time with the other child's parents. This will help you all to relax and have some adult time while you can get to know each other.
9) Pay attention
When you are planning a play-date, it is really important that you need to ensure that you keep a strict eye on the children. When you have kids in the house, it is natural that there can be trouble and even at times fights, which can result in them even hitting each other. The minute you feel that there may be a fight breaking out, stop it before it gets worse.
10) The good bye time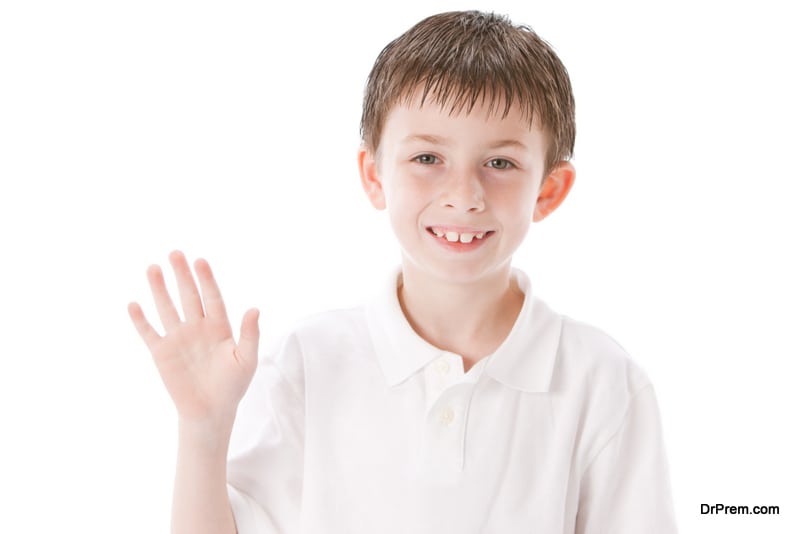 We all know that kids can have a difficult time saying good bye to each other especially since they have spent time with each other, this is why it is advisable to let them know ahead of time that their play date is getting over. You can even give the child or children that have come over a little memento for coming over.
Conclusion
Planning a play-date can be a lot of fun when you do it properly and ensure that all the necessary arrangements are made. It is really important that your child and the other kids should have a good time while you also get to relax.