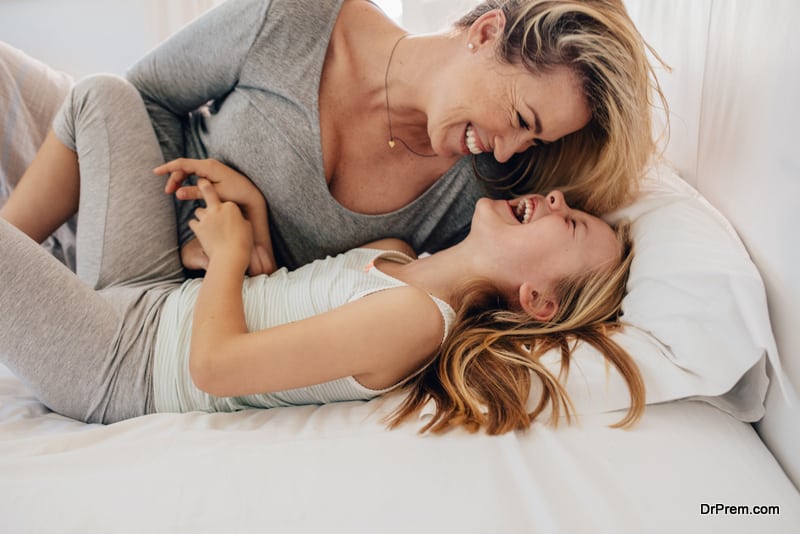 Most parents worry about their taking care of their kids when they reach their teen years or when they are just on the verge of turning into an adult. However, many sets of parents fail to realize that a preteen kid too needs their attention and their mannerisms and character,too, need to be molded in a certain way. Learning a few preteen parenting tips will not only help improve your kid's future, but also make you a better parent for your other younger kids, if any.
These ideas also play an important role in shaping your little kids to turn into good teenagers and, later on, mature and respectful adults. Have a look at some of the most basic and practical tips you can implement to address pre-teenagerbehavior problemsin your kids.
Up your discipline skills: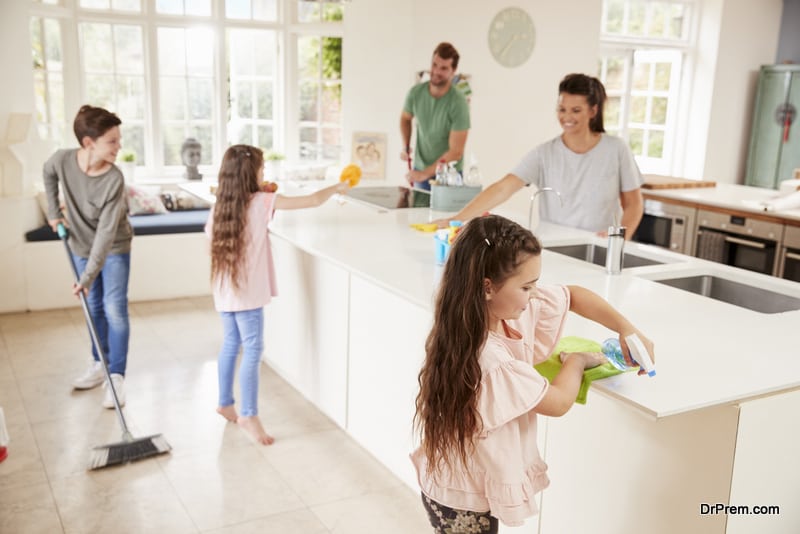 Spanking and hitting your tween like you would do to your toddler is not the way to go as far as dealing with a preteen is concerned. Your preteen is on the verge of adolescence. Their hormones are just waiting to spill all over the place. When their minds and bodies are maturing, you too need to up your discipline and parenting skills. Resort to a friendly approach while dealing with your kid.
Instead of bombarding them with questions about their day, ask an open-ended question and allow them to do the talking while you only patiently listen. This is one of the most important preteen parenting tipsyou can use. Form this habit of conversing with your kid right at this age so that it continues well into their teenage too. You'd be surprised as to how much insight you can gain into your kid's life by just allowing them to talk.
Educate them on puberty:
You must have already educated your kid on the difference between a normal and a sexual touch, but most preteens are undergoing puberty or will undergo puberty soon enough. With boys and girls alike, you need to expose them to the realities of adolescence and the change that their bodies might undergo.
Also, preteens may get cranky and irritable and this is part of tween behavioral issues. But that's only because their hormones are taking a toll on their body. They deserve to know what they are facing. So give them a clear knowledge about puberty before they come across it from other sources.
Engage them in new learning activities: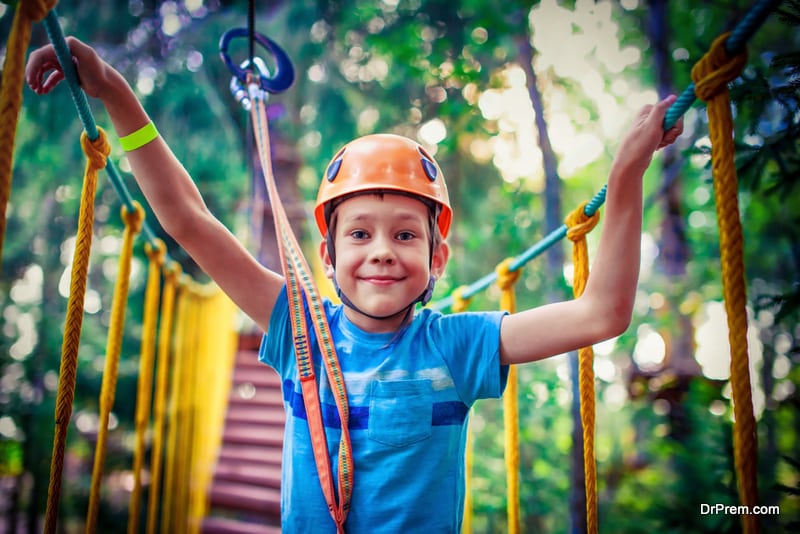 Since your preteen is more likely to get distracted given the phase of life they are in, it is better to channel all their energy into stuff that will pay off better returns in the future. You can encourage them to focus better on their studies. They may take up art, writing, or music as a hobby to while away their time in the best way.
If nothing else, this may be the time when your kid takes up their first job. No matter what you do, make sure your kid is spending their time well. This will not only take care of their pre-teenagerbehaviorproblems,but will also contribute to shaping their character and overall personality in the long run.
Give them space: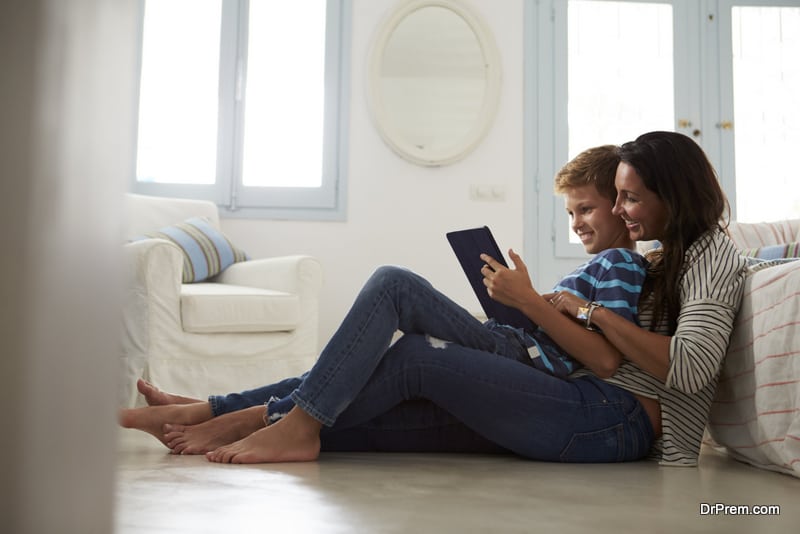 You are well aware that your kid is no longer a toddler. One of the most underrated preteen parenting tips is to start treating your tweens like grown-ups right away. You need to address their issues and interact with them like you'd do with an adult if you intend to teach them the right mannerisms. Allowing your preteen their personal space is the first step in this process. Don't expect them to share everything with you right down to their very personal details.
Step back a bit while you allow them to figure basic things out on their own. They may want to maintain a dairy or may be having conversations with their friends in secret. As far as the internet is concerned, you need to closely monitor that since your kid may not be ready to use the internet on his/her own. As part of preteen parenting tips, you can allow them complete privacy only when you are extremely sure of their safety.
Be aware of their whereabouts: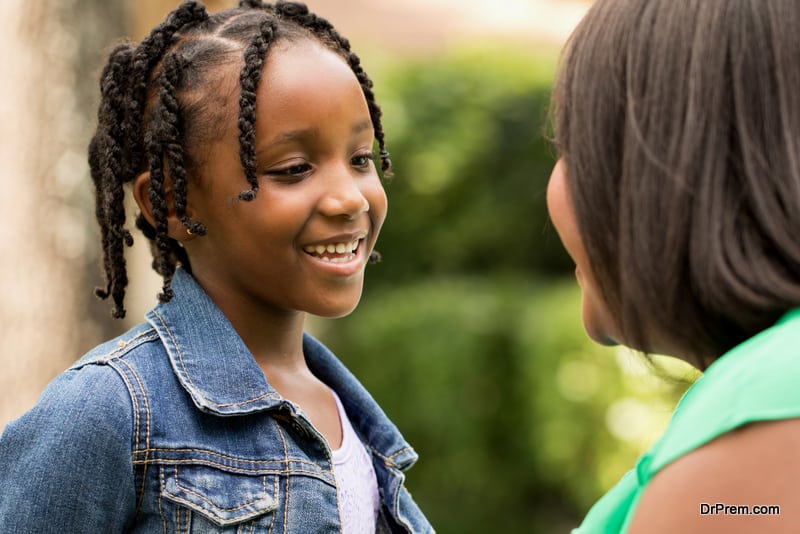 Just because we expect parents to give a little space to their preteens doesn't mean the parents don't want to be aware of what's happening in their personal lives. Tweens are too little to be let alone on their own. Unlike teens, tweens need both your financial and emotional support in every aspect, even if they may deny so.
Many preteen parenting tips talk about keeping an eye on what your kid goes through each day. Have some idea about their hanging out spots, their friends, the movies they watch, and the songs they listen to. Don't hesitate to point out an obvious flaw here, if ever you come across it; but do so in an approaching and uplifting manner.
Other preteen parenting tips: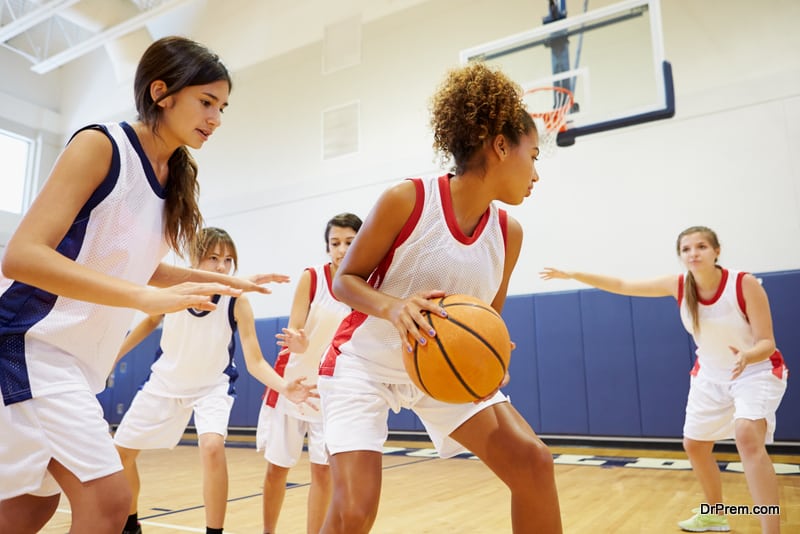 Preteen is the time when your kid's gender starts showing up subtly. You need to take care of boys and girls differently given the fact their hormones are just on the verge of going frenzy all over the place.
You need to expose your boys to their emotional side too in order to avoid them from falling prey to tweenbehavioral issues. Allow them to open up to soft issues and don't go around discouraging them from crying or expressing their emotions.
With girls, encourage them to take up sports, or any other manly stuff that they may be interested in as hobbies, along with other activities. Never let sexism get in the way of your kid – be it a boy or a girl.
In the preteens, your kid may be more inclined towards spending time with friends and other distractions, and brush off you and your teachings aside. Allow them to get past this phase without taking everything personally.
Conclusion:
The above-mentioned preteen parenting tipsare not all when it comes to correctly dealing with a preteen. You, as parents, need to sport plenty of patience and understanding to be able to get your kid past this age without hampering your personal relations in any way. Be careful to not let your child fall into bad company, and everything else will eventually fall into place.