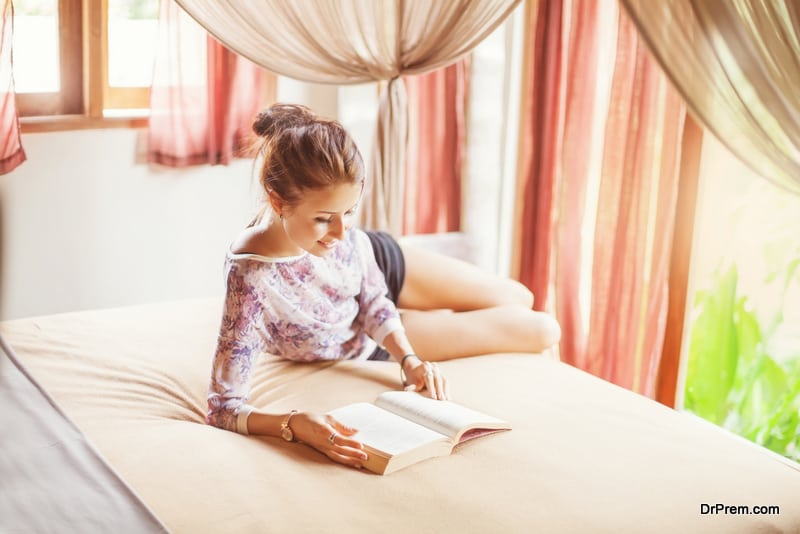 Rental income is a great source of revenue if you have got the spare space available. However a sorry state of your property can drastically bring down your potential rent. Anyway, you need not worry. We bring to you a list of renovation tips for maximising rental income. With these smart renovating ideas your rent potential would increase in leaps and bounds. All it takes is some smart planning, a general will and the understanding of the needs of your tenants. So read on, implement and thank us later.
Some reasons for tenants to leave: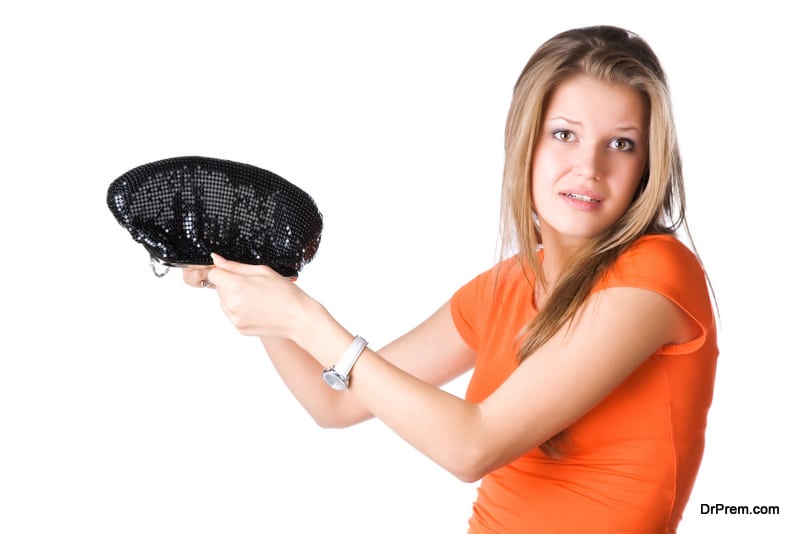 Depleting financial state of your tenant might compel him to check out other options.
Your property may have stagnated for a while in adapting to new requirements of your tenants. An increasing family for example might need a better room or a family with increasing finances might need a better place to stay.
They may be having issues with you maintaining your property and might find it easier looking for better options.
Simple renovation tips for maximising your rental income 
1.     Repainting the walls and having them washed: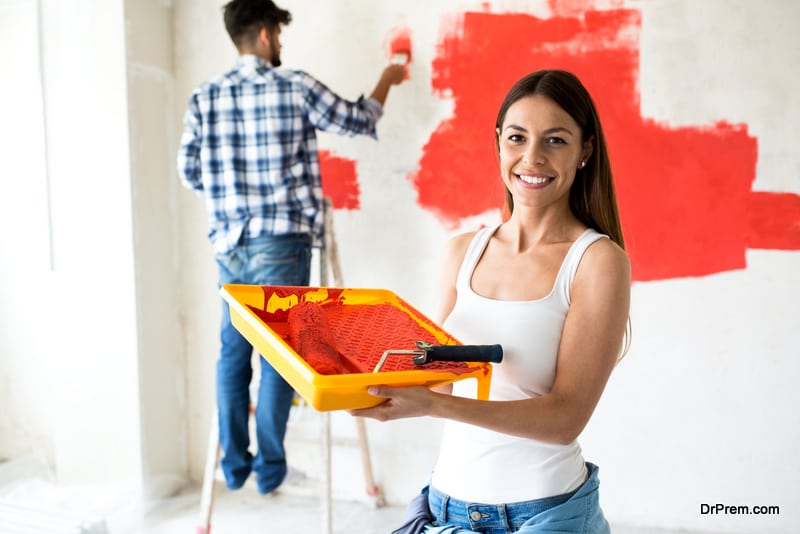 Among the long list of methods of property upgrades to maximise your rent, this one is probably the simplest. This will give your house a nice new and vibrant look. We would suggest however to ensure the usage of neutral colours so that they might sync properly with any kind of furniture your tenants might have. If you smartly choose for lighter colour in the window frames then it will make the space you have appear bigger than it is by drawing the eyes outside. When it comes to the finishing of the paint, a lower and flatter sheen would help mask all imperfections.
2.     Rid your property of all kinds of rubbish
Cleanliness fares right up the checklist your tenant would check before choosing your place. So you can make the smart renovating move by taking all the rubbish of your area outside. You can seek professional help on this matter and can end up with pretty clean and neat property without troubling your pockets much. Without all the garden waste and other such nuances like leaves and tree-pruning your house would appear much cleaner than it is.
3.     Install a built in wardrobe: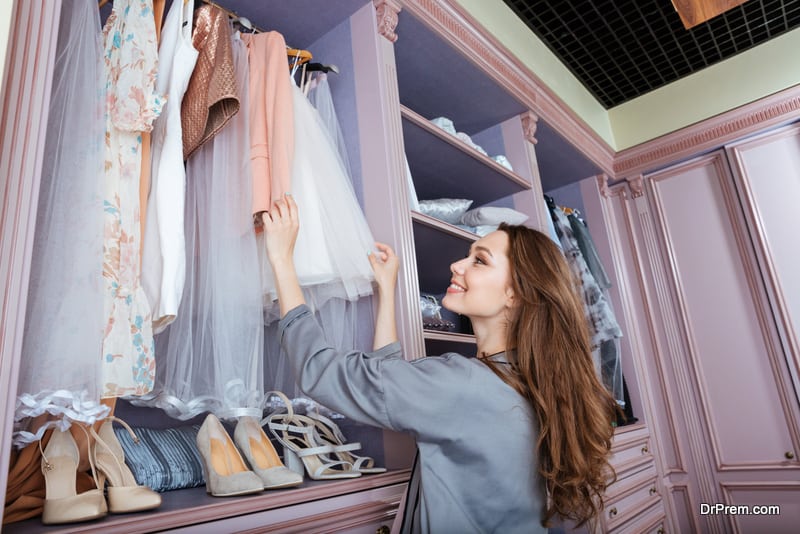 If you are planning property upgrades to maximise your rent, few things can be as effective as a built in wardrobe which would increase the available storage space for your tenant. You can always have a simple structure made within a reasonable budget of around $1000-$1500 which has double doors with attached mirrors. This surely justifies when you quote your rents higher than before.
4.     Install bulbs and lights of higher wattage
Probably not paid much attention when it comes to remodelling ideas for your house, but if used properly the right lights can change the look of your rooms. It changes the ambience of the room so if you can install simple ball shades that are minimalistic yet effective. They do not appear old and neither does a well lit room.
5.     Dishwashers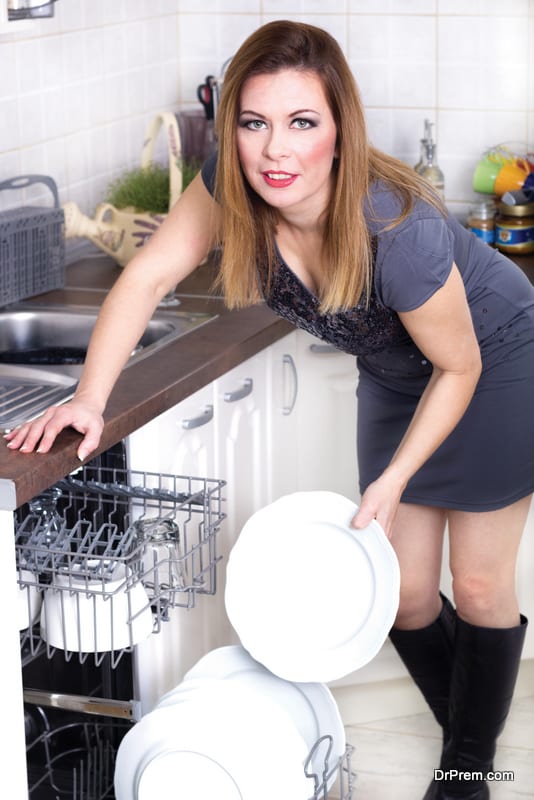 Dishwashers can save a lot of trouble for your working tenants. So it might be a good option to try while making property upgrades to maximise your rent. There are many tenants who are severely dependent on the dishwasher. So they will under no circumstances rent your place if you do not have one. It would simply add to the choice you have in choosing your tenants.
6.     New door handles can be installed
This will give your house a nice fancy feel without having to spend much money and can be one of the smart remodelling ideas. You can have simplistic ball handles installed in materials of stainless steel. You will find them readily available in any proper hardware outlet. Matching perfectly with the steel appliances in the kitchen they will be a great addition to your house for a price of just about $10.
7.     Put up new curtains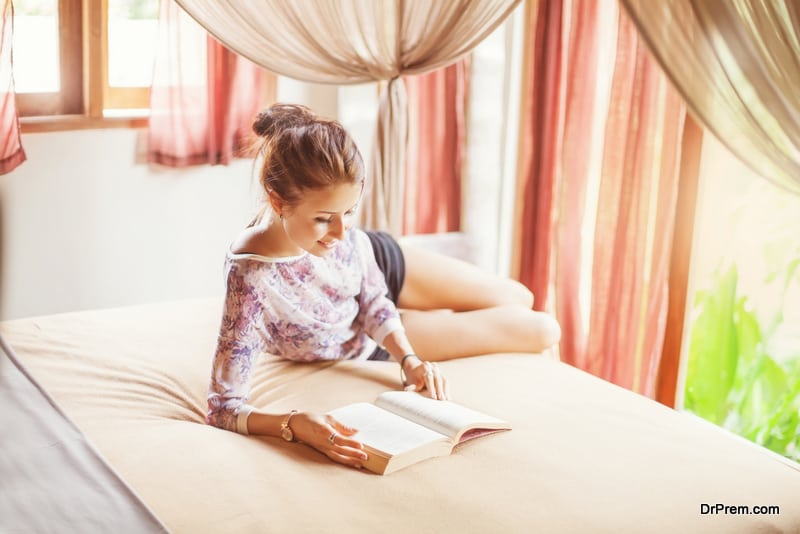 Any tenant would value his privacy so a smart renovating idea is to have a set of new curtains around your house. If you have in mind aluminium blinds, they will perfectly complement the door handles and all stainless steel appliances. They only issue with this idea is that these are easily damageable products and also in the hands of a tenant who isn't the cleanest, can get dirty very quickly.
8.     Change the floor coverings
It is true that carpets protect the flooring and is a sustainable solution. But have you ever thought of the idea of porcelain tiles or polished floors? If you haven't, now is the time to try it out, it would give your house a well maintained look and can help you fetch higher returns. The price in this case will vary as per the quality you pick.
9.     Upgrade the kitchen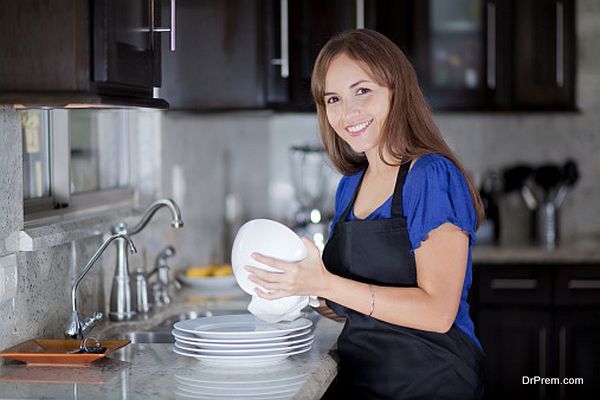 While discussing renovation tips for maximising rental income, often a part that we skip is upgrading the kitchen. Many tenants however are very particular about the kitchen area and you can impress them with painted wooden cupboards. The good quality primer can be used for this alongside a paint that is not too glossy. High glossy paint can come across as an imperfection. Just ensure that during the process you take the doors or windows out for the paintwork. Some paints are inflammable and you wouldn't want them around the fire.
10.  Security
This features very high on the list of priorities for a tenant to move into your house. So while you are busy with the remodelling ideas give the security features a thought. The first and foremost thing you can do in this regard is to have well secured locks and doors. The money you spend for high quality security will be soon   reflected in the rents you would receive. You would be surprised at the results and at the fact that security is valued so highly.
Final words:
We hope the renovating tips for maximising rental income would be of goof help and you can take a cue from these to implement a few. We can assure you that your investments would pay off rich dividends with the rents you would receive thereafter.