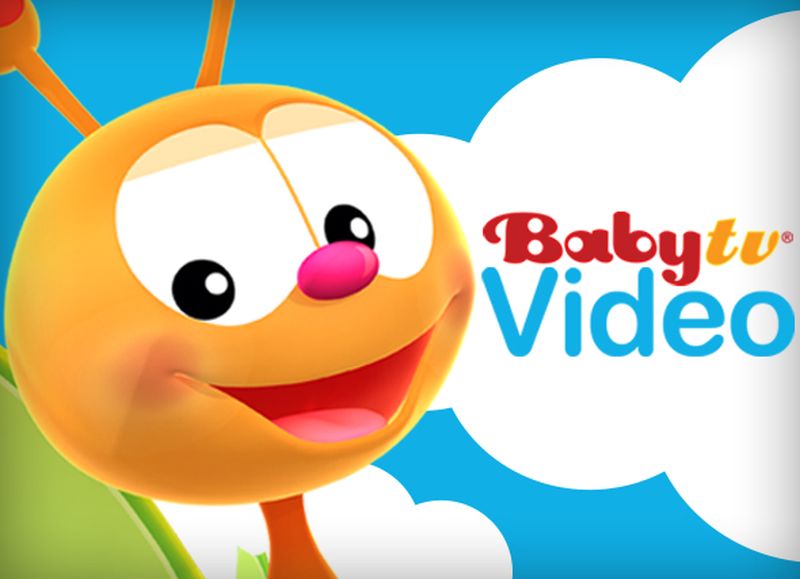 Your kids are your entire world and we know it. Every parent is however always a bit worried thinking of whether or not the early lessons are being perfect for their children. It is extremely important because the early years are times when children are the most impressionable. So they must learn through methods that keep in mind their learning abilities and provide them with a style of learning that they are most suited to. So here we will be telling you about some free educational game websites for kids. This definitely is one of the best practices when it comes to kindergarten learning.
 Some of the best free educational game websites for kids
National Geographic kids:Image Source : cpb-ap-se2.wpmucdn.comThere is often a great curiosity among kids to learn about the nature and their surroundings. As parents it often is an unlikely situation that you know all the intricate details that they are looking for like for example what the baby penguins are known as or why the bears go into hibernation. So this is one of the finest free educational game websites for kids where they can learn through nice and informative videos and educational games. In no time you will have a kid who is well versed with a lot of trivia about nature.
Curious world: Often the parents are so involved in imparting the conventional knowledge of mathematics and English that they forget that social skills too are extremely important. This site allows your kid to be a master of all and there are features that enhance his social skills as well. This finds a mention in the list of free educational game websites for kids because of its high utility and relevance in the modern world.
PBS kids:
Image Source : bento.cdn.pbs.org
When you were young kindergarten learning had PBS characters even then. You surely remember the characters like the Elmo. This is a website where your kids can choose their favorite characters and set out on their way to learning. They can even upgrade the levels as per their age and progress. Things could hardly get better when it comes to learning the hard way.
ABC mouse.com: This is another fine site to help your kid develop. The learning process is full of fun and games and your kid will have a gala time as he learns. The only minor issue is that this is not a permanently free site and after a month you will have to pay a small fee for continued service. But if your kid is between the age group of 2-7 then this is one of the best free educational game websites for kids when it comes to teaching them about the earth.
Funbrain:This is yet another website which works wonders to develop your child's mathematics and English skills. The games like Grammar gorilla or Maths baseball are some of the best ways for them to learn as they play. This ranks among the best sites for elementary students because it also has provisions where your kid can read a book. Definitely this is one website you should not miss out on for the utility and effective nature of it.
com: Often all that kids can hear are instructions telling them not to touch certain things. In such a world this website is the relief that they badly need as it imparts lesson through a tangible platform. You have to use it in a tablet where the kid will touch and learn about everything from numbers to animals. This website imparts one of the best forms of kindergarten learning where your kids not only learn about things but also learn the fun way.
FarFaria:Image Source : a4.mzstatic.com
It is no secret that kids are in love with stories, particularly the ones during their bedtimes. But as parents it is not possible to know beyond a certain number of stories and this can get monotonous for your kid. So this website is the best you can get with its wealthy stock of bedtime stories to entertain your kids. You must try it out to give your kids a better bedtime experience.
BrainPop: This provides your child with a fine learning experience with a wealth of information. Your kid gets to know about everything from the usual everyday learning to even the stock markets. Through easy methods of fun and games and a plucky robot at your kid's service the learning could not have been easier. We would surely recommend that you try this out as it is among the best free educational game websites for kids.
babytv.com:As parents we can bet that all of you have had experiences of staying up with your kid at 3AM in the morning. There hardly is anything appropriate for your child in the TV that late. So babytv.com is your go to site where you will have a 24*7 supply of kids television to entertain your kid. The effectiveness of this website will be best understood when you have to feed your child late at night and she never eats without the favorite television program. That is what makes this among the best free educational game websites for kids.
Spatulatta: This is the right website to head for if your kid is a fussy eater or someone very interested about food. Here you will find a world of new recipes some which are even simple enough for your kids to try out. This will teach them about the nutritional value of their meals and also help them to be better eaters who are no longer fussy about eating some of the selective items.
Final words
Learning in the early years of a child is no doubt of great importance but keeping their age in mind also ensures that they learn the fun way. We provided you with the best sites for elementary students and it is time to introduce your kids to these sites and let them fall in love with learning the fun way.