Tips to enhance your sex appeal and have all eyes on you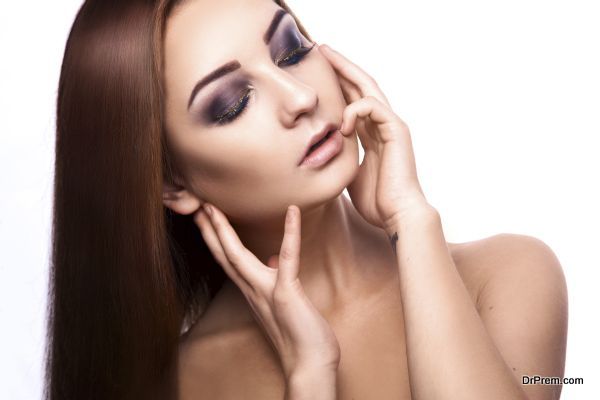 You look at some girl passing by, admire her looks and wonder whatever she does to get that smoking hot look. Every time you crave for the same or even more sex appeal in you but soon you drop the idea thinking it to be a task beyond your reach. You need to get rid of this myth because looking attractive and to enhance your sex appeal is not all that tough. You need not splurge for here are some secrets that can let you have all the attention, or to have all eyes on you:
Highlight your cupid's bow
We hold the view that increasing your sex appeal is not a task; in fact, it takes a few careful yet effortless changes. Take a small amount of highlighter in your palm and dab it all across your cupid's bow. It will enhance the area, eventually making your lips appear bigger and fuller. This simple tip enables you to draw the much-desired attention to your lips, which works in the very good interest of your sex appeal.
Let your eyes speak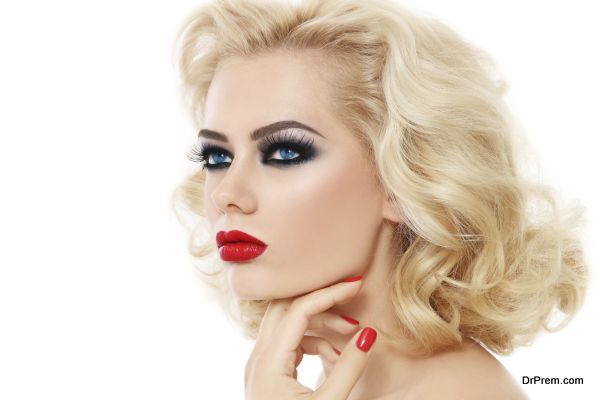 You must give a lot of attention to your eyes, as they are of the strongest ways that can enhance or diminish your sex appeal. You must try to enhance their appearance using some makeup but never go overboard. Sticking big faux lashes or applying too many coast of voluminous mascara can leave your eyes burdened. Stick to minimal makeup so that your special someone could fall for your eyes.
Seductive smoky eyes
Smoky eyes definitely look seductive, and majority of guys would agree on this. Hot smoky eyes paired with a nude lip-gloss are a sure shot way to impress your guy or anyone you want to. It gives your eyes a certain depth and makes them captivating.
Show some skin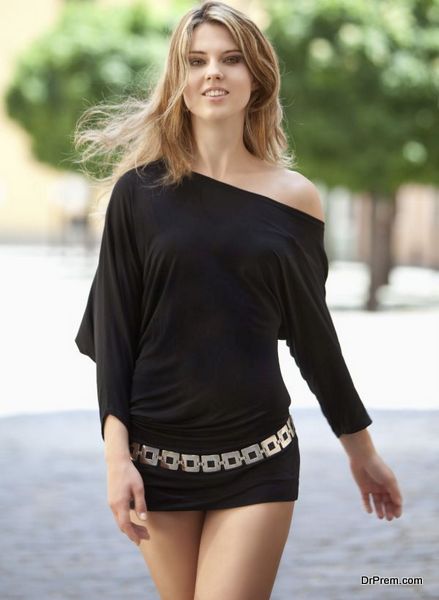 You can do this in a number of ways but refrain going overboard. You ought to show it without crossing the thin line between decency and vulgarity. Wear a halter-top, an off shoulder dress and make your shoulders and the collarbone glow.
Clean and glowing skin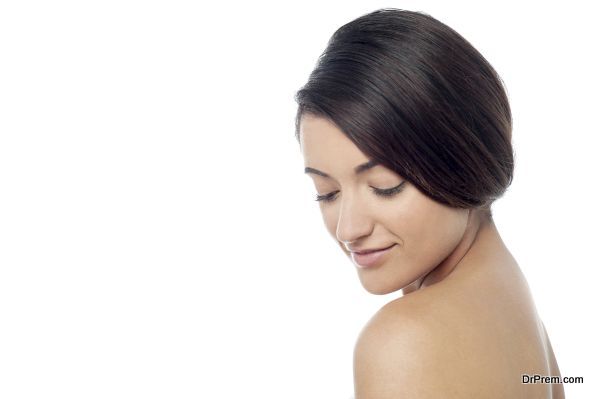 Take proper care of your skin so that it glows and looks clean all the time. This is the easiest and most efficient way to enhance your sex appeal. Exfoliate it often and keep it well moisturized all the time.
Enhancing sex appeal does not demand some massive changes or spending millions, rather a few simple changes in life can do that for you.