The New Anti-Obesity Pill For Weight Loss May Help In Better Obesity Management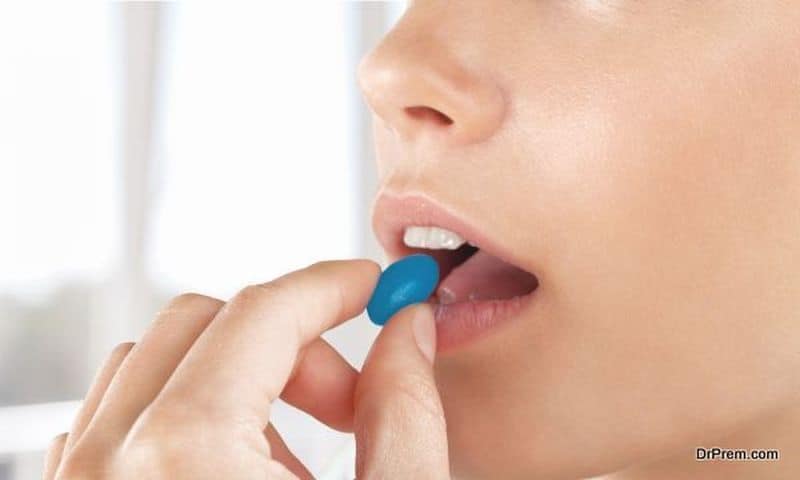 The recent breakthroughs in anti-obesity pill for weight loss have been creating waves in obesity management. Scientists are extremely hopeful that these new weight loss drugs, in the long run, may help in tackling the global obesity epidemic in a much effective manner.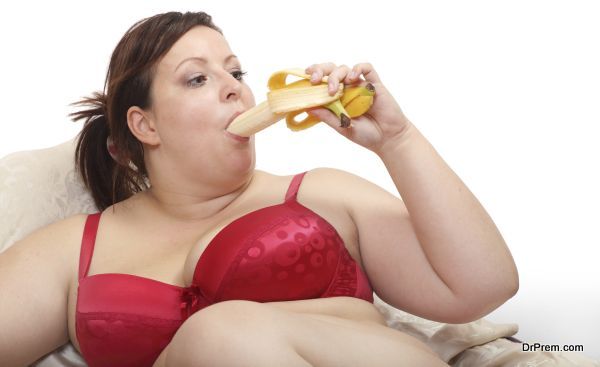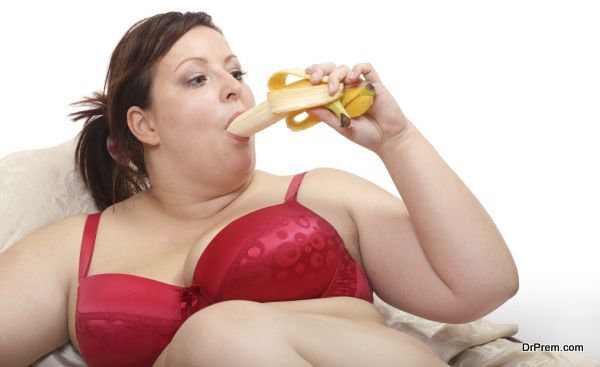 A recent report published in New England Journal of Medicine states that currently more than 700 million of the global population has a BMI over 30, which according to medical terminology implies obesity. The situation is worsening day by day.
FDA approved prescription weight loss medicines are not new in the market. Still, many physicians are reluctant to prescribe them as they do not believe in pharmacological intervention in weight loss. Moreover, the high-risk side effects caused by these drugs cannot be ruled out as well.
Dieting and physical workouts remain to be the best treatment modalities for overweight and obese persons, but that may not be possible for everyone due to certain limitations. The over-the-counter anti-obesity medications work best only when combined with physical exercises.
Let us go through the recent breakthroughs in anti-obesity pill for weight loss which may usher in a new era in obesity management without the need of any strict regime or surgical intervention.
A new anti-obesity pill for weight loss can spare you from dieting: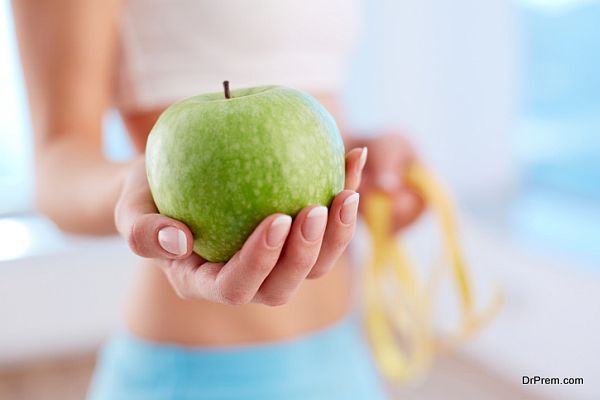 Scientists at the University of Texas Medical Branch at Galveston have recently discovered a new weightloss drug that can reduce the body weight and blood cholesterol level significantly without cutting down the normal food intake.
The drug acts by increasing the rate of fat metabolism, helping in selectively shrinking the excess fat.  As the fat cells grow in size, they start releasing a protein, which acts as a metabolic brake, slowing down the fat cell metabolism. Naturally, burning out the accumulated fat becomes tougher.
Moreover, the expanded fat tissues secrete higher amounts of hormones and pro-inflammatory signals, inviting Type 2 diabetes and cardiovascular diseases. The scientists discovered a molecule which blocks the metabolic brake, an innovative mechanism to increase cellular metabolism and reduce fatty deposits. It treats the root cause of obesity and other metabolic diseases.
Antibody injection could be a better alternative to anti-obesity pill: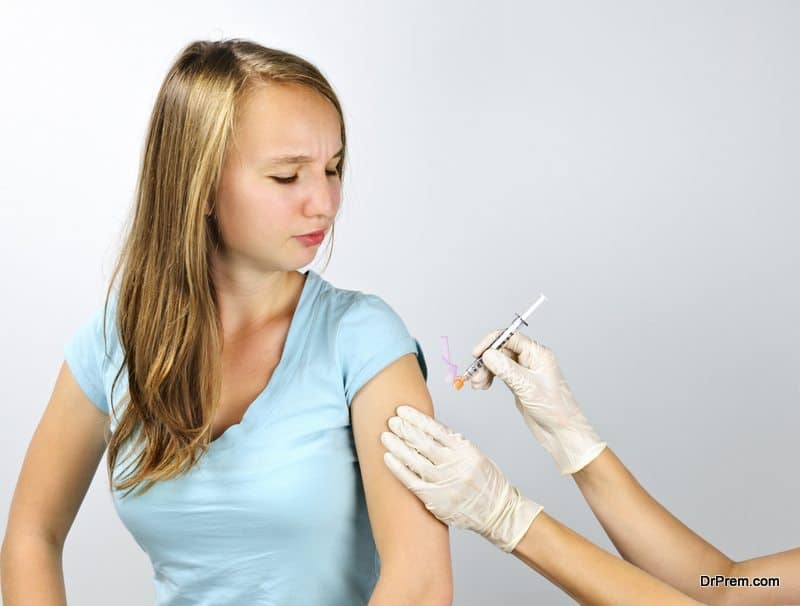 In another breakthrough, scientists have developed an antibody injection to neutralize the Asprosin hormone produced in the fat tissues. The key to the effectiveness of this anti-obesity pill for weight loss lies in its attacking approach.
Asprosin is an appetite stimulant that activates certain neurons in the brain and regulates the blood sugar level, which gets severely disordered in diabetes. Scientists at Baylor College of Medicine have engineered an antibody that can neutralize the action of Asprosin.
Atul Chopra, the assistant professor of molecular biology and genetics and leader of the lab study, is highly optimistic of this antibody molecule which can treat both obesity and diabetes. Another great aspect of this new weight loss drug is that it need not be taken daily several times. It can be injected once or twice a month which will result in a prolonged action.
The pill that claims to cause the highest weight reduction: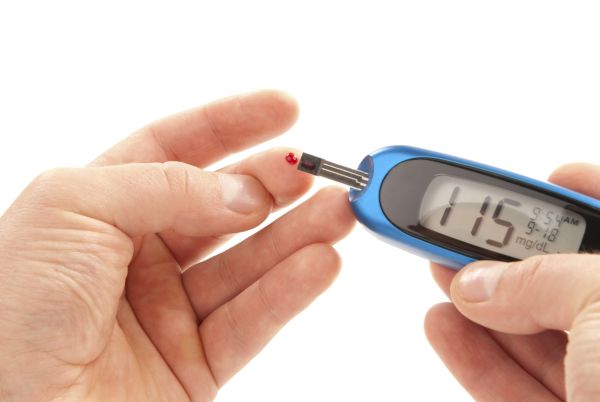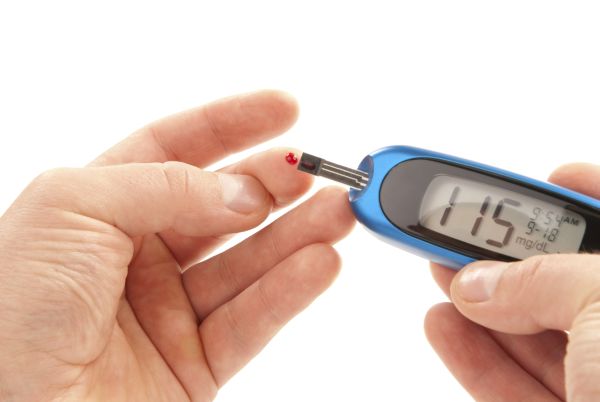 In another group study on the anti-obesity pill for weight loss, researchers of the Medical University of South Carolina in Charleston, S.C have identified a compound called semaglutide that replicates the naturally occurring appetite-regulating hormone and may help non-diabetic obese people lose weight.
The study was conducted on 957 obese non-diabetic participants. Out of seven groups organized, five were given different doses of semaglutide injection daily and the sixth group received placebo and the seventh group was put on a diabetic drug. All the participants were subjected to monthly diet and physical exercise counseling.
After a year-long study, the participants receiving semaglutide injection showed significant weight loss than those on placebo. It was also found that higher the dosage greater was the weight loss. FDA has already approved once in a week dosage of semaglutide injection along with diet and physical exercises to improve the glycemic control in adults suffering from Type 2 diabetes.
This randomized study of anti-obesity pill has produced the best results so far as pharmaceutical intervention in weight loss is concerned, claims the lead study author Patrick M O Neil, Ph.D., Director of the Weight Management Center and Professor of Psychiatry and Behavioral Sciences at the Medical University of South Carolina in Charleston S.C.
Today, obesity stands as the leading cause of morbidity and rising healthcare costs. Considering the gravity of the situation, the advent of safer and more effective weight loss pills seem to be a great option for obese people which may spare them from costly surgeries.