New safe and effective vaccine brings hope for breast cancer patients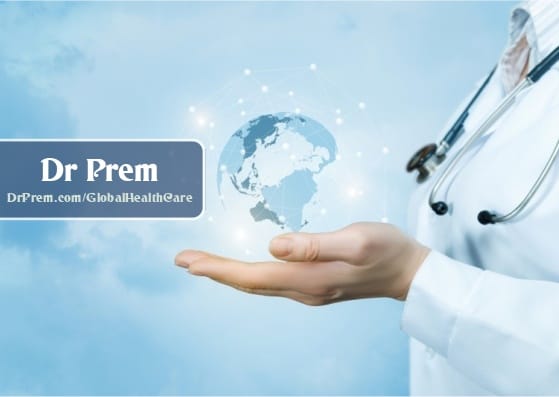 The most common cause of cancer in women and also the second most common cause of cancer death in women in the U.S., breast cancer is estimated to have already killed 40,460 women and 450 men in the continent alone in 2007.
With the disease still growing, is increasing becoming alarming and worrisome. Cuing up with concerns for the increasing number of breast cancer cases in the US, scientists have designed a vaccine as its treatment. Thanks to the US researchers.
The vaccine – named Neuvenge — is found to be safe in treating the advanced disease, and is found to be successfully slowing down tumors. The new life saving vaccine targets a breast cancer-type — 'her2/neu-positive breast cancer.'
This new vaccine is found to be effective considerably for 20 to 30 percent breast cancer patients. Like the prostate cancer vaccine Provenge, Neuvenge is also made using immune cells taken from the cancer patient.
Ah! This itself makes it a 'tailor-made' vaccine, so chances of being effective are definitely bigger. The vaccine has not yet found to have caused any serious side effects, as the researchers said.
Thus, the new vaccine definitely offers hopes for the breast cancer patients, and developing Neuvenge with the similar vigor as the Provenge will end up with a cancer free world, perhaps, in a few decades.
Image