Anesiva gets FDA approval for Zingo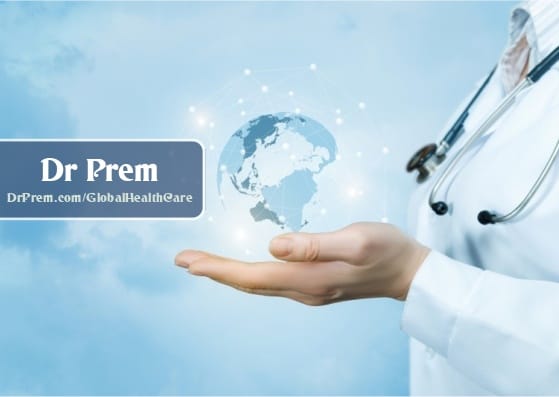 A medicine named — Zingo (lidocaine hydrochloride monohydrate) have chemical composition that gives relief from pain, got approval from U.S. FDA (Food and Drug Administration). This drug is recommended for kids of age 3 to 18 who undergo procedures like drawing of blood or inserting their intravenous lines that causes pain. It is manufactured by the company — Anesiva Inc.
Zingo is thought to be a quick acting anesthetic medicine which has the power to lower the pain caused due to these procedures. This medicine has lidocaine powder when applied on the affected area than it gives relief in just 1 to 3 minutes.
In the clinical trial of this drug approximately 1,109 patients had participated. It was found that — the main side effects of this drug – Zingo were redness & swelling of that part or area where medicine was applied.
Nearly 18 million venous access procedures are done on kids every year. The company mentioned that they are also testing out the medicines in adults. They are also expecting to get FDA approval in adults too.
Source