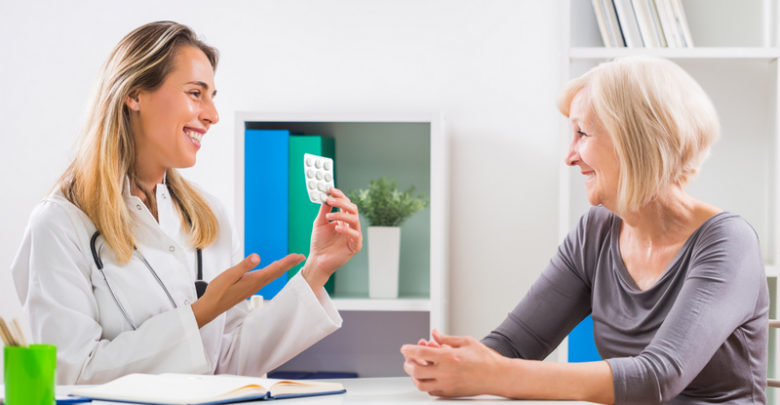 Medical reimbursement is availing the medical service and paying for the same for your pocket. You can then claim for the expenses to your health insurance company by submitting the relevant documents. When you pay for your medical expenses and later on claim for compensation through reimbursement, you have to pay special attention to the documentation part.
The company would like to see an entire case that flows smoothly from the beginning till the end. For example, if you are claiming for a surgical procedure you will have to produce all the documents regarding the condition.
The case should be well presented to obtain compensation. If the documentation is perfect, you are likely get your claim fully settled.
There are certain rules regarding certain surgical procedures where implants or prosthesis are used, which remain with the patient for long. The charges for such may be excluded and it is advisable that you get to know these details beforehand.
In case of medical emergencies, you can get admitted to the hospital, intimate them and then submit all the papers the insurance company on getting discharged.
In some special cases, the company also covers the post surgical rehabilitation charges for a specific period. You need to know about it and in that you will have to maintain those records and bills also.