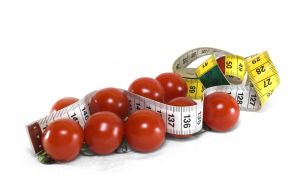 An individual suffering from improper kidneys functioning needs to start consuming a Low Phosphorus Diet. It is not an easy task as phosphorus is present in majority of the foods we consume in our daily life. Low phosphorus diet is also known as "kidney diet".
Low Phosphorus Diet reduces the intake of phosphorus to 800mg daily. Fully functioning kidneys can cope with double amount of phosphorus. Here is a list of food items that contain huge numbers of phosphorus elements.
Dark meat
Beans
Legumes
Seeds
Nuts
Dairy Products
Whole grains
It is not possible to simply eliminate these foods from your daily diet. What you can do is to take an alternative option such as consuming brown rice instead of white rice. Brown rice has low phosphorus content.
Low Phosphorus Poultry and Meat Options
Frozen and fresh red meat that has no additives is a good option. Meat that does not contain breading, sauce and marinades can be considered. Fresh meat contains only 65 milligrams of phosphorus.
Beef pot roast, lean ground beef hamburger patty, beef sirloin steak, chicken breast & thigh (skinless), lamb chops, pork roast , veal chop and turkey breast meat (skinless) are some of the options to choose from when you are looking to maintain a low phosphorus diet.
Low Phosphorus Fish Options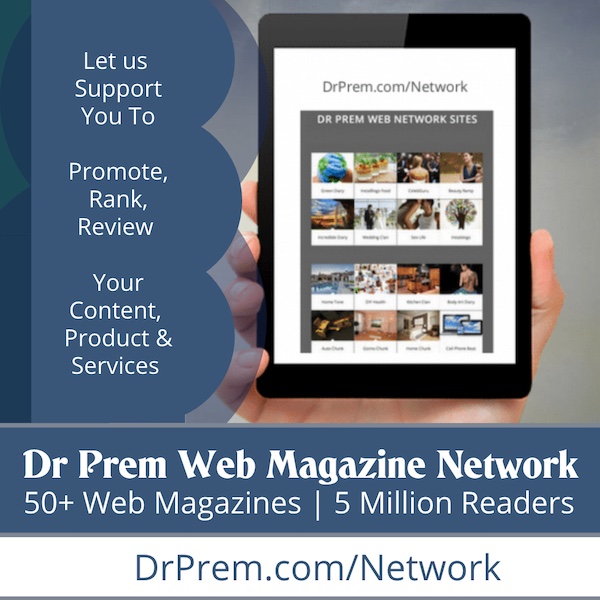 Fish contains high quality proteins and omega 3 fatty acids. Salmon and tuna possess highest amount of omega 3 that reduces inflammation and prevents heart diseases from developing.
Rockfish, salmon, sea bass, yellow fin tuna, Mahi Mahi and canned tuna are good options to consider in a low phosphorus diet.
Low Phosphorus Seafood Options
Seafood is a great source of high protein and low fat food. There are differences among the variety of same species such as Eastern oysters contain 50mg lesser phosphorus as compared to Pacific oysters.
King crab, Eastern oysters, lobster, shrimp and snow crab are excellent choices for low phosphorus diet plan.
Low Phosphorus Bread Options
Bread is rich on calories and carbohydrates. It also contains a lot of fiber element. Wholegrain bread should be preferred over white flour bread as it contains lesser phosphorus.
Bagel (blueberry, plain or cinnamon raisin), English muffin, corn tortilla, Italian bread & rolls, sourdough bread, pita bread and French bread are some of the options to choose from when creating a low phosphorus diet plan.
Low Phosphorus Rice, Pasta and Cheese Options
Pasta, cheese and rice contain carbohydrates, vitamins, zinc, iron, copper and calories. One ounce of cheese can be consumed twice a week. However, you must consume only low phosphorus cheese as some of the cheese contain up to 300 mg of phosphorus.
Macaroni, egg noodles, rice noodles, spaghetti, couscous, pearled barley, blue cheese, cream cheese, cottage cheese, feta cheese and parmesan cheese are good options to include in your low phosphorus diet.
It is important to know which foods are low in phosphorus to design the right diet plan. The above mentioned detailed list can be considered as a guide for your low phosphorus diet plan. You can create a perfect low phosphorus diet plan by including the above mentioned food items.