Lose 7 kg in 7 days: The ultimate diet plan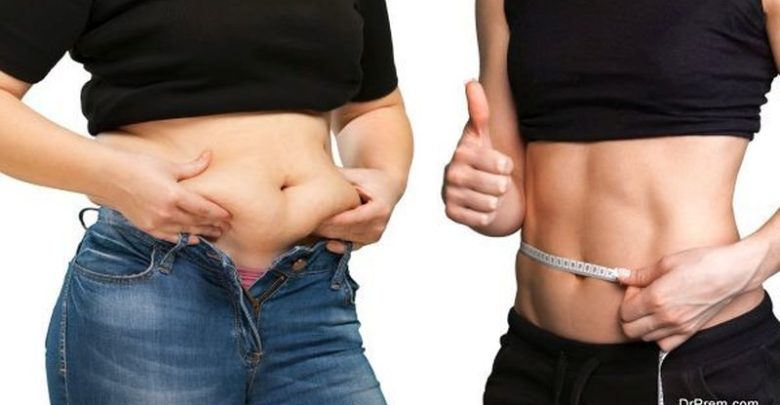 Losing weight is not as easy as it may seem. The exercises, diets and changes in lifestyle force several people to quit their plan in the middle. Moreover, making sudden changes in your eating and living routines may seem to be quite difficult. Therefore, this weight loss diet plan has been combined to help you lose 14 pounds in a week. Developed by German Motors' dieticians, this plan enables healthy weight loss by providing you ample nutrients. The plan is based on the idea of cleansing your body, through which you lose extra weight and flush out all the toxins.
Laying the ground for weight loss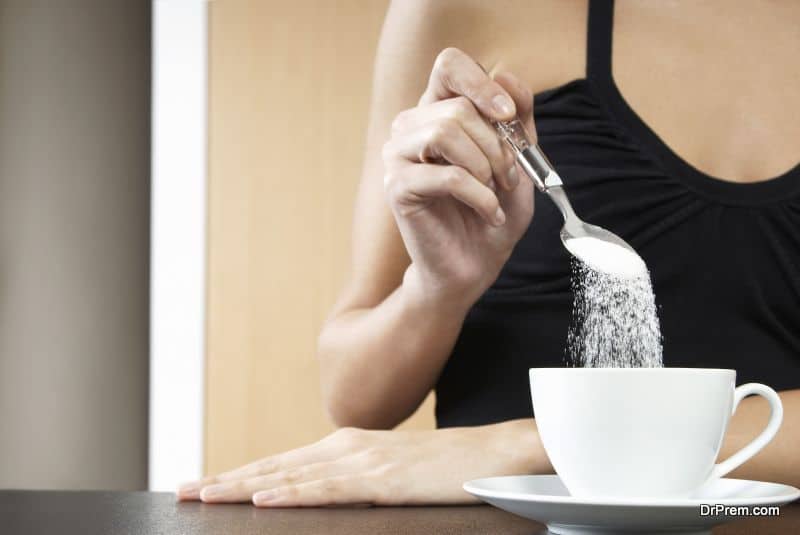 The plan breaks the myth that people should lose only 1 kg in a week. This also makes sure that you lose all the weight in a healthy manner, without eliminating fats or carbohydrates from your diet. At the same time, this diet plan detoxifies your system. Before beginning this diet, one must follow a set of simple principles that can help you reduce weight and become more fit.
1. Before dieting, an individual must start reducing the amount of sugar and oil in his/her food. He/she must prepare both himself/herself and the body for the task ahead.
2. A person, who decides to follow this diet, certainly needs family and friends support. They must encourage him to make positive changes into his/her lifestyle. In fact, they must join him/her in the endeavor.
3. Losing weight in such a short time can put a strain on the body and is quite challenging. So, make sure that you follow the diet strictly, and re-try it only after a gap of 2 weeks.
4. Most importantly, the weight loss which will occur through strict adherence to the diet must be maintained through a healthy lifestyle. You should be motivated to maintain a healthy weight and exercise for at least 20 minutes for 5 days in a week.
Ready? Get set, go!
Day 1
The goal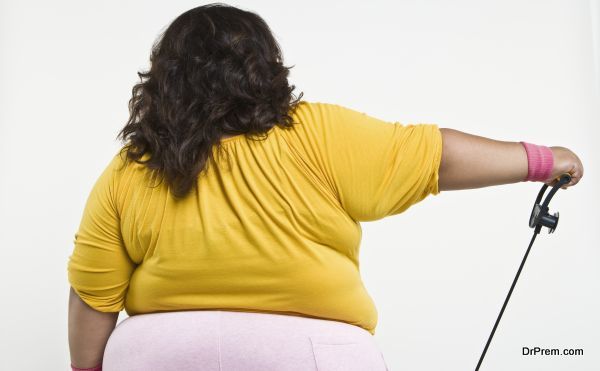 The reason your weight has increased is because of your wrong eating practices as well as your negative lifestyle. Because of this, your body is not used to healthy eating. Therefore, the goal of the first day is to prepare your body for the weight loss program. This day you will get closer to the fresh variety of foods. The goal of this day is to learn the importance of food, start your weight loss and replenish the lost vitamins and minerals due to unhealthy eating practices.
The strategy
For the very first day of your diet, you must stick to eating only fruits, except for bananas because they have high calorie and carbohydrate content. The day should start with at least two servings of apple, which will make you feel light and will help to stay attentive while substituting for coffee. Remember, no black tea, alcohol or coffee and no unnatural sugars or sweeteners are allowed. Eat melons and other fruits during breakfast, lunch, snacks and dinner. You may be tempted to eat other foods. But stay strong. If you feel that you have a craving for something salty, then make a fruit salad; add fresh herbs, pepper and salt for delightful snacking. Don't add cream to it. Eating a lot of fresh watermelons can help you reduce 3 pounds on day one. Also, drink lots of water. Make sure that you don't consume any fruit juices.
Day 2
The goal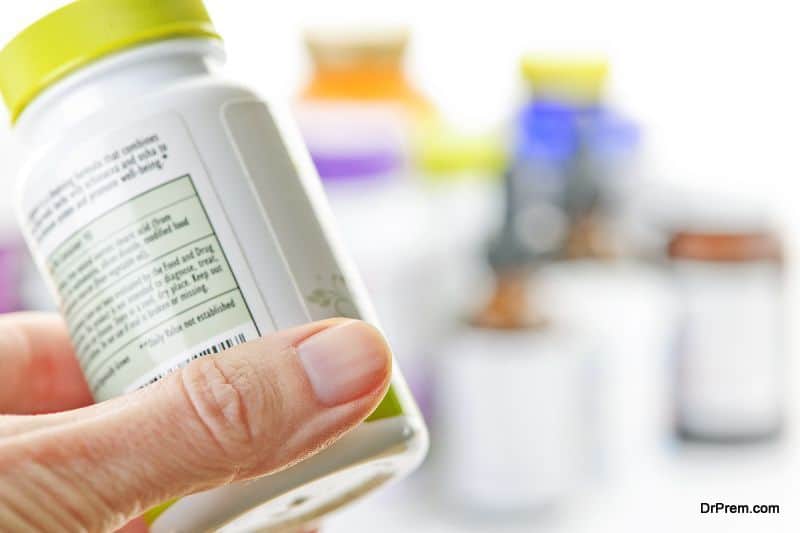 Even though your body has received lots of nutrients, including essential vitamins on day one, you might be feeling a little weak, especially if this is your first time. Therefore, one this day, the diet will help you to gain more energy and feel more alert by providing you a dose of complex carbohydrates that will help you have an increased metabolic rate. The goal of this day is to supplement you with energy and balance. You will also get some oil on this day.
The strategy
If you have completed the fruit diet on the first day, you must be feeling lighter. Following the diet of this day is easier. For the second day, you must stick to all vegetables (nothing related to meat products). This day you can eat raw vegetables of your choice. In fact, you can even eat cooked vegetables. Just make sure that you use no more than one tablespoon of oil in your food, and have just herbs and vegetable dressings in your vegetable dishes. The type of vegetables you can eat is endless, and so is the amount. If you want an instant boost of energy, go for a baked potato for breakfast. Remember to drink loads of water. You can have vegetables in form of salads. But use white wine, lemon, garlic or herbs as the dressing. Salads can be your lunch and dinner.
Day 3
The goal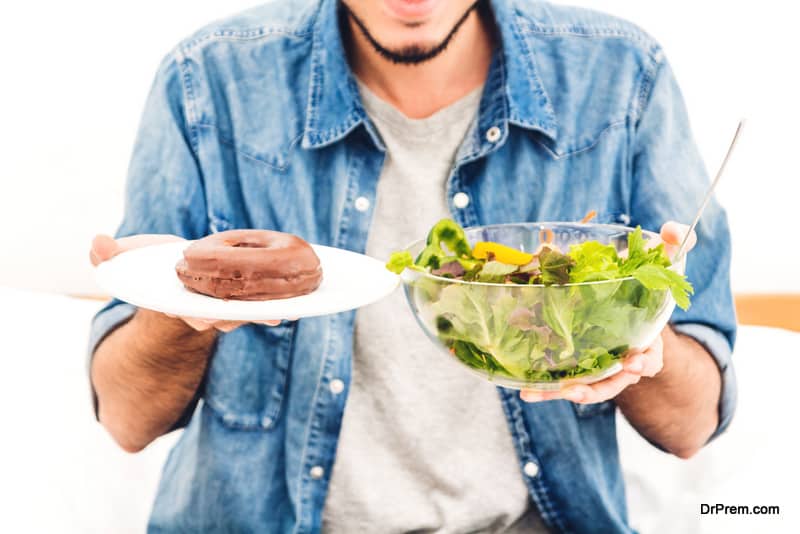 For the past two days, this diet has been incredibly tough for you. You desire for other foods, but we ask you to be calm. The goal is to work your way through the diet plan and help you start reducing some real weight. By now, you must have lost just 1 or 2 kg. Now is the time to begin your real weight loss. On this day, you body will gain energy and carbohydrates through fruits and vegetables. But on this day too, you should not eat bananas or potatos, and help your body get complex carbohydrates from other vegetables.
The strategy
Make sure that you don't have any fruit juices or black tea, black coffee, alcohol or diet cokes on any of days, including this day. You can have any amount of fruits and vegetables in any quantity today. Plus, you can eat them at any time. No need to worry about breakfast, lunch and dinner stuff. You must also try the following soup as a supplement for the diet as it will provide you salt, water, nutrients, proteins and energy.
The soup is made using 28 oz of water. You can use large onions, green peppers and tomatoes in this soup; along with cabbage, celery, soup mix, herbs and flavoring. You can even substitute it with vegetables like peas, corn, green beans, turnips and cauliflower, but avoid beans, as they are high in calories. This day is not as difficult as the first two days, and your body is adapting to the cleansing changes you are following to make your body fitter and better.
Day 4
The goal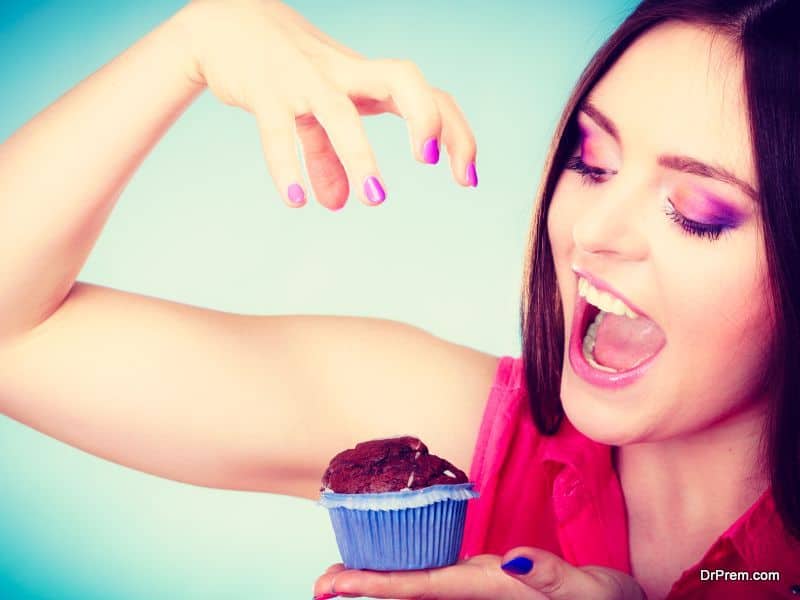 The first three days have been difficult. You must have tempted by sweet, oily foods. The goal of this day is to end all your temptations and provide you the sodium and potassium that you may have lost during the first three days. This day will witness a loss of desire for eating sweets and the day will go like a breeze.
The strategy
The day shall start with bananas and milk. On this day, you can eat a maximum of eight bananas (most people don't eat the maximum amount). Combining milk and bananas in your breakfast will kick-start to your day. For lunch and dinner, you can try the same soup that you had on day three. Of course, you can make desired changes to it, except for adding any cream or sugar. This day you can drink a glass of wine or a glass of beer. You can substitute white wine for a glass of champagne. But remember, not more than a glass.
Day 5
The goal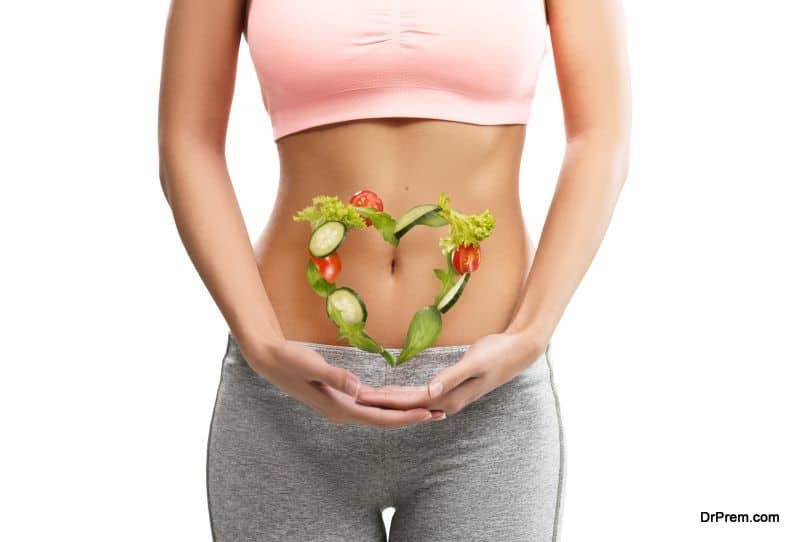 Things have started to become easier now. So, this day is all about providing you with iron and protein. Iron will help your body to have more oxygen in the blood while protein will repair all the damage to the cells in your body. At the same time, the goal of this day is to help you develop a better, healthier digestive system and to provide you with loads of fiber. The water would purify your system.
The strategy
All your temptations would be satiated today. This will be your feast day. You get to eat beef and tomatoes. Today, you can eat a maximum of two 10 oz lean beef. In fact, you can even have one hamburger for lunch. Eat 2 tomatoes, each for breakfast, lunch and dinner. Drink as much water as possible. This is to cleanse your body from all the uric a
cid that you may have produced. If you are a vegetarian, you can substitute beef with tofu or one cup of rice. If you feel very hungry then you can have all the soup that you want. The breakfast shall consist of rice and 2 tomatoes, the lunch shall have some tofu and tomatoes. For dinner, you can have tomatoes and some soup.
Day 6
The goal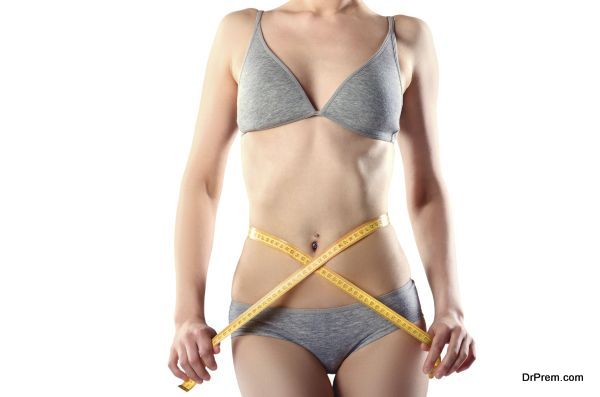 The goal of this day is similar to that of the previous day. You will get ample amounts of iron and protein along with vitamins and fibers from rest of the vegetables. Your body has reduced quite a lot of weight, and you will lose some more in the next two days.
The strategy
You should have lean beef along with six tomatoes. But today, you can also have fresh vegetables, raw or cooked, depending upon your choice. This day is all about eating whatever vegetable you want. You will surely notice differences in the way you looked on day one and in the way you are looking today. Vegetarians can substitute beef for a bowl of rice. The breakfast shall consist of beef or rice, and you can use vegetables to cure your hunger pangs or cook them for lunch and dinner.
Day 7
The goal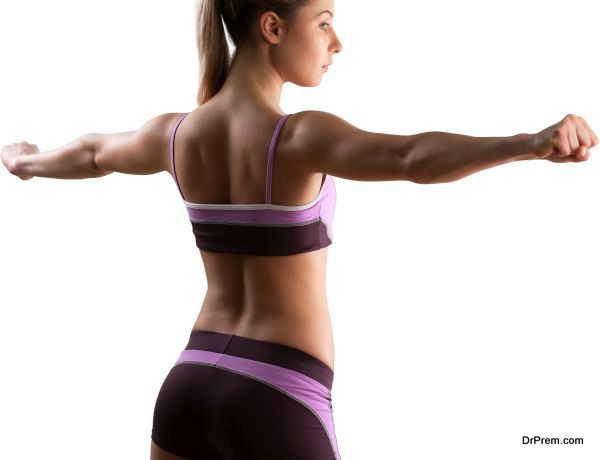 The goal of this day is to provide a perfect finish to a fantastic start. Today, you will definitely be looking younger, healthier and happier. The idea is to provide you full control of your body system and help you march ahead into a healthy lifestyle.
The strategy
On day 7 you should have brown rice and fruit juice for breakfast. For lunch and dinner, you can have any number and type of vegetables in any quantity that you desire. Plus, you can have wonder soup and fruit juices along with your lunch and dinner. This day is all about feeling healthy and positive with 7 kg less on your body. Following this diet will not only help you complete the task of losing 7 kg in a week, but it will also help you to clean your body of all the toxins and all the wrong foods that you have eaten over a period of time.
The weight loss can vary by a pound depending upon your current weight, your lifestyle and how strictly you follow the diet. But in any case this diet can provide you an opportunity about feeling good about your body and working forward to further weight loss. Remember to maintain this weight loss, for which you must exercise at least 20 minutes, five days a week. Apart from this, if you wish to follow the diet again, you can try it after a gap of one week. By the second time you try this diet, you will feel more healthy and fit.