Instant frozen meals for better health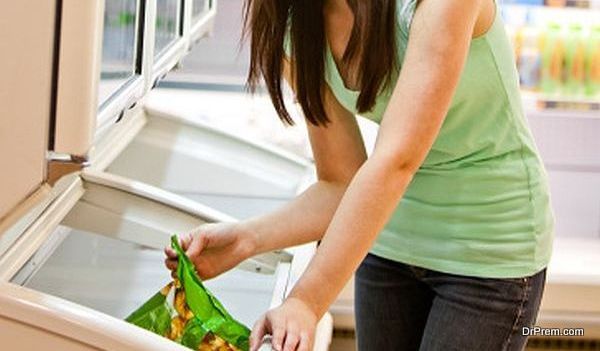 Frozen meals too can be healthy. Does it sound surprising to you? Well, it is a mistaken belief that frozen food contains preservatives and chemicals and hence is not good for the health. However, not all frozen food is unsafe. Some of these packets found in the local super market are healthy and can be made quickly.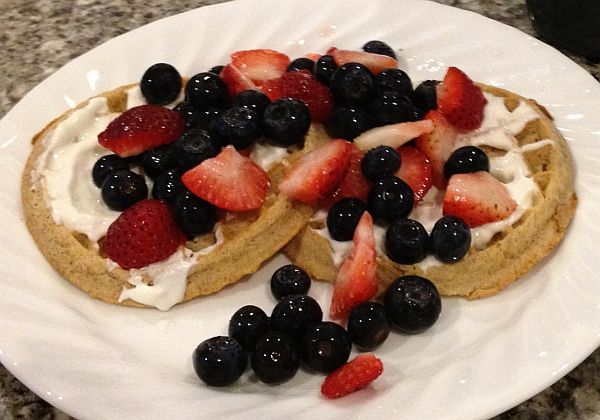 Kashi Grain Waffles:
These whole grain waffles are a complete breakfast meal, which are easy to cook and healthy too. To add to it, a meal of two waffles will not add more than 150 calories to your body. They comprise of proteins and fiber. You can team up these waffles with caramel sauce, chocolate sauce, fresh fruits, dry fruits, etc.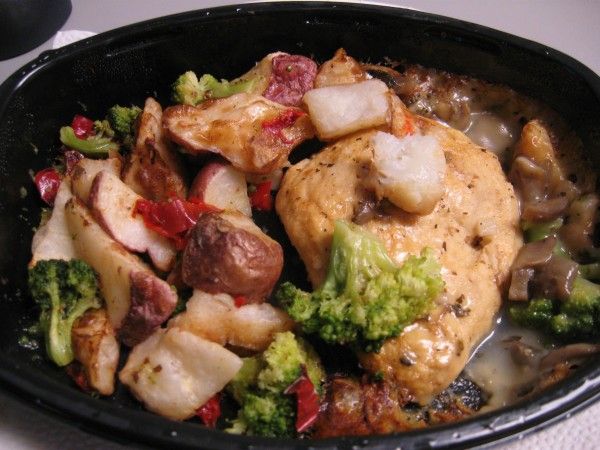 Lean Cuisine Herb Roasted Chicken:
Garnished with nutritious herbs, this frozen chicken can be a dinner meal. Comprising of roasted potatoes, white meat chicken and broccoli, it is a completely nutritious healthy dinner or lunch. A power packed frozen food; it contains 5gms fiber and 16gms proteins. It is a low fat meal and hence not only tasty but good for your waistline.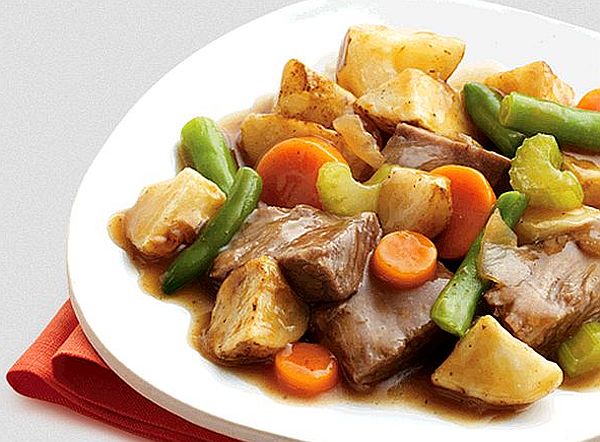 Lean Cuisine Beef Pot Roast:
This Beef Pot Roast is a low fat and low calorie meal. It is easy and quick to cook and comprises of fiber and proteins. Moreover, it contains mixed veggies such as celery, carrots, green beans, roast potatoes and onions. It does not contain more than 200 calories and 4gms fats. It tops the chart in the healthy frozen meals list.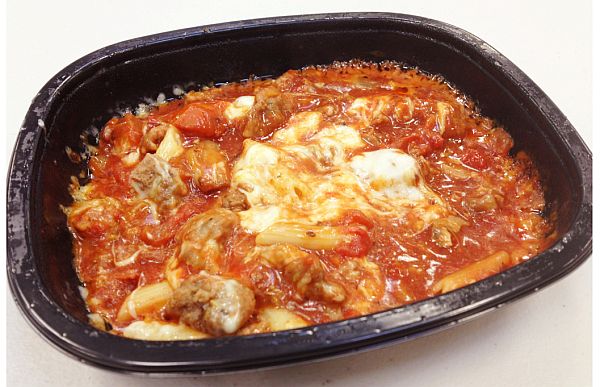 Atkins Italian Style Pasta Bake:
This Baked pasta is not only oil free but also contains no added sugars. It has only 7 grams of carbohydrates and is made of beef and penne pasta in tomato sauce. Moreover, you can add a topping of mozzarella to add to the taste. It has low sodium content and contains 50% of the calcium that needs to be consumed daily. In addition, this packet has as low as 350 calories and contains 33 grams of proteins.
Sesame Noodles with Veggies:
As the name suggest, this meal comprises of sesame seeds. Sesame seeds are healthy and nutritious. The noodles are coated with sesame sauce, making them delicious. The supplementary dish contains red peppers, carrots, broccoli thus adding a total of less than 300 calories. To top it all, it contains 3 grams of fat and 7 grams of fiber.
Summary:
Frozen food if chosen rightly does not only save time but also is good for the health. Therefore, choose your meals wisely to ensure better health.