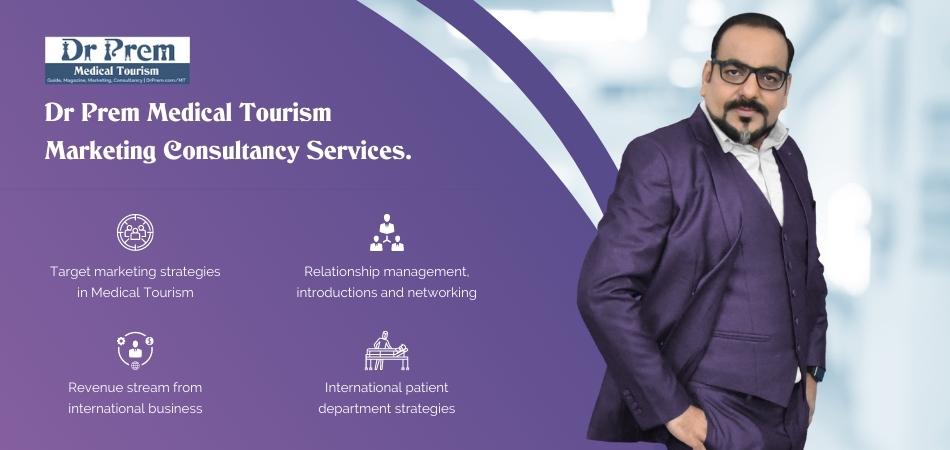 You fail to provide your feet the care and hygiene they demand, and all you get are dry and cracked feet. You so hate that look and it make you grumpy. There is no need to feel frustrated, as with the help of some easy DIY tricks, you can get rid of the dry skin on your feet and cracked heels.
Home remedies that cure dry feet
Lack of moisture is the biggest reason for the dry flaky skin on your feet. Try these following easy yet very effective remedies and see how your feet get rid of the dry skin fast.
Banana Pulp Foot Mask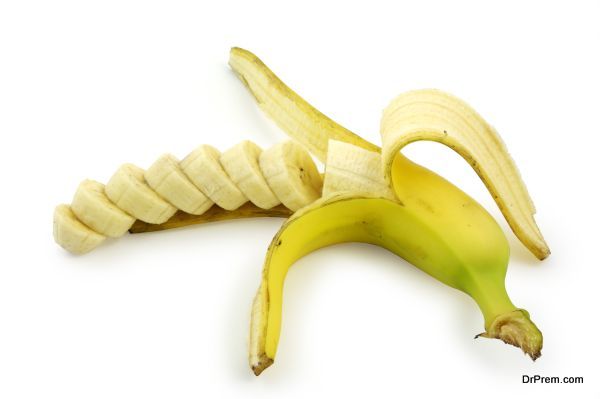 Banana has some properties that make it a great moisturizer, especially when you use it as a foot scrub. As simple as it could be, you simply have to mash a banana and apply it on your feet. Let it be there for fifteen minutes and then wash it off using lukewarm water. Such a simple foot mask this is and it leaves your feet super soft and glowing.
Liquid soap and pumice stone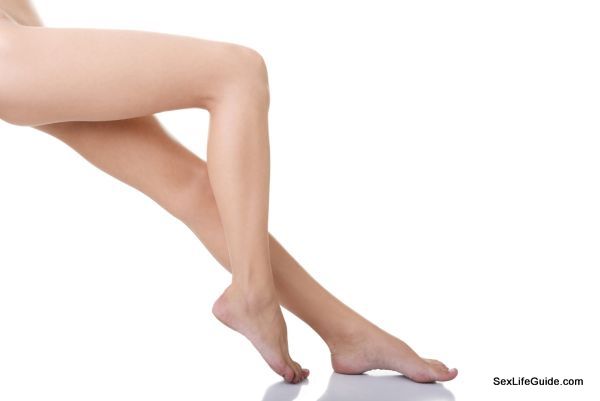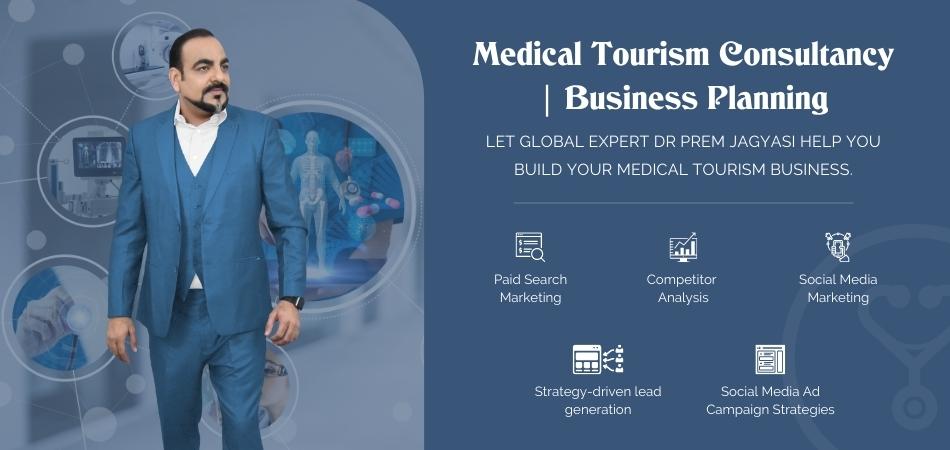 Put some lukewarm water in a tub, add liquid soap to it, and soak your feet in it for fifteen minutes. Doing so will make all the dead skin on your feet soft, which you can take off easily using a pumice stone. Rub the stone gently on all the areas of your feet and then wash your feet. Dry them using a towel apply moisturizer and put on socks. The best time for this remedy is before you go to bed at night.
Honey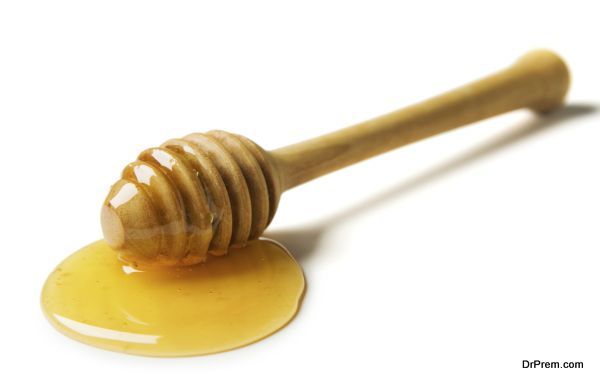 Honey works wonders for our skin, and foot skin is no exception. Just soak your feet in a tub with warm water and honey in it. Depending upon the severity of dryness, you need to soak your feet in it from ten to thirty minutes. Enzymes present in honey heal the cracked skin, moisturize it and bind moisture in the skin. Foot soak in honey improves blood circulation, thus eliminating dry skin.
Lemon Juice and Petroleum Jelly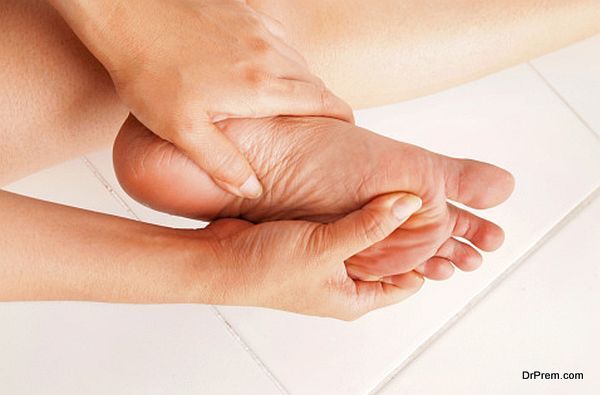 For soft and dead skin free feet, yet another effective foot scrub you can make with petroleum jelly and lemon juice. Squeeze a lemon and mix the juice in petroleum jelly. Massage your feet with the scrub, and let the scrub to sit for some time. In the end, wash your feet using warm water, and enjoy soft pretty feet.