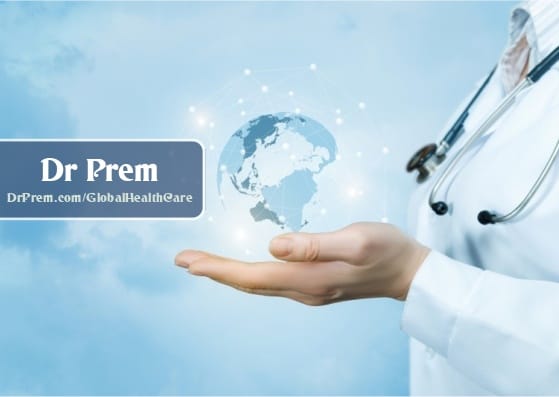 <![CDATA[
Healthcare System in Ukraine
The healthcare system in Ukraine resembles a similar system seen all around Europe. The backbone of the Ukrainian health system is the governmental provided services which is free for citizens and long term residents. The Government of Ukraine oversees all the health services and finances through governmental revenues.
The country also has a very prevalent healthcare system with facilities and physicians that operate on a pay out-of-pocket system. Even though the price of healthcare in Ukraine is a fraction of what American or British patient pay, only the wealthy residents can afford to pay for treatments in the private facilities.
Quality of Healthcare in Ukraine
There is a clear distinction between the public and private facilities in Ukraine. The governmental hospitals are able to be clean and well-maintained largely due to the physicians' contribution to its maintenance. It would be an average facility offering standard health services without it.
On the other hand, private centers are state-of-the-art facilities that house well-trained and experienced physicians. Considering the fact that there is shortage of health professionals in this region, most of the experienced physicians rather work in the private sector as they can earn more money, this being another reason for the disparity of quality between public and private sector.
]]>