England attempts to provide children with Healthy Lunchboxes!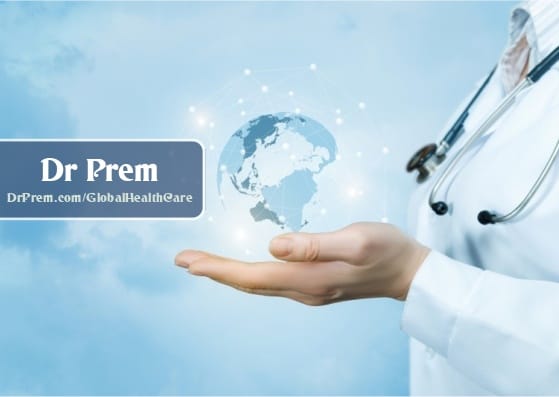 Are you providing your child a healthy diet? If not, start packing a healthy lunchbox with nutrition-rich diet and strictly avoiding saturated fat, sugar and salt.
The government of England with School Food Trust is now making efforts to aware the parents to provide children with ideal diet.
The catalogues regarding nutritious food including whole grain bread, fruits, vegetables and yoghurts are to be provided to schools, parents and teachers, restricting deep fried meals.
Guidelines include providing meal rich in each portion of:
Vegetables or salad and one with fruits.
Dairy diet such as milk, cheese and yoghurt.
Meat, chicken, fish, eggs, peanuts, butter.
Bread, pasta, rice, noodles, potato rich in starch.
These efforts can prove beneficial in improving health of children. Moreover, healthy meal can definitely fight various diseases like obesity, diabetes rising at early age amongst children. Parents require eminent role to play in this regard.
Via: BBC