Seven most delicious sugar free candies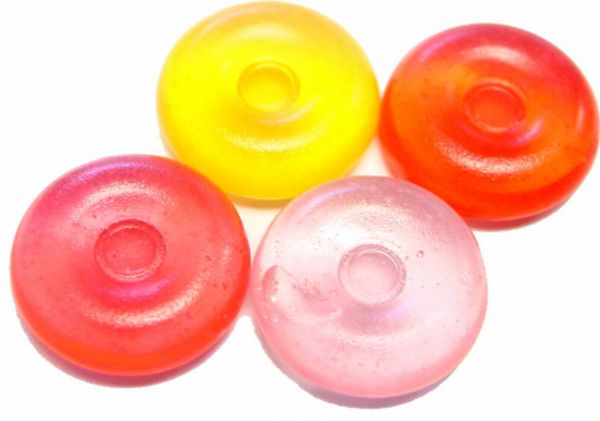 Right from the childhood, most of you must be crazy about chocolates and candies. No matter how but every time you put that one sweet candy in your mouth, all your taste buds, especially sweet taste buds turn alive for a moment. The sweetening taste of candies is actually the main attraction for all candy lovers. People of almost every age group are found with their uncontrolled desire for sweet luscious candies. Usually, candies are made in various different flavors such as juicy fruit, creamy, mint flavor, lollypops and many more. Candies are always one of the most popular sweetening things in order to enhance the taste of your mouth.
Ultimately, it is also helpful in turning your mood into happy one. However, due to excessive sugar content already present in cadies, these are strictly restricted to be consumed by people suffered with any sugar related disease. As we know, the abnormal condition of body like diabetes situation is not able to deal with sweetening things like candies. The sweetening content may cause serious problem in case of diabetic patients, probably, because of the inability of internal body system to store high level of sugar. Not only in diseased condition, should rather one normal healthy individual also have control on candy consumptions. Most importantly, even in case of children, prevention can be done in order to save them from probability to face any serious suffering conditions in future. Fortunately, nowadays you do not have to worry about sugar rise problem. A convenient alternative is introduced in the form of sugar free candies. The only change is made in terms of using some other sweetening agent in place of normal sugar. The deliciousness and yummy factor of candies just not get affected. In this way, you can easily relish your all time favorite candies throughout your life. There are many varieties of sugar free candies also made available in contemporary time.
Following are some popular brands of sugar free candies-
1. Brachs sugar free candies
Price: $ 3.29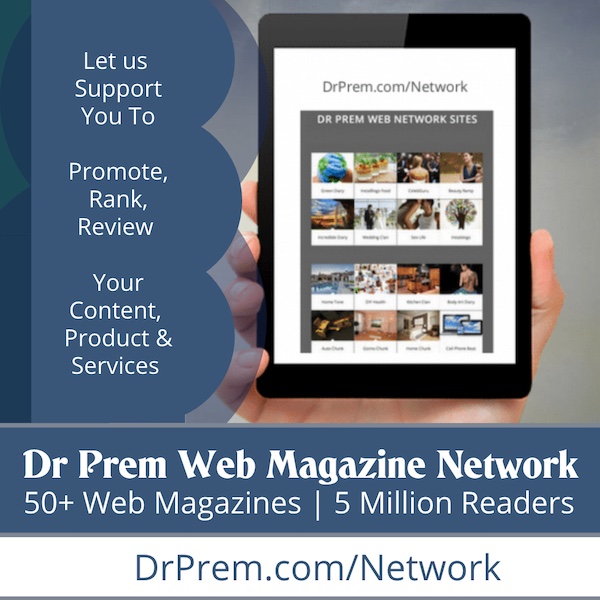 If you are crazy for candies, then Brachs sugar free candy can easily be one of your favorites. It is manufactured with no sugar content especially. The amount of calorie is almost reduced to half. This particular brand comes in different flavors such as star brites peppermint, butterscotch, milk maid ingredients and cinnamon ingredients. The main attraction of this candy lies on no use of sugar in any of these forms. The harmless sweetening agents such as Isomalt and Sucralose are used. Apart from it, the net fat content is zero in all candy varieties. The calories content also comes out between thirty and thirty five in almost every kind. Especially, in case of milk maid candies, non fat milk is used with little cream and hydrogenated glucose hydrolyzate which is not at all harmful for your body. Like normal, some artificial colors are also added in order to provide attractive colors to your candies.
2. Sugar free candy bouquet in a baby blue box
Price: $49.99
If you are really planning to gift your father a box of chocolates or candies, then sugar free candy bouquet in a baby blue box will be the perfect choice. This can be excellent gift comprises of all sugar free candies in different flavors. The flavors are, sugar free chocolate truffle, Peanut brittle, Peanut butter crunch, Peanut butter cup, Milk chocolate almonds, Mint patty and many more distinctive flavors. The main highlight of this category of candies is its attractive packaging. This candy brand mainly comes in candy bouquet form with measures of 15in wide by 17in tall by 6in deep. The whole packaging arrangement is available in three major sizes. The large, medium and jumbo sizes of packets are available. However, you may also add a sweet little teddy bear with your sweet candy order. The designs are available in net and accordingly you can choose and order.
3. Gourmet sugar free candies
Price: $64.99
Are you really confused in deciding what to be gifted in your best friend's birthday? However, the condition is, your friend is a big time chocolate and candy lover. At the same time, you friend is diabetic too. The Gourmet Sugar Free candies can fantastically prove to be the best surprising gift for any diabetic patient or simply to any fitness or health conscious person. This complete package is actually the perfect collection of all mouth watering snacks such as chocolate crackers, cheese, popcorn, candies and many more. The main highlight is all collection with varied products is completely sugar free. It involves the collection of different flavored candies such as fruity candies, go lightly tropical fruit sugar free candies, Asher's sugar free peanut butter truffle bar, Grissini real breadsticks, Zesty white cheddar popcorn, Sugar free jelly belly jelly beans, Lakerol herb menthol sugar free pastilles, Gourmet stone ground mustard, Foccaccia crisps tuscan style crackers, East shore specialty dipping pretzels, Tyrell's lightly sea salted potato chip and many more. The main highlight is its delicate and beautiful packaging by the use of oval honey stained gift basket and woven trim. Besides, a solid green colored large ceramic coffee mug may also successfully grab the attention of owner of this classic gift pack. This entire healthy package with dozen items is surely being enjoyed with the health conscious personalities in this earth.
4. Gala assorted sugar free favorites mix
Price: $8.50
In most of the places, it is a tradition to gift some sweet things in special occasion and moments of celebrations like Christmas. For children, what can be better than the full bunch of candies or chocolates? So just like other candies, Gala Assorted sugar free favorites mix is also one of the popular healthy candies, available in different colorful forms. The ingredients of all candies in the packet are same but varied only in respect of colors. The main ingredients used are, artificial and natural flavors, cream, salt, Titanium Dioxide color, non-fat dry milk, Aspartame, Palm Kernel oil, Soy lecithin, Mono and diglycerides and some artificial colors. The over consumption may lead to laxative effect due to presence of Soy and Phenylalanine in candies composition. These particular candies can easily be delivered to you via ship in two to three days of working.
5. Sugar free candy basket
Price: $29.95
The SUGAR FREE candy basket can be the best way to gift someone with colorful and attractive gift wrapped manner. This entire candy basket comprises of four large bags of sugar free candies, four rolls sugar free mints and the sugar free gum packets. So you can present this whole candy arrangement in a candy bouquet design style in various occasions of celebration. In this way, make your people feel special for lifetime.
6. Crystal light sugar free candy
Price: $1.53 per piece
These particular candies are available with four major flavors such as strawberry, raspberry, and orange and cherry. As the name is suggesting, this candy type possesses a crystal like appearance, probably makes them real tempting for your taste buds. The special feature of this category of candies is that each candy is individually wrapped. The sweetening agent Isomalt and Sucralose are used instead of normal sugar. The other main ingredients are citric acid, artificial and natural flavors and Titanium Dioxide for the purpose of color. The total amount of carbohydrate content is about thirteen grams. The average amount of calorie is also delivered i.e. around twenty five. There are around one hundred and five candies present in each packet. The laxative effect can be felt in excessive consumption of candies.
7. Baskin Robbins sugar free hard candies
Price: $1.99
Baskin Robbins is one of the most favorite Ice-cream brands across the world. Well, have you ever thought of keeping them inside of your dress pocket wherever you go? This is possible to enjoy that same delicious, smooth and creamy flavor of your Baskin Robbins Ice-cream in the form of small hard candies. Now such candies are prepared which are available in all possible flavors of Baskin Robbins Ice-creams. Candies are made sweetened with splenda. You find around twenty candy pieces per packages bag. Each candy serves nil net carbs. The main highlight of this candy type is that consists around forty percent less calorie than usual Baskin Robbins hard candies. The creamy yummy candies are available in different flavors in the market. The main types are cookies and cream, Pralines and cream, creamy vanilla, mint chocolate chip and fruit medley. The common ingredients shared by all types are Isomalt and Sucralose( sweeteners used in place of normal sugar), hydrogenated starch hydrolysate, natural and artificial flavors, Mono and digylcerides, salt and heavy cream. The total carbohydrate content comes between fifteen and sixteen grams. Like other normal candies, excessive consumption may lead to laxative effect. The main attention should be given to its severe complication in case of children. More often, these candies may be responsible to cause choking in their mouth due to slippery quality of candies. So pay more attention while your kids consuming these candies.
Therefore, all different kinds of sugar free candies may actually help to sustain your madness for candies for lifetime.