Communicating with your physician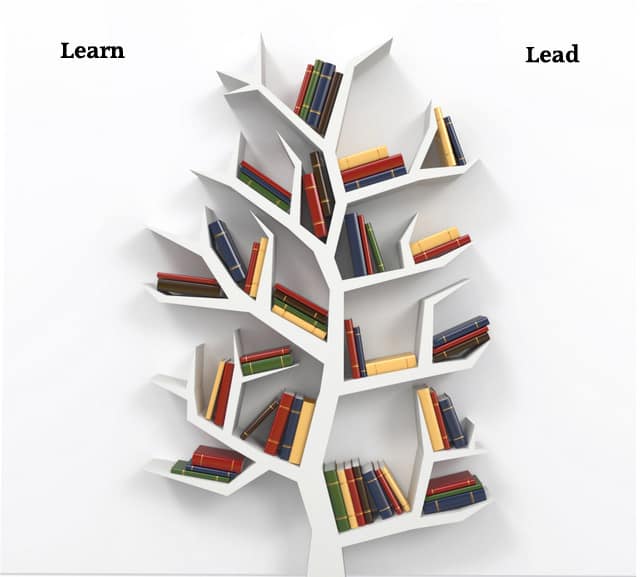 <![CDATA[
After you have chosen your physician, the next task is meeting and talking to them. Most probably you will need to fix an appointment for attending the clinic and seeing your physician. You are expected to follow the respective guidelines and meet your physician.
Your active role and your initiative will bring the best out of your doctor and ultimately you will get the best medical care for your problems. Make every attempt to make a two way communication and aim at making it an interactive session. Like any other relationship, a doctor-patient relationship also takes some time to mature and is based on trust and confidence in each other.
You can help
There are a few important things that you must keep in mind during your visit to your physician.
Make sure you reach the clinic before the given time and be ready for the appointment. The doctor is also busy and you too would not like to mess with the staff for being late.
You need to be prepared with all the previous medical records and investigation reports that you would like to show to your physician. Also, make sure you have a list of all your complaints and related queries so that you don't forget while talking to your doctor.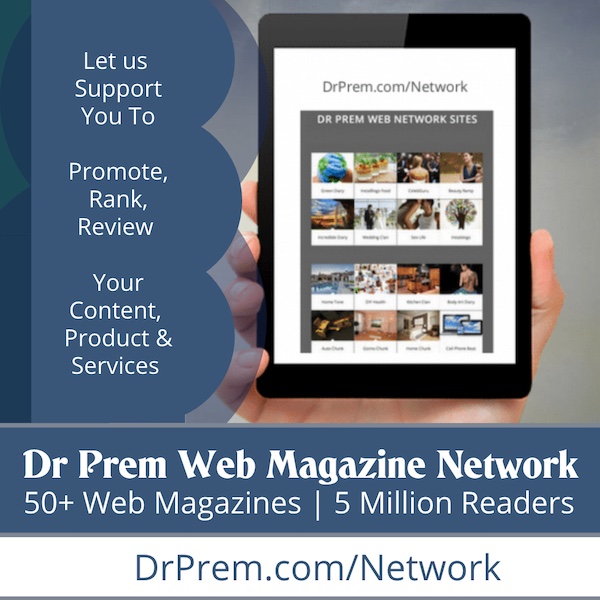 The most important thing is to be truthful while you talk to your physician. Apart from the clinical examination, your doctor will listen to your story. Hence, it is necessary that you tell all the details of your story and be completely honest to your doctor. Even if you have done something unadvisable, it is better to disclose it. With the help of your doctor your will be able to find a solution to your problem and get the right medication.
Feel free to ask questions. Do not feel afraid or shy to speak up. You can let your doctor know if you haven't understood something. You may feel your questions sound simple or funny, but what matters more, is that you should be clear about the instructions given by your doctor. So get your doubts cleared.
You can write the instructions given by your doctor or ask them to do so. Also, make sure the prescription and the regimen of taking medicines is written correctly. Write down every detail regarding the dosage and other advice given by your doctor. Ask for any educational material that is available with your doctor. It will help you to understand your medical condition.
It is very important that you believe in your physician and feel positive about their way of treating you. Trusting your physician brings in more confidence in your physician and they will be able to talk to you better. They will be able to understand your medical case clearly and it will help you in your treatment.
]]>