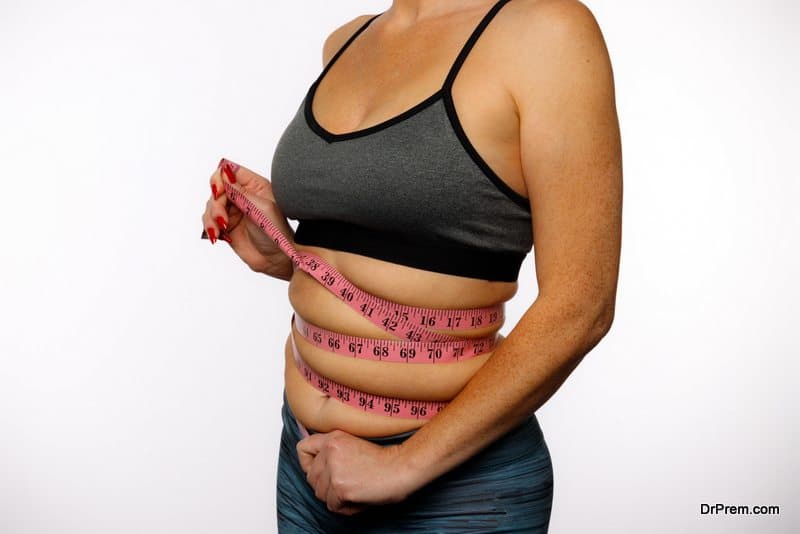 Following Belly Off Diet is the only way to get rid of belly fat. Exercise is not the primary solution when looking to get in shape. Belly Off Diet is the primary option whereas exercise is the second option which induces body's efforts on cutting down belly fat.
Dieters should immensely reduce the intake of fat. You are allowed to eat healthy fats as they are essential for the human body. They are as important for the dieters as carbs and protein. Below is the list of foods to include in the Belly Off Diet.
Vegetables and Fruits  They are excellent to eat. Fruits are the best snack option whereas vegetables can be a source to prepare main meals. They contain other healthy ingredients as well.

Lean Protein  Protein is a necessary macronutrient. However, you must gain protein from lean sources in order to get rid of belly fat. You can eat fish, egg whites, chicken breast, and turkey.
Healthy Fats Dieters are allowed to eat all the healthy fats such as flax seeds, nuts, coconut oil, almonds, and virgin olive oil.
Complex Carb  Whole grains, whole wheat bread, whole flour pasta, and wild rice are the most suitable sources of carbohydrates.
Foods to Eliminate in Belly Off Diet
Trans Fats, are sources of unhealthy fats so you must avoid them. See the label of products before you buy them to avoid any trans fats.
Processed Food Avoid eating processed foods. Eating fresh fruits should be the primary option in this diet. Eating processed fruits will make it difficult for your body to cut off belly fat.
Sugar  It is fine to consume sugar from natural sources such as vegetables and fruits. However, processed sugar is strictly banned for the dieters in this diet. It converts into fat quickly. Don't drink any sugary sodas. Cut down consuming candy and alcohol.