Beauty and makeup rules that save time and hide your tiredness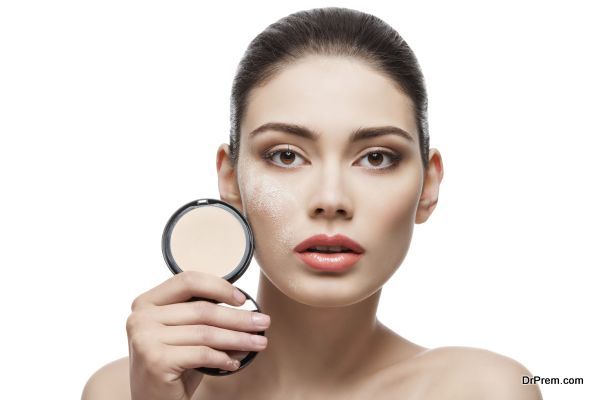 We all wake up to a lazy day wherein even thinking about getting up ready pains, let alone actually doing it. You want to do a certain hairdo that requires you holding your hands up when you are too lazy to lift your hand up, you have to apply perfect eyeliner but your eyes are not opening only.
Moreover, you need to put in more time so that you are able to hide that tired look on your face. So in all, getting up ready to a gorgeous you seems impossible on such a day but not after you go through some utterly clever beauty hacks:
A perfect cat eye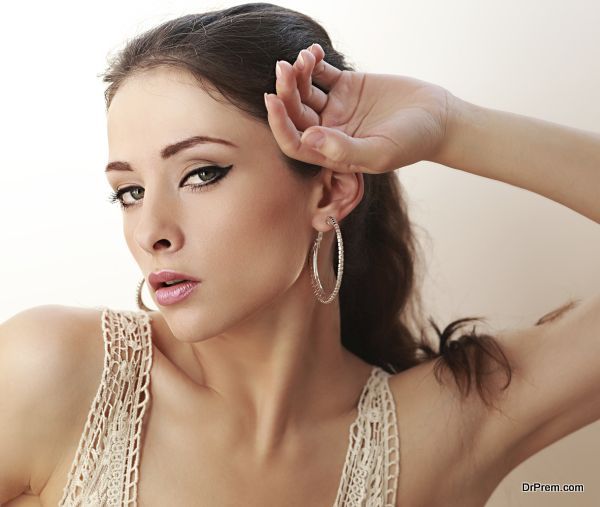 You look so gorgeous in that cat eye makeup and you only know what efforts it takes to achieve that look. You can achieve the same look even on a lazy morning without spending much of time and energy with this clever hack. Use a credit card to make an outline and simply fill it up.
Curl Your Lashes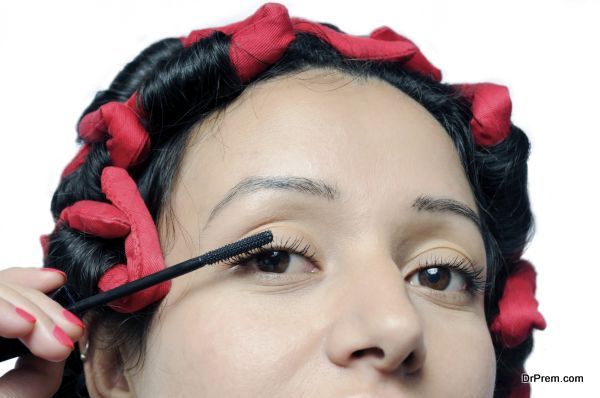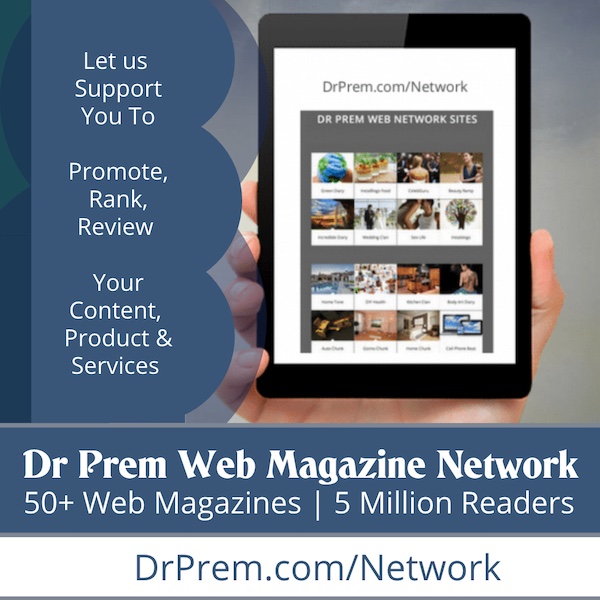 Properly curled up lashes make your eyes appear big and wide open. This trick comes handy especially when you are unable to open your eyes owing to hangover. Apply some lengthening mascara on an eyelash curler and start curling them once at your lash line, in the middle, and then at the ends. This trick gives your lashes a salon like curl that too in no time.
Bright eyeliner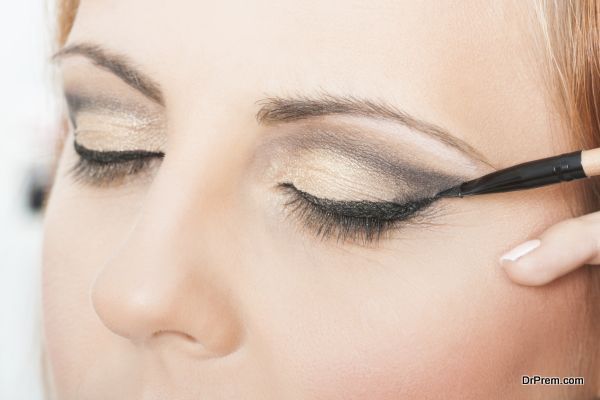 Your eyes tend to speak the most about how tired you are. So ensure you give them a great deal of attention, as they can help you hide your hangover after effects and general tiredness. You can use simple black mascara for the upper lashes, and on the lower, you should use one with a bright shade. For instance, blue, silver, white, or some other light shade that really helps your eyes pop, eventually making you look all fresh.
Bold lip color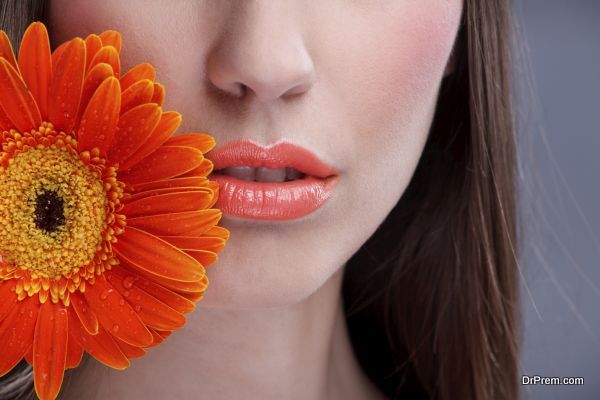 If you are too lazy to go in for a lot of makeup detailing, or you just do not have time for it but your situation demands that you look chic, this simple tip can be of great help for you. Keep everything simple and give your lips major attention.
Cover them with a bold and beautiful shade that will make you standout, despite of the fact that you did not do much to look gorgeous that particular day. You are supposed to decide whether you want to play this trick on your eyes or lips, as you cannot do them both.
Change your strategy to apply bronzer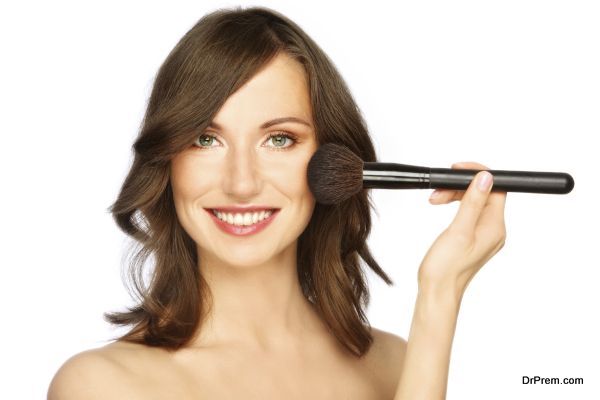 The strategy you use to apply a bronzer on your free days is good but you cannot follow that strategy if you are in a rush. You have to seek out the one that turns you into a gorgeous you without taking much time. All you have to learn are the correct points you should apply a bronzer brush upon, such as the sides of your face, temples, that exact point that falls beneath your cheek bones.
Nail Art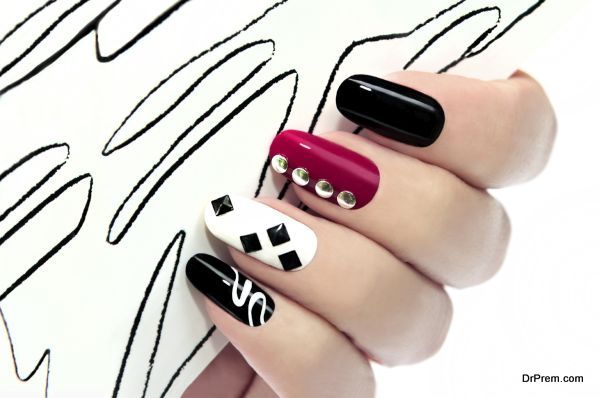 Nail art is usually a time consuming phenomena, which you really cannot afford to do when you in a rush. But you can always do the one that is a simplified version and takes less time. One very simple and popular nail art style is to coat your nails with a base coat, cover your nail with a band-aid that has small holes on it. Now apply some other color nail paint over the band-aid, remove and feel good to see the dotted nail art on your nails.

Busy and lazy mornings make it impossible for people to follow their complete beauty regimen that is time consuming. Some beauty and makeup hacks help such people to achieve the desired look in no time and using least of efforts.