Analyzing the latest technological trends in the chiropractic industry
Some consider chiropractic care to be a medical option that is not necessary and certainly not required. In fact, some even think that chiropractors are not "real doctors." This idea could not be farther from the truth. Chiropractors are known for being able to help relieve pain, assist in healing injuries, and alleviating migraines. There are many positive attributes to going to a chiropractor and with the advancements in technology, treatment is better than ever. As with any industry, things are constantly changing and evolving for the better, especially when it comes to technological advancements.
This article will highlight some of the latest technological trends in the chiropractic industry today.
Wearable technology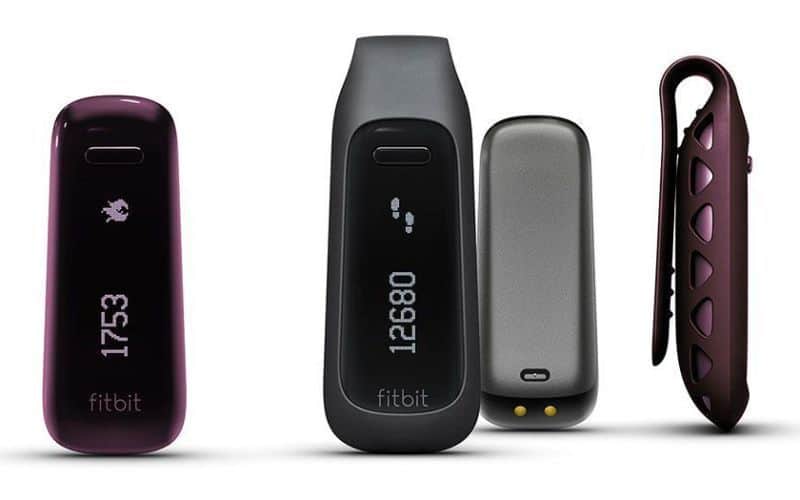 While not necessarily brand new to users, wearable technology is now being used by chiropractors to gleam helpful information about their clients. While as a client, you may have been wearing a device such as a FitBit or Apple Watch for quite some time, you can now share your personal data with your healthcare provider, such as your chiropractor. Your chiropractor will be able to help you set tangible goals. In addition, your provider can tailor your treatments to meet your needs based on your specific health data provided by a wearable device.
Light therapy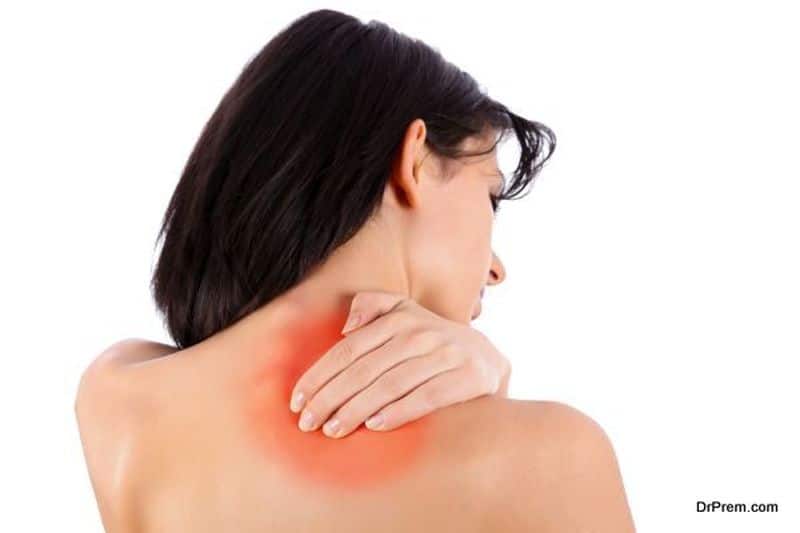 Also known as laser therapy, light therapy has been known to help individuals who are experiencing a great deal of pain in their back and neck area. In the chiropractic industry, light therapy is conducted by using devices that are on the market. These devices provide varying wavelengths of light all in one unit. The wavelengths work individually to penetrate one's tissue. In addition to there being varying benefits in reducing back and neck pain, the light therapy also helps in killing fungi and MRSA. With light therapy, there are multiple benefits which means that you will get the most results for your investment. Before you make an appointment for the sessions, be sure to inquire with your insurance company about their coverage offerings.
Software programs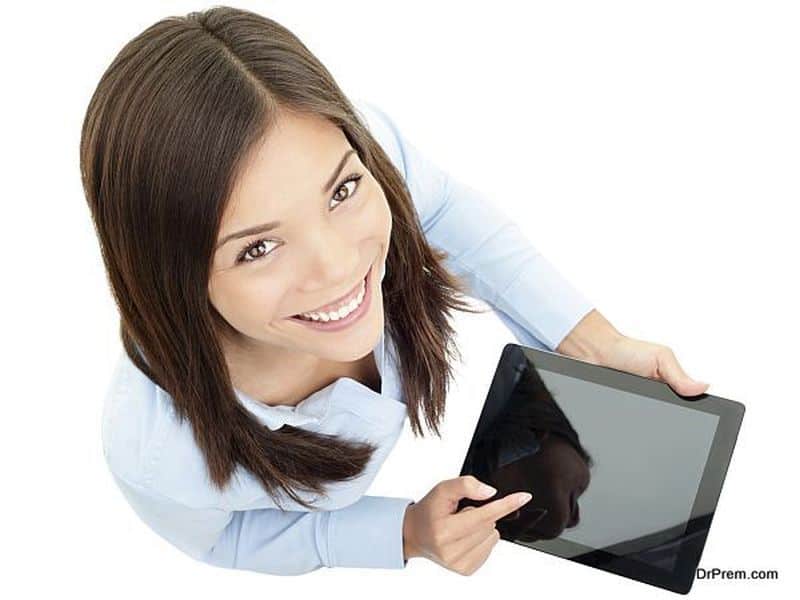 It is true that software programs such as Chiropractic EHR can help you stay organized and provide better patient care services. Take notes right on your tablet or computer while in a session and they will automatically be uploaded and can easily be sent to an insurance provider. This not only makes for easy billing, but also tracking of a client's healthcare record. Whether you need help with billing, scheduling, or marketing, using a software program to help you in your efforts will not only save time, but it will make you more efficient, organized, and attractive to new and loyal clients. Clients like to see that their medical service provider is staying up to date with the latest technology and having a professional software system surely fits that bill.
Whether you engage your clients in a conversation about their wearable technology, you encourage them to try light therapy services, or you begin to use an innovative software program, staying up to date with the latest technological trends will help your business in many ways.
Article Submitted By Community Writer