5 Benefits of using body lotion daily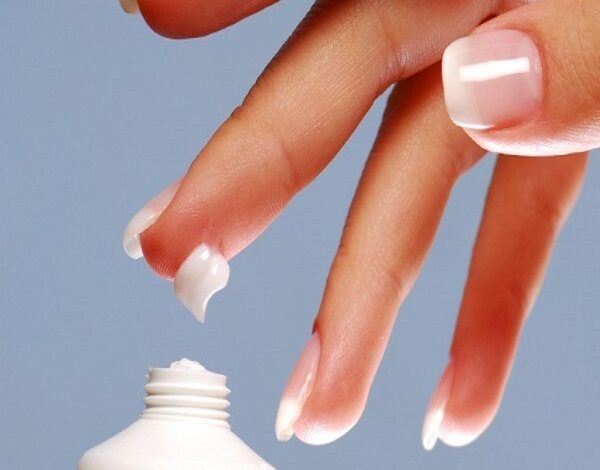 Most of us consider to use body lotion only in winters when our skin gets dry. This is wrong. Body lotion is beneficial in all seasons and is one of the most inexpensive ways to nourish our skin. It is suitable for all skin types. Even if used at-least once a day, it enhances the caliber of the skin and does wonders on a scaly, dehydrated skin that otherwise looks unattractive. Read on to know the benefits of using the body lotion daily.
1. Keeps your skin hydrated
If you work in a harsh climate or have a sensitive skin, applying body lotion on regular intervals will protect your skin from being chapped or dried. Quality body lotion applied after each bath will ensure that the moisture is sealed deep in the skin and the skin is left hydrated and supple. It is also a good idea to keep a bottle of your favorite scented body lotion in your handbag to apply on your hands and face even while outside or at work.
2. Replenishes the rough areas
Even if you have normal to oily skin, some of your body parts like elbows or knees will still suffer from roughness. Applying body lotion in these areas post bath or at bedtime. This will help to keep your skin moisturized. Moreover, regular household chores tend to make your skin rough and dry. With a regular use of a replenishing lotion, it can ease dry skin and make it look smooth and silky.
3. Gives a glowing skin
Many body lotions come bundled with shimmers and glitters to give the brightening effect to your skin tone. These glowing qualities are pre-added in the lotion that shows up as sparkling flecks on the skin. These lotions can brighten the skin by removing dull and dead flakes restoring underlying tissues.
4. Soothes your calluses
If you have developed rough calluses on your feet, they might be painful and unsightly. Applying body lotion can make these areas soft and can help you remove dead skin easily. Moreover, if your calluses look swollen or discolored consulting a doctor is the option but putting sufficient amount of lotion will certainly ensure some relief.
5. Gives a good and relaxed feel
Even though your skin is in a good shape and does not require any kind of a moisturizer, a gentle massage with a perfumed body lotion will surely relax your nerves and reduce stress from your tired limbs. You can choose from various types of lotions available in variety of fragrances to suit individual needs.
Body care lotions serve various purposes from daily skin care to medical needs that we may overlook otherwise. It can be purchased at various departmental and grocery stores well with-in the budget. To serve your daily needs it is not necessary to pick up a branded lotion, an inexpensive one that suits your skin needs can really do wonders.