40 million people can't afford health care in US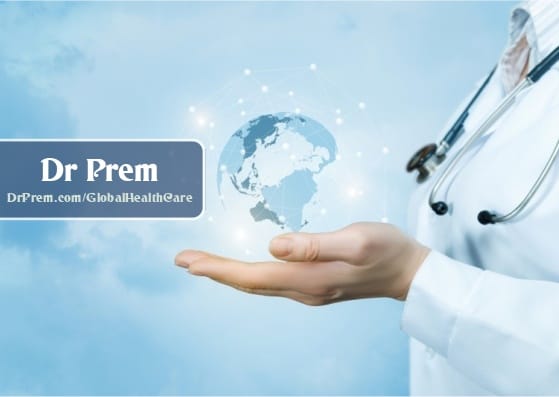 A federal report on health care in the US revealed on Monday that 40 million people in the country did not have access to adequate health care. They are forced to go without drugs, eyeglasses and dental treatment. However, there has been significant improvement in life expectancy and death from leading killer diseases like cancer and heart diseases have declined but access to health care is still an issue that continues to bother the American society.
According to the report in 2005:
nearly 15 million adults did not get eyeglasses
25 million did not get dental care
19 million did not get needed prescribed medicine
15 million did not get needed medical care due to cost
One-third of children living below poverty level did not visit a dentist in 2005 compared with less than one-fifth of children from wealthier families.

The sorry state of affairs in the health care scenario has appeared despite of the fact that United States spends more on per capita health than any other country. In 2005, the country spent $2 trillion on the health care sector, a 7 percent rise from the previous year. Hospital spending accounted for 31 percent of the total health expenditure, up by 8 percent from the expenditure in 2005. Prescription drugs accounted for 10% of the health expenditure pie.
Of the total personal health care expenditure private insurance plans paid 36 percent of total personal health care expenditure, the federal government paid 34 percent, local government paid 11 percent and patients paid 15 percent from their pocket.
Health care issues have occupied the center stage in the 2008 US Presidential campaign with every presidential candidate offering their own health care plans. It remains to be seen whether there will be any significant improvement in the health care scenario of the country.
Image: new providence dylasis unit
Source: reuters