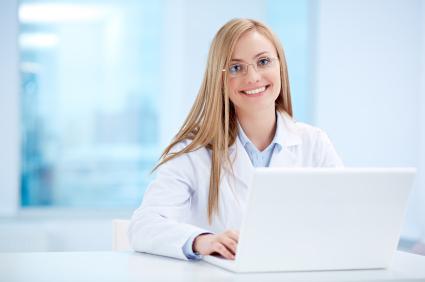 Pharmaceutical and healthcare companies have now augmented their productions and are fetching more and more drugs and vaccines to the marketplace. Due to severe rules associated to drug development process, their approvals and their marketing, suitable certification is necessary. They all involve medical writing in different ways. In hospital & healthcare industry, in addition to the competition, the general awareness has improved. Patients & consumers are more conscious and they seek info from all forms of works and online services. Physicians are now demanding more information about the products and services. So it becomes necessary for the companies to produce solid technical documents and consumer friendly material.
Medical writing is thus an art in which the scientific info is united with the correct use of language in order to suit the target audience. There are numerous forms of writing like the regulatory writing, where documents related to drug development are submitted to the regulatory bodies. Publication writing includes abstracts, journals etc that are published. Medico-marketing writing involves emerging material to market the products and services.
The faculty with Dr Prem embraces skilled medical writers from all the industries. They are exceptional trainers and bring with them all the familiarity and aptitude associated to several forms of medical writing.
https://drprem.com/associates/wp-content/uploads/sites/48/2013/06/160859-425x282-Experienced-medical-writer.jpg
282
425
Dr Prem Jagyasi and Team
https://drprem.com/associates/wp-content/uploads/sites/48/2020/07/Dr-Prem-Associates-Logo.jpg
Dr Prem Jagyasi and Team
2013-06-20 12:15:09
2015-07-27 12:02:07
Medical Writing Training