Things to do post Dark Tourism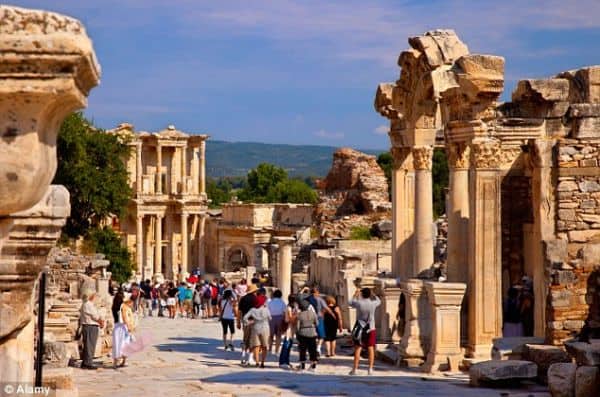 The ghastly spectacle of the aftermaths of a catastrophe preserved down the age can give you a mixed feeling. To be honest, pain and grief comes last and before that your thirst for academic interest supported by boundless curiosity is what that gets answered. The exact driving power that pulls you to a disaster is still under research. However, meticulous exploration of the ruins and remains reveal much to keep you engrossed even after your trip had been done.
Once the Dark tourism gets done, the entire experience starting from boarding your flight, checking and staying in your chosen place, your experience with the local crowd and the transport system till you reach and explore the much desired destination prepares you for your next visit. Post tourism you need to do a bit of homework to prepare yourself for similar trips in the future with your experience acquired being valuable support inputs.
With a field exposure you had from your Dark tourism, you can always compare what you have seen in reality and what you had learned so far from the scripts. To take your academic interest further down, you must have recorded all detailed account that your guide had delivered to you and with your photographs as a back up support you may well start your own creative page online. You may start blogging your experiences and exposure spiced up with a dash of innovation and word play to make your writing interesting and draw viewership across the globe for internet buffs. The quality and authenticity of your Dark tourism blogs have far reaching impacts. Interested readers would be inspired to taste what Dark tourism is like with physical visits.
If a Dark tourism site genuinely fascinates you, your blogs will be powerful and appealing. They will be instant online hits drawing in more readerships. Some of the readers won't stop after reading. They will be motivated to take a trip to the Dark tourism sites as well. Needless to say your post tourism blogs have helped boost the tourism industry and the economic condition of the beneficiaries whose bread and butter depends upon the health of tourism industry. So your post tourism performance has helped you become a contributor towards social development, and in fact you may earn too at the same time if you write for a Dark tourism website.
Post Dark tourism, you have lots of functions ahead which is in fact focused towards improving your inner self. Dark tourism turns on an emotional toggle inside you and after the trip you realize the existence of horror, sufferings and death, a sharp contrast to all the wonderful things you have seen and felt around. It is a realization of the world in its entirety. Good things are alternated by evils and that is the reality of life. Perhaps it sets the equilibrium of the universe and taps the philosopher in you. It makes you sentimentally stronger preparing you to take on the challenges of life on a bold footing.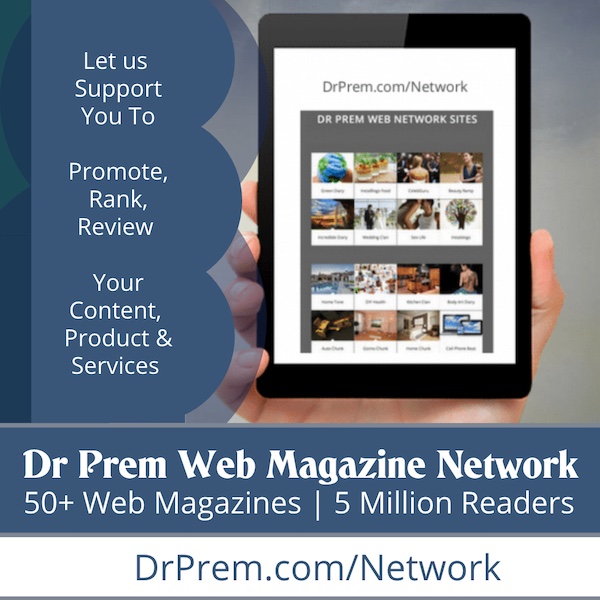 The historical significance of Dark tourism is immense. With some novel idea and creativity, you may set up a study workshop with the inputs and information you have collected in your visit. The archive built up may help your kids get acquainted with the facts, figures and a detailed account of sites of disaster and tragedy, which would certainly help them in their academic pursuit. Reading a book on human tragedy and catastrophe is one thing and acquiring first hand field knowledge is quite another generating more interest. Exposure received from Dark tourism is no exception.