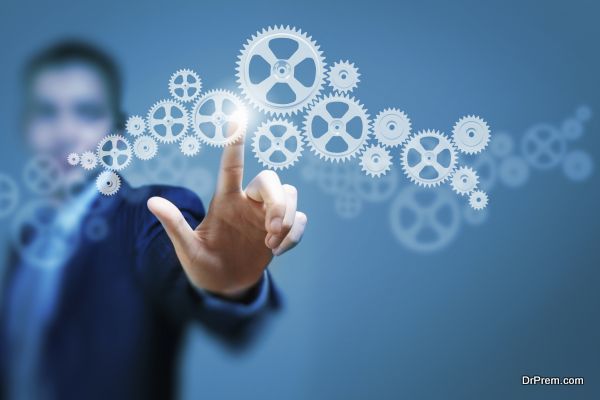 References have long been a part of the Resume. However, with social networking sites becoming a daily activity in our lives, referrals have started gaining a lot of importance. Referrals and references share a minor difference. Reference is reached out for a call for cross checking your existence whereas a referral actually goes ahead endorsing your efficiency to people. Whether you have referrals online or offline they always endorse your skills and talents and it directly helps an employer to assess you on this behalf. There are various ways you can obtain referrals for your skills. Listed below are certain simple ways to generate referrals for yourself, which will prove to be of great help.
Drop in an email with confidence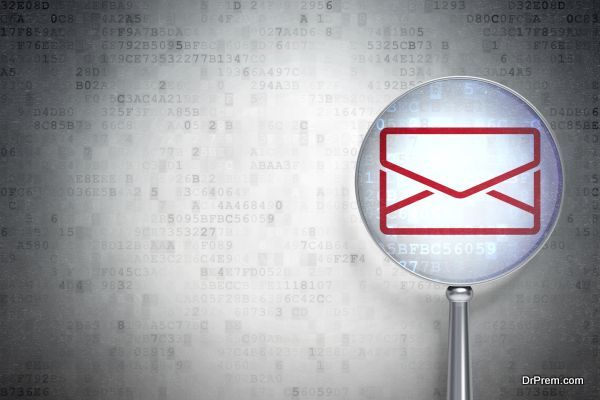 Be confident about your skills and contact people who will endorse them. Send emails or messages and ask them to write online referrals for you. Do not feel shy, you will find many of your ex-colleagues, friends willing to go ahead with this. Be confident and contact them whichever way possible and convince them to write online referrals for you. There are social media sites that encourage networking on basis of your current job post. Getting online referrals will help you gain visibility in the world of employment.
Get help from an experienced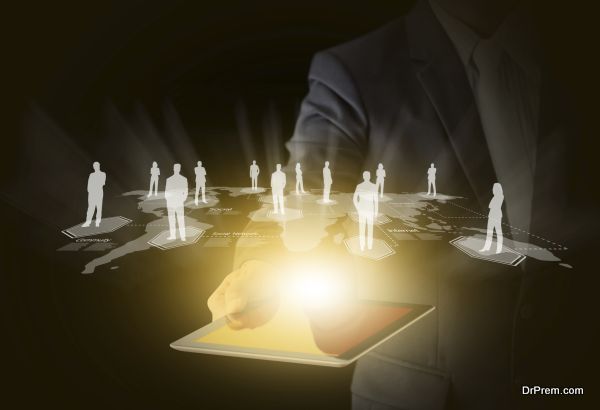 You can contact all your old-job associates or your seniors via the networking sites that have employment scope. Create your own profile and develop a good rapport with them. Your initial work efficiency is anyways known to them. So just influence them to write referrals for you on these sites. People willingly go ahead endorsing skills of others. You too can endorse their talents on these sites. This will only help you build a strong relationship and create more opportunities for you. It would be mutually beneficial for you and your seniors or ex-office colleagues. It's kind of obtaining a self-appraisal from these people. Whether it's a business you do or are into service, both ways you will fetch the desired visibility.
Request for a feedback from associates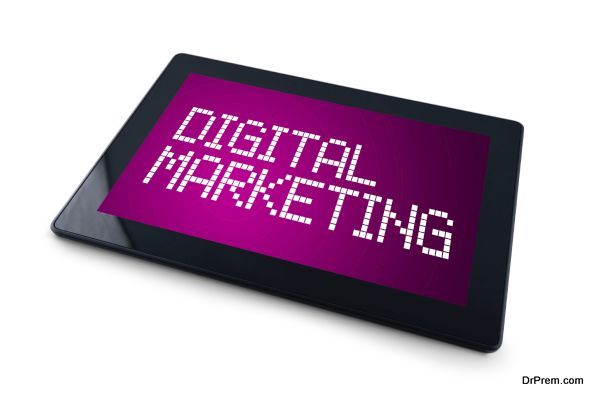 Just like your seniors you may contact your clients or business associates for referrals. If you have your own business set up then they are the best referrals for your work. Those clients who show a positive response to your work can be asked to rate you in social media websites. Their ratings will work as reference for new clients. This will further fetch you more business. This in turn enhances your chance of obtaining more business. The digital marketing strategies work perfectly in these scenarios.
Consider your feedback genuinely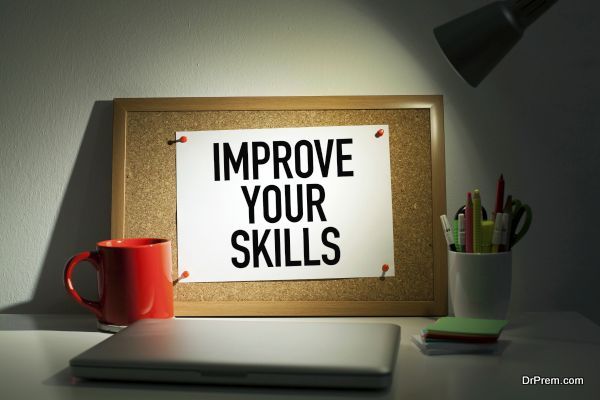 It may be so that, the ratings given by your clients are not all that positive as you expected them to be. Do consider them seriously and work on the skills that you have been rated badly on. Your seriousness towards these ratings will only help you hone your skills and make you a better business associate. So work on your ratings that require attention, and sharpen those that already have been rated well.
Make the most of your referrals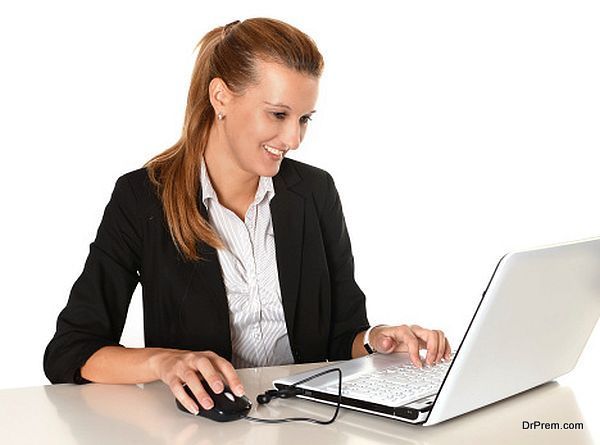 Referrals are words of appreciation for you and your work skills. They will always give the opportunity to feel good about your work skills and efficiency; hence, you must make the most out of them. From business point of view or just for managing a job in a reputed organization these referrals work wonders. However, you should also focus on what these referrals speak about your work skills. Work on those skills that you lack and try to be better than what you were yesterday.
Networking via referrals is always beneficial for employment sector. Thus, you must inculcate the habit of asking for the online and offline referrals. You must keep trying and consider that today is your day! You must not fear about anything and be ready to take risks. If you try, you risk failure, but if you don't, then you confirm it!