Do's and don'ts in Dark Tourism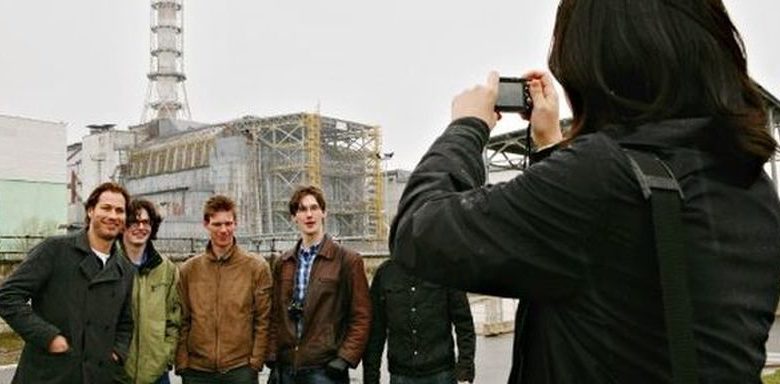 Dark tourism is way different from other forms of tourism that offers pure bliss and the tourists and locals happy to meet each other. Dark tourism attractions rest on a sordid platform of sufferings, death and disaster inflicted upon others that you stand to explore on your tour and draw satisfaction. The victims of genocides or natural disaster could well be someone's friends and relatives staying in the locality.
The sites of devastation that could be a source of curiosity or inquisitiveness to the tourist arousing his academic interest may be a cause of resentment for the local residents. So while on Dark tourism, the tourist must be very watchful about the sentiment of the residents. The tourist must feel and respect the pain hanging in the air and must not make any rapturous expression of glee that may hurt the local people.
Your behavior as a tourist should be controlled and sober. Your expressions should be respectful to the tragedy struck site and paying homage to the departed souls is what is expected from the visiting tourists.
The exhibits, relics and remains may inspire you to take photographs. Before clicking your camera, ensure your co tourists are doing the same. You may ask the local authority if photography is permitted and act accordingly.
Do not do anything to give a public impression that you are turning the dark sites into merrymaking picnic spots. Having fun and engaging in boisterous amusement in the sites of sufferings doesn't sit well on the local sentiments. Your behavior must not give any slightest indication that you are disregarding the dead. Do not litter the place with your food leftovers and other garbage.
In many countries reserved dress code is important so follow the local dress rule. Do not engage in a loud bargaining for mementos.
Do not invite strangers to your hotel rooms no matter how friendly you have grown on your trip. Do not give your hotel address and room locations to strangers either. As soon as you reach the site, collect the contact number of your nearest police station. Likewise your hotel address and manager's contact number must always be available with you. For that matter, if you have booked your trip through a travel agent, always have their contact number or their franchisee operating locally.
Prefer bus rides over cab service. If at all you need a taxi, ask your hotel or your guesthouse to book one.
Before paying tips for services see if it is in vogue. Hire local guides who would show you around the site and ensure that he has an authorized license.
Do not drink water from local tap supply, use packaged water it will be safe.
Do not consume alcohol in public. Even when in the hotel room, ensure from hotel administration if drinking is permitted.
Do not openly display your valuables, and keep your wallet and passport in a secured place under your clothing.
Dark tourism sites generally have deserted vast open spaces at the fringes where the massacre had been committed. It may be in the shape of abandoned ruins that had been a target of a spewing volcanic eruption. Avoid these lonely peripheries as these places are ideal for a burglary motivated assault.
Guide to history of dark tourism, why it matters, associated risks and top destinations
Things to do post Dark Tourism
Essential components of dark tourism
Best practices to be implemented in Dark Tourism
Importance of planning in Dark Tourism