Preparations for dark tourism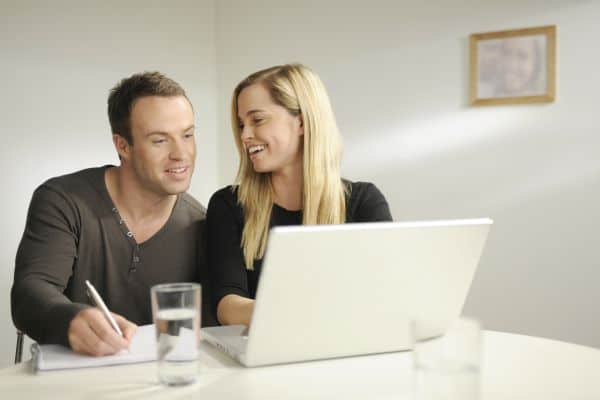 Certain preparatory steps you need to take which are very useful prior to going out. You have to visualize the scenario like simulating the real life situation as to what problems may come across your way and how to handle them. Preparation would start from finding and fixing a travel agency if you prefer one. Their credentials are important and have confirmation on it. If you want to travel all by yourself, first get some authentic write up on Dark tour destination you are visiting. This will act as a rough guide.
Get your flight and accommodation booked. Get photocopies of tickets and leave a copy back home with someone you can trust. Have photocopies of your passport and visa and keep copies of each back home. Check on your list of items you are taking on your trip. Essentials such as debit cards, camera kit, medicines, flight and hotel tickets and off course a reasonable amount of money are to be carried under proper care and safety. Check that your luggage weight does not exceed the limit stipulated by the airport authority else you may have to pay a hefty penalty. Make sure you do not carry anything objectionable in the airport. You may get detained.
Make sure you take proper vaccines if necessary before visiting the touring site. Educate yourself about the laws and regulations and the political situation of the destination to ensure that your visit to the Dark Tourism site will be entertained or not. There are certain sensitive issues which should be duly factored in. Get prior approval from the concerned authority before stepping out for dark tourism destination.
You need to organize and reschedule the commitments and engagement you have during the period of stay outdoors. There must be meetings and settlement of certain dues and payments. Before leaving station see that these commitments are taken care of or else may trigger trouble.
Before leaving your house ensure its proper security making it burglar proof or by hiring a caretaker. Small lapses may leave you in a sorry state after your return. Regarding mail and incoming merchandise delivery inform the nearest courier agents to hold your mails in your absence so that you can come back and collect and nothing goes amiss!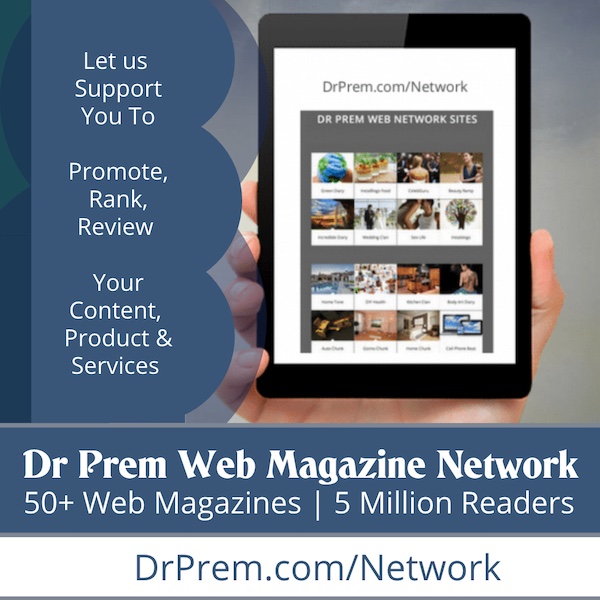 Set an auto reply on your e mail that you are on a vacation. Certain things that seem to be trifle may create some hassles. For example, operating a foreign ATM counter may be tricky you need to have some prior training.
In some countries power cut, is a regular feature. You will face problems recharging camera batteries. Take spare batteries, lenses and adapters so that your desire to take photography of disaster sites doesn't get hampered. Have latest updates on the currency conversion rates with reference to the country you are visiting. This would certainly have a bearing on your expenses on Dark tourism.