Activities while on religious tourism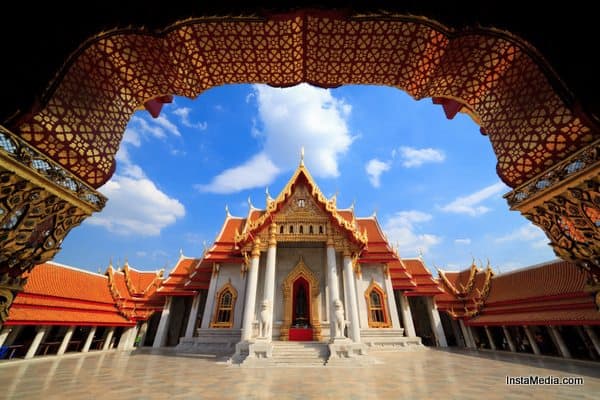 Religious tourism calls for a set of activities that may have a very delicate tone. The tourist needs to abide by certain cultural etiquettes, which are considered an integral part of the religion of the country of his visit. Violation of these sets of rules would mean hurting the local religious sentiments. The holy sites are dotted with wonderful monuments rich with aesthetic beauty bearing the religious cultural iconic flag of the nation. So the most important activity you have ahead is to click your camera buttons and capture these exquisite pieces of architecture for good.
Amazing cathedrals, temples, gurudwaras, synagogues, mosques and pagodas are cynosure in these sacred locales. They have a rich heritage, and the legends, epics and folklores associated with these awe inspiring structures have a massive tourist appeal. Frescos and murals exist inside and around to explain you the philosophy and religious significance. If your senses are not trained enough, you can always rent a local guide knowledgeable enough to touch the finer details of the religious aspects. You feel enthralled and avail the rare opportunity to record the in depth explanation of your guide in a voice recorder and take photo shots of the site.
If feasible, a movie camera would be ideal. Later, you can synchronize your running audio visual show back home and get an entire picture of the religious wonders and associated exposure you had. The sermons preached in religious establishments are sometimes psychologically powerful and philosophically thought provoking. The tourists gather in waves in order to draw in all the inspiring speeches.
Whether these orations carry a miraculous touch or sound like the gospel delivered straight from heaven is open to question. Nevertheless, they infuse in the listener with a sense of security. The tourist finds a certain level of solace in these sacred exposures be it in the shape of hymns, masses, rituals, a silent trance or any other form of communion with god with a clergy acting as an intermediary.
Sometimes relics of saints and holy men are on public display in these sites throughout the year or during a specific period with inquisitive tourists pouring in with their camera flashes flickering on and off! But with a camera in a sacred enclosure the tourist needs to be careful. In a large number of sacred sites photography is prohibited. It is against the religious etiquette and could hurt the local sentiments. Tourists need to be watchful before hitting the camera shutters!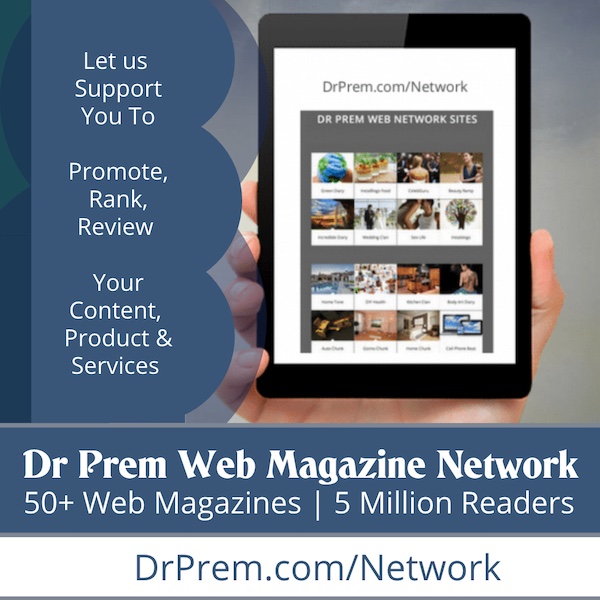 In Goa, India, we have the legendary cathedral of Basilica of Bom (child) Jesus. It is old and yet an imposing piece of architecture respected worldwide specially throughout Christendom. It is well designed and beautiful despite the erosion caused by time. It is a classic illustration of Jesuit architecture. Here lies the sacred body of St Francis Xavier preserved with meticulous care. It is a great crowd puller attracting tourists across the globe. It is a slice of marvel and you can activate your photographic kit preserving the picture of these splendid remains in your photo gallery.
Around sacred sites, you find carnivals, cultural shows and epics enacted demonstrating the lives of saints often laden with miracles, dance dramas and devotional songs. You get to meet different people and know about their views and reservations on different religious issues. This interaction is a wonderful experience, and it widens your own base of knowledge bordering on faith and consolidating your own religious conviction.
Your activities while on religious tour evolve your inner self. This is more of a soul searching retreat, a sojourn unlike any other form of niche tourism, and it certainly has a beneficial impact on your mind. It makes you more focused. You view your life from a wider perspective like taking an aerial shot.