Whether you've enjoyed travel all your life or are just venturing out on your very first trips in retirement, your age shouldn't be a factor when it comes to making plans for a well-earned trip abroad. But with all the reports of unrest in other countries on the news, and the age-related health concerns that many older people face, it's hard for many seniors to set aside their misgivings and go ahead and book a vacation. If you're a senior who loves to travel, but aren't sure if you should take that trip to Paris or Rome, read on for some senior tourism safety tips that can help set your mind at ease.
Buy Travel Insurance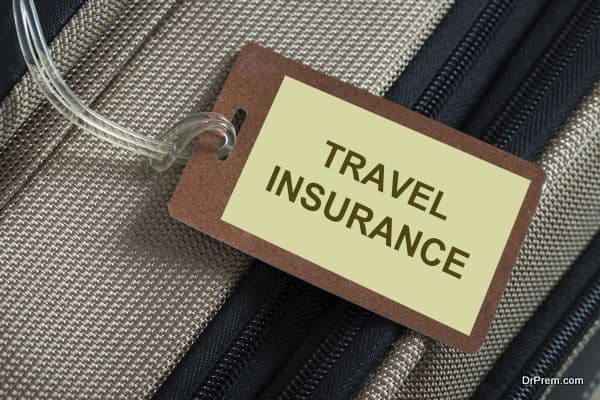 Travel can be expensive. When you add up the costs of airfare, hotel stays, visiting attractions, tours, and meals on the go, the average vacation can cost thousands of dollars. You don't have to be a seasoned traveler to know that the costs of airfare, cruises and most tours are nonrefundable, but that doesn't mean that you have to lose your money if you or one of your loved ones gets sick or injured during your planned vacation time.
The right travel insurance plan can reimburse you for the money you have spent on your trip in the event of a medical emergency. Travel insurance plans can also pay your medical costs in the event that you need to see a doctor or be admitted to the hospital while you are traveling.
Ask your travel agent about travel insurance plans that he or she recommends to find the best policy for your needs.
Be Careful About What You Eat
While it's tempting to try new delicacies while you're traveling, seniors, especially those with dietary restrictions or other diet-related health issues, need to be on guard against eating foods that can damage their health or make them feel ill while on vacation. To avoid having to spend more time in your hotel room or cruise cabin than you would like, stick to foods that you are familiar with and that you know will agree with your system.
Some types of foods are also known to interact with certain medications, including foods containing bananas, grapefruit or dark green vegetables. Before you travel, check with your doctor to see if there are any foods you should avoid.
Take Care Not to Slip and Fall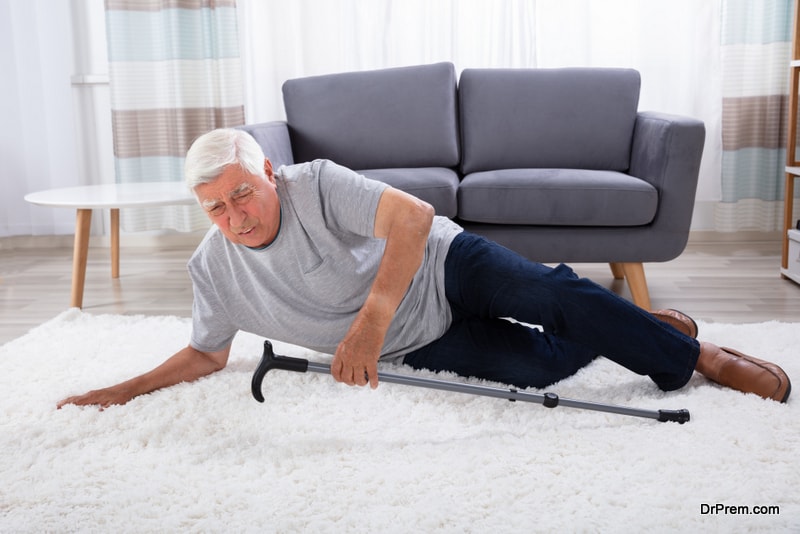 According to ChasenBoscolo, an attorney's office in Maryland that specializes in representing victims of falls and other accidents, "A slip and fall accident can occur suddenly and without warning. Some people are able to get back to their feet and move on without any harm. In many other cases, however, a person can suffer devastating injuries that lead to several weeks, months, or even years of complications."
Avoiding a slip or fall is especially important when you are traveling and away from your doctor and familiar surroundings. Be sure to always wear good walking shoes with non-slip treads when you are walking outdoors. Always use handrails when climbing or descending stairs. If you feel unsteady on your feet, try using an escalator or elevator rather than the stairs, and try to book tours that involve a minimum amount of walking.
If you do happen to slip and fall while you are traveling and feel that you need medical attention, don't wait to see a doctor. Immediate treatment can sometimes help prevent an injury from becoming serious.
Take Care With Your Medications
Luggage sometimes gets lost, so it is important to remember to pack all of your medication in your carry-on bags when traveling by air. You will also need to make sure that you bring enough medication for the period of time you will be traveling. Refilling a prescription can be difficult or even impossible outside of the United States, depending on which countries you are visiting. It's also a good idea to make sure you have enough medication to last a day or two beyond your planned travel dates in case a flight delay or other problem keeps you from getting home when you expect to.
If you're prescriptions will run out during the time you will be away, call your doctor before you leave and ask for an early refill. You may need to get approval from your insurance company, but the extra effort will be worth it.
Don't Let On That You're Away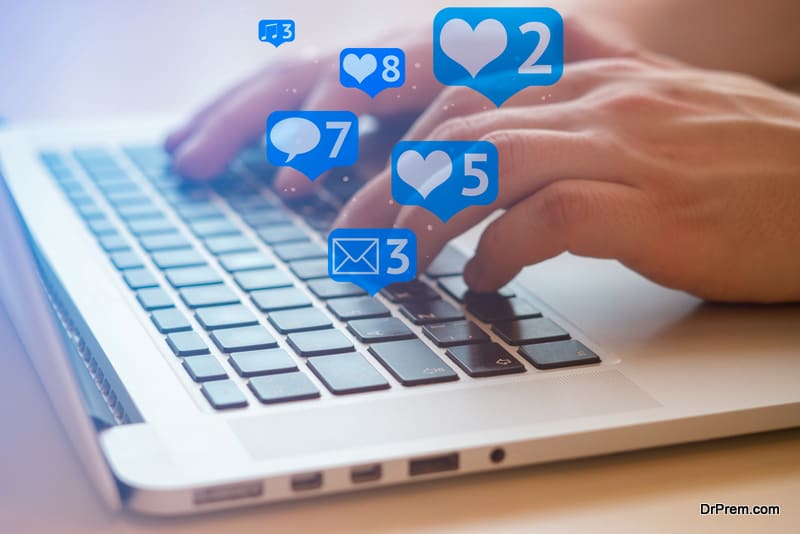 Criminals often target seniors. While you should tell close family members about your travel plans, avoid posting that you will be away on social media sites. While staying in a hotel, avoid hanging the "clean room please" sign on your door when you go out, as it lets anyone passing by know that your room is empty.
Article Submitted By Community Writer