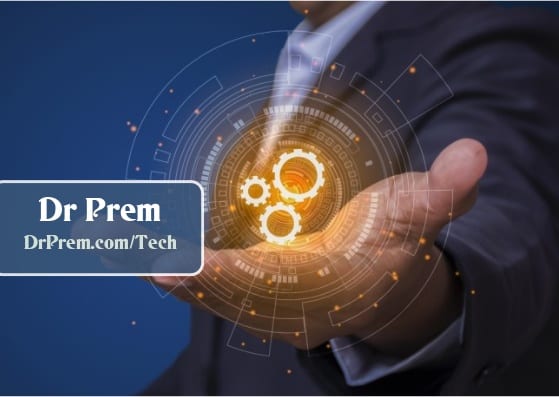 For all compulsive users of iPhone, Kevin Holesh has now designed an app that claims to help them get rid of their digital addiction, especially the addiction to an iPhone. This new app is called Moment and it supports you to live your life's precious moments, away from your smartphone.
Appearance
For all those iPhone users who want to be cured of their smartphone addiction, the Moment app for iOS helps in a nice way. This app runs in your phone's background and works through its usage time tracking and notification features. It has a minimalistic look and a simple interface that you may easily get accustomed. It also gives you options to set the time between which this app would track your usage. You can also set your notification sounds, etc.
Performance

The Moment app effectively tracks a variety of activities or functions an individual performs on his iPhone. It measures the extent to which people remain involved in all these activities by capturing their usage time on each application and process. Thus, it helps them in setting goals for daily usage of their smartphone so the app can act after this set usage limit is crossed. Once your set usage limit approaches, the Moment app gives you a notification to curtail your usage time. Such a notification also appears at half time, independent of the way you are using your iPhone. Once you hit your limits, this app asks you to drop your smartphone and approach your real life. This app is so effective that it can shut down your phone after giving one-minute warning that you have reached your phone usage limit.
Usefulness
If you really have an addiction of your smartphone, then the Moment app is a highly useful option. In fact, its creator was himself suffering from smartphone addiction and found this innovative way to curtail it. This app helps in creating a balance in life so you neither remain deprived of your gadget nor remain engrossed in it.
Ease of Use
This app has an easy-to-use interface that captures your time spent on the phone daily or weekly. By giving you warnings through notifications, this app helps you in lowering down your phone use in a simple manner.
Quality

The Moment app is a quality way to digital detoxification. With simple features and effective performance, it can help one get rid of their excessive indulgence in their smartphone.