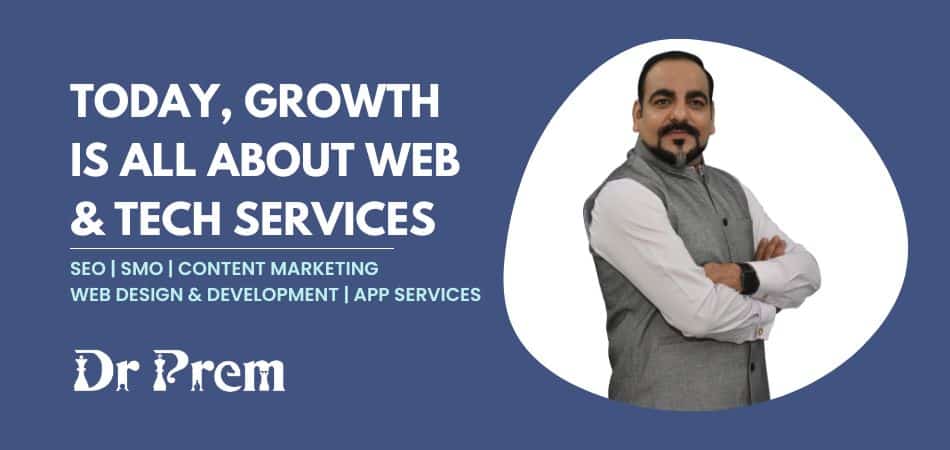 Released under the MIT license, MindMup is a free app that can be used to create online mind maps. It creates simple mind maps in seconds and without requiring much effort from the user.
Appearance

MindMup is a free mind mapping application that has a simple design and user interface with a floating toolbar and top menu bar. The app helps in creating mind maps using classic tools. It has several features that allow users to edit their mind maps, save them using cloud storage and share them with others. This app additionally allows users to embed their created mind maps in their own websites. They may also change mind map colors, nest nodes, move maps, and collapse or expand maps.
Performance
This lightweight app is written in JavaScript and can be run in HTML5 browsers. It can work efficiently across Mac OS X, Windows and Linux. The MindMup app is used to create amazing mind maps that can be saved on several cloud storage service providers, including Dropbox and Google Drive.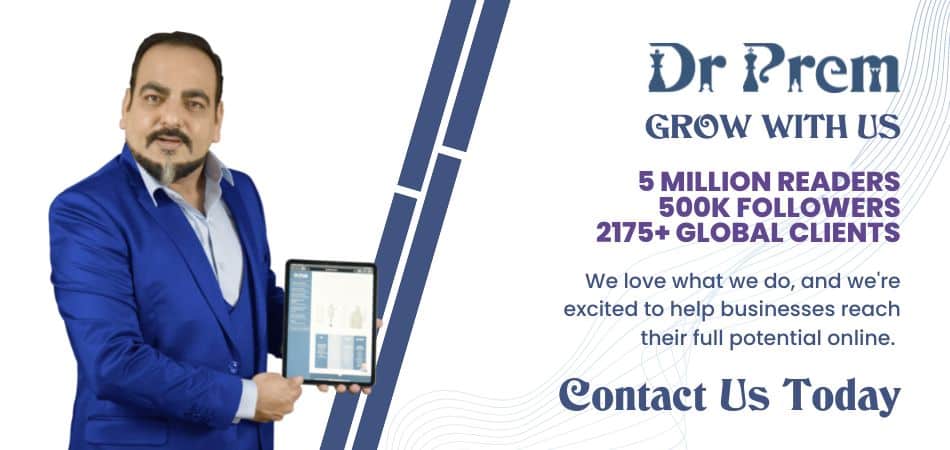 The app has a frictionless interface and collaborates wonderfully with users in real time. It does not require your account sign up for making use of cloud services. Further, you can export or import mind maps in the Freemind file format. File export can also be done as tabular plain text, structured HTML and PNG images.
Ease of use
The MindMup app is quite simple to use. It creates mind maps for any of your projects in seconds. You may also edit, embed and share your mind maps at a single click on the relevant option. It is also very easy to export and import mind maps using this simple yet highly useful app.
Usefulness

It is an excellent app for creating online mind maps, and is available for free to use. It is not only integrated with some of the best tools, but is also highly effective and efficient. Along with that, you also receive free software. It is a very simple and operational app for all who want to create any type of a mind map for their project, presentation or personal purposes.
Quality

MindMup is a high-quality app that wonderfully captures the ideas of users for creating effective mind maps in a simple and clean way. It is a great browser-based app that organizes your thoughts using effective features and tools. This highly productive app runs smoothly on all mobiles, tablets and desktops.