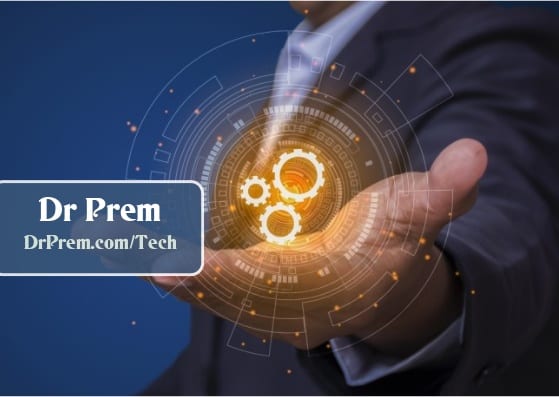 Blackberry Bold 9790 is the new Blackberry phone in Bold series which runs on BB OS7. It is powered by 1GHz processor with 768MB RAM.
The phone is well equipped with a 5 MP camera on the rear and an internal storage of 8 GB. Apart from all this, the phone is enabled with all the latest features as Bluetooth, WiFi and the latest NFC.
The phone runs on a 1230 mAh battery which runs all the little parts that are underneath.
The phone has a price tag of over 20000 Rs. Bordering on Rs. 24000. Considering that it is a Blackberry, people may think it to be worth the price. However there are better options at this price. However, brand does matter for people.