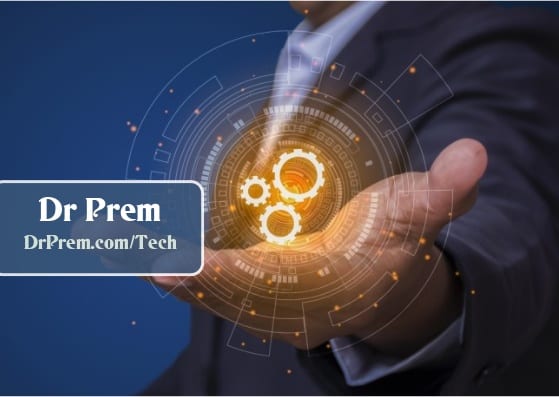 Samsung Galaxy Note is spreading waves in the market. It is stylish and its size is equal to any tablet. Note is an all-in-one Smartphone and functions as a tablet.The sleek, thin and powerful style, apps and several added features make it just perfect. Below listed are certain features about Samsung Galaxy Note which makes it worth buying.
1. Large Screen size
It has a wide 5.3″inches AMOLED HD screen with a resolution of 1280×800 pixels. It's sure to please your eyes. Note is expected to defeat the Samsung Galaxy S2 this time with a screen 1″inches longer. It allows one to perform their tasks and browse web better than ever. If you felt iPhone 4S was a little smaller then Note is perfect for you. It gives a 180° view and you can enjoy videos and music. eBook, PowerPoint presentations and other apps in the device are displayed in full size, so one doesn't need to zoom all the time to view enlarged content.
2. S-Pen Stylus
Note has S-Pen Stylus. This stylus has pressure sensitivity such that when one draws or writes in his Note, it feels like writing with a real pen. The app called S-Memo is pre-installed app in the device. This helps in recording notes with the S-Pen. This is a pen input technology. It helps one to store their ideas and creativity such as drawings, sketches, pictures, artwork, graphs etc.
3. Free Capture and Creation
Though the option for screen capture was there in Galaxy Tab, but here Note has it with advanced features. After the screen has been captured there is an option of cropping up a selected area and this can be moved and pasted in another application. One can even select some particular areas on map, crop them and paste them in a number of locations as preferred.
4. 8MP HD Camera
Samsung Galaxy Note comes with an 8MP camera. It helps one to capture images in its wide screen. It has a high speed connection that allows one to share the pictures with friends and family in a single press. It also has a preview on the screen and one print images of size 4"X6"inches. It even allows you to see 1080p HD movies and have an amazing time. One can avail the Android apps which are available in the market that helps one to capture images without shake when you have large devices, as this, in your hands.
5. Powerful 2500mAh Battery Capacity
It is of no use when the phone you buy, spending huge amount of money, doesn't last for a long time. The main cause of low battery backup is the high end graphics and wide screen. But Note has a solution to this too. It has a 2500mAh battery which allows you to work on your phone for 10 hours, other Smartphones offer half of this battery life. It has a pretty good battery backup with extended usage.
6. S Planner Application
This app is pre installed in the device, an advanced calendar. It allows you to decide and set your future meetings and other important tasks. One can add events with a single press on '+' icon. There is an option of diary entry too with the help of 'Quick Add'.
7. S Memo Application
This is yet another app that is pre installed in the device called S Memo. It is devised specially for you to write notes on the device and as well set reminders with the help of S planner. The S-Pen stylus helps you to write in your device with the help of an option that converts the written handwriting into text. There different modes of writing too, such as pencil, pen, paint, highlighter and brush. There are options of Redo and Undo. One can add images, audio as well as add maps to the memo. These memos are saved automatically in separated folders and one can easily find and recover it.
8. Radio
This demand of consumers can never change. It has an improvised radio FM with RDS. It provides ear jacks of 3.5mm diameter. You can hear the FM only by using the ear phones.
9. GEE WIZ
Samsung Galaxy Note has an improved Touch Wiz interface. It provides a better user interaction. Touch Wiz is actually a touch interface developed by Samsung and wrongly assumed as operating systems. It is used in phones of Samsung for sophisticated features.
10. Google's latest Android 2.3 Gingerbread OS
Note even has a Gingerbread OS that runs on a dual core chip at a frequency of 1.4GHz. This is Google's latest app which provides software features of copy and paste, a better gaming experience and improvised soft keyboard.