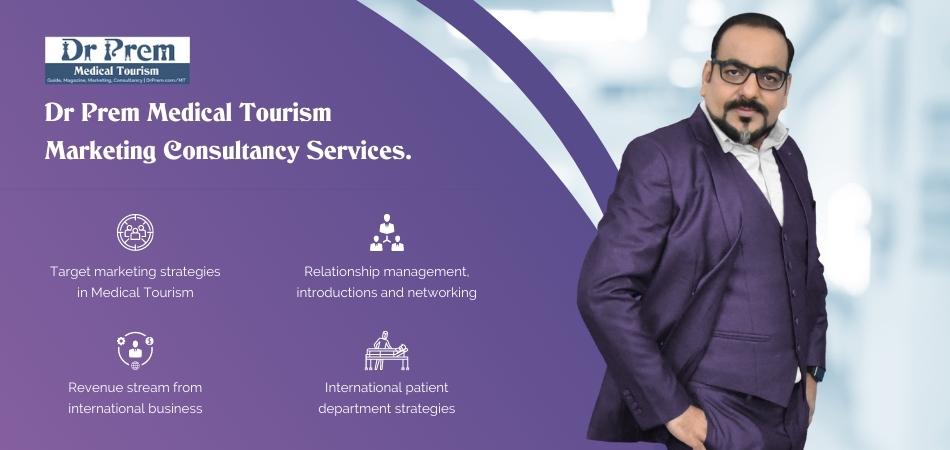 Destination branding is the latest buzz phrase in medical tourism sector. Due to the enormous growth in the medical tourism sector, people are involving in traveling overseas practices in order to obtain quality and affordable healthcare. With the development of technology, people are making themselves more aware about the reputation of the facility. Hence, it is vital to brand healthcare facilities for their smooth and rapid growth.
A brand is normally defined on the basis of different constructs and the emphasis of healthcare facility is placed on the social and financial value of the brand.
Social value of brand in Medical Tourism
It is a collective phenomenon, which occurs at the interface between consumers and a brand. The social value of a brand is formed when the consumers of a particular service or product in the medical tourism industry come together and interact amongst each other about that brand. In the healthcare, social value of brand operates solely on the principle of apparent value of particular product or service.
This apparent value will be built among prospective patients when they interact about this particular healthcare facility with their friends. One of the main medium to build the social value of a particular brand is by using social media and televisions.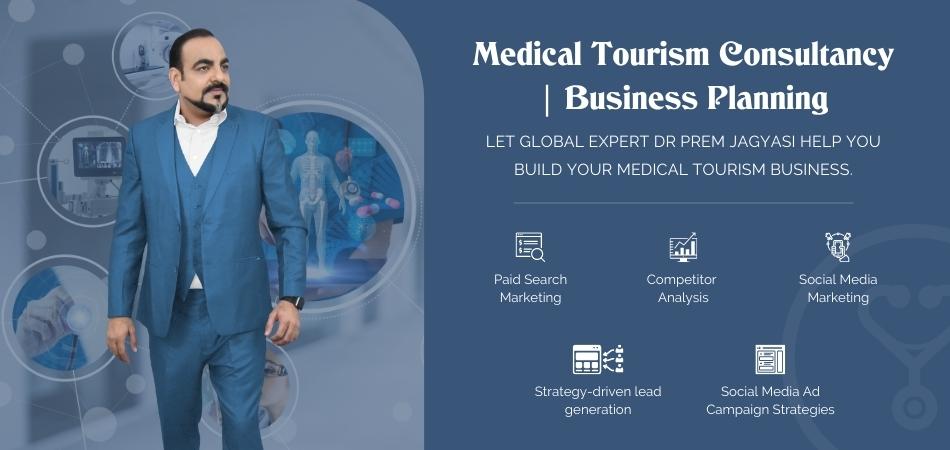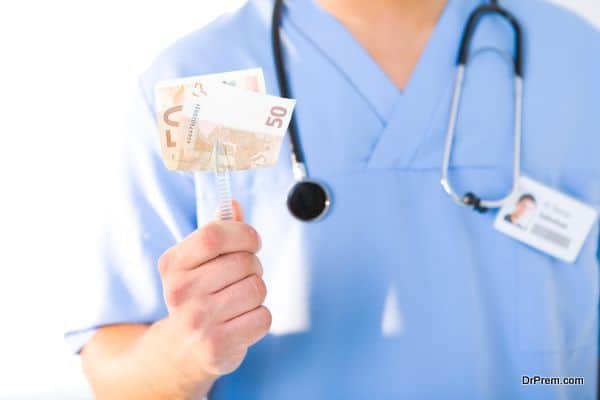 Financial value of a brand in Medical Tourism
It means the total amount a patient would pay in order to acquire a particular healthcare product or service. It can also be understood in terms of the total earnings of a specific brand. It is closely connected with brand equity. The main idea of brand equity emphasizes on the fact that a reputed brand will be able to generate more money that an unknown brand. It is not only limited to the amount patients pay for healthcare products or services, it has a broader preview. It also refers to the financial strength of a brand and readiness of potential patients to pay for it.
If the brand equity of a hospital correlates positively with the financial value, the potential patients would not mind to pay more. If the quality of healthcare service leave them satisfied then they will come again and will refer other people, this will lead to the better image of the destination and generate ongoing revenue.
Summary
Social and financial value of a brand is directly concerned with generating capital and enhancing the image or financial position of the brand in the global marketplace.