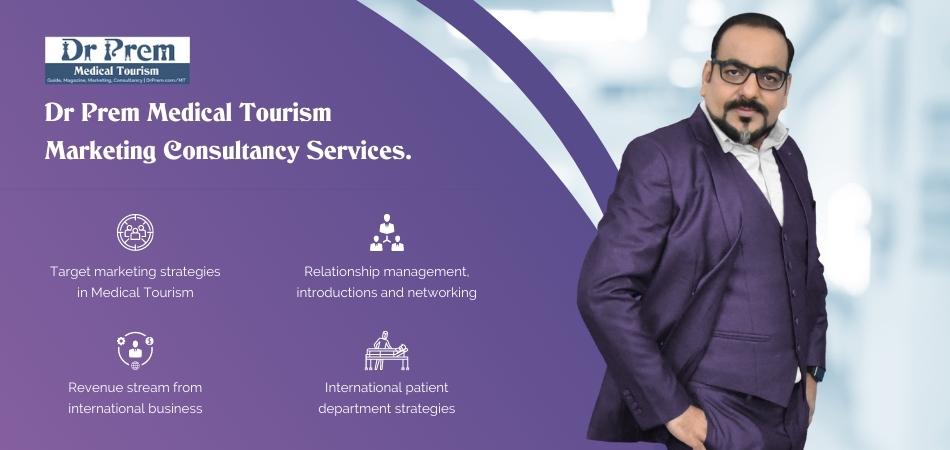 Proton Therapy, alternative of Proton Beam Therapy, is a form of radiation treatment highly effective in treating different types of cancer. As the name implies, it involves a beam of protons (positively charged particles) instead of X- Ray beam. Protons at a high energy state have immense ability to destroy the cancer cells.
Proton therapy: A new hope for cancer treatment
Proton Therapy – How it works?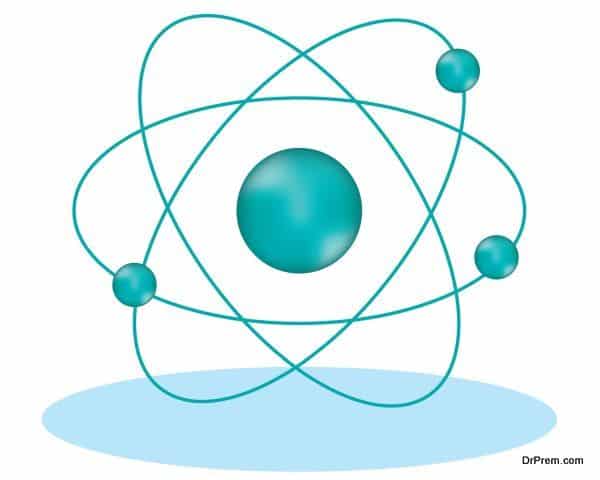 Our body tissues are comprised of innumerable molecules with atoms being the basic building blocks. Negatively charged electrons orbit around the nucleus of each atom.  High energy protons while passed through the electrons cause ionization of those atoms pulling electrons off their orbits.
Ionization causes a considerable change in the characteristics of the atom and consequently the molecules too undergo subsequent changes that ultimately damage the genetic constituent of the tissues. It has a beneficial aspect in destroying the cancer cells but care should be taken not to cause any damage to the surrounding cells and tissues. Radiation therapy of any kind is based on this cell ionization principle.
Normally, enzymes produced by the tissues are able to repair the cell damage caused by radiation, but if the damage is extensive, the repair is beyond control. The normal cells have the ability of repairing but the cancerous cells lose their repairing ability after going through radiation treatment especially through Proton beam therapy. So radiation therapists are extremely cautious in controlling the radiation dosage. Considering these factors, the efficacy of this particular radiation therapy is more including the safety aspect.
Protons are extracted from hydrogen, the most readily available source and are accelerated to a very high speed almost 70% of the speed of light before administering to the patient. These high speed energized protons destroy the cancerous cells faster within limited dosages.
How it is different from other technologies?
Proton therapy is undoubtedly the advanced form of radiation therapy administered to treat cancer with higher efficacy than conventional radiation therapy. The clinical benefits of this breakthrough technology in medicine can be summarized as follows:
Target specific treatments
Effective treatment in minimal dosages
Safer than conventional radiation therapy with much reduced chances of damage of the surrounding tissues
Enables effective treatment in complicated cases especially treating remotely located tumors
Effective in treating pediatric cases
Lesser time duration of therapy
Lesser side effects. Patients live a better quality of life post proton radiation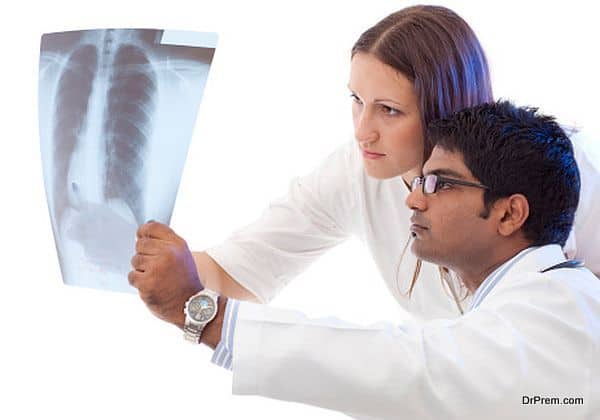 Conventional X rays deposit wave energy while proton beam constitutes of high energy proton particles which are different from wave energy. Though both X ray and Proton Beam therapy function of the basis of selective cell destruction, but X Rays when passing through organs deposit energy on the surrounding healthy tissues while Proton beam deposits maximum energy on the targeted cell depositing a negligible amount on the surrounding tissues.
This energy deposition pattern of X Ray prevents the medicos from administering increased dosages of radiation to prevent the unnecessary damage of the healthy tissues which becomes vulnerable to X ray exposure whereas with Proton beam the associated risks are very low or zero enabling patients live a better quality of life in the future. Certain tumors that are almost inoperable due to location can be treated effectively with the controlled dose of proton beam.
Proton Therapy around the world: the best you can get
Scripps Proton Therapy Center, San Diego:
This is the first US Proton Therapy Center using pencil-beam technology housing the best global doctors specialized in the updated micro-specific proton therapy with utmost precision. The MD of this clinic has an amazing record of treating 9,000 prostate cancer patients with proton therapy.
This city located on the California Coast is well known for its parks, picturesque beaches and warm climate. Balboa Park with historic buildings, museums, gardens and refreshing greenery is the most visited site. Other notable tourist pullers are Sea World, San Diego Zoo (in Balboa Park), Gas Lamp Quarter, Seaport Village, San Diego Museum of Art and the Horton Plaza, the mall with unique architectural style.
Willis-Knighton Health System, Los Angeles:
Pioneer in Pencil Beam Scanning with Intensity Modulated Proton Therapy (IMPT), a system first of its kind in the world.Offering revolutionary therapies for diverse cancer ailments with multiple convenient easy accessible locations, the clinic with accredited and experienced staff has been touching new heights of excellence with each successful cancer treatment.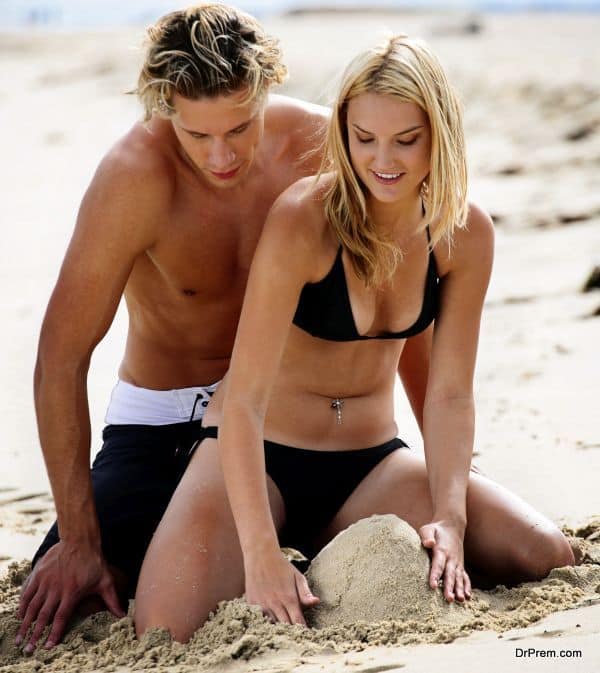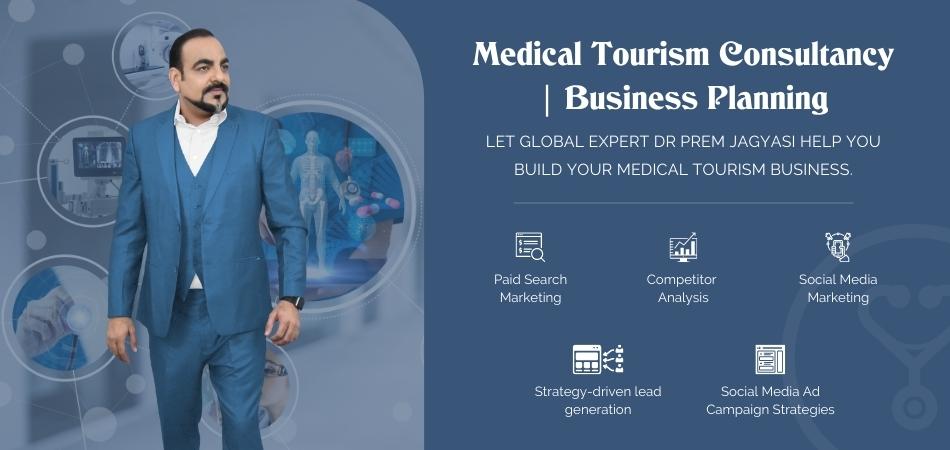 Los Angeles, the sprawling city in South California is top global destination mainly due to its contribution in cultural and entertainment. Hollywood, Getty Museum, Music Center and Museum of Contemporary Art clearly exemplify the cultural benchmark of this city. For beach lovers, Venice Beach and Long Beach are the top attractions.
Procure Proton Therapy center, New Jersey:
The first Proton Therapy Center in the Somerset region spanning New Jersey and New York, collaborated by Princeton Radiation Oncology and CentraState Healthcare Systems offering the PBS (Pencil Beam Scanning) system. The team of radiation therapists, oncologists and nurses are leaders in their respective fields trained in premier institutes like Harvard Medical School, MGH, University of Pennsylvania, John Hopkins and many more.
Apart from avant-garde treatment, the clinic highly emphasizes in supportive treatment providing personalized post treatment care enabling the patient to get back to normal life soon.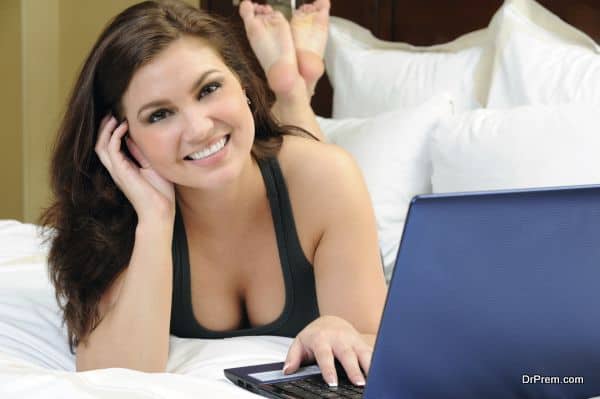 With 130 miles of coastline, this state has lots to offer to the visitors. Thomas Edison National Historical Park, Grounds for sculpture, Delaware Water Gap National Recreation Area, Paterson Great Falls, Liberty State Park, Old Victorian Cape May are some attractive sites that one can spend few hours. The famous Boardwalk covering 4 miles long in Atlantic City covers the top attractive sites along with the best hotels and resort which one should not miss.
EUROPE:
Center Antoine Lacassagne (CAL), Nice, France
One of the leaders in providing cutting edge cancer treatments governed by a talented pool of oncologists, CAL is well known for proton therapy owning the hi-end biomedical cyclotron and Cyberknife. Established in 1961, this is the sole clinic in France providing all sorts of radiotherapy techniques with the latest commissioning of Proteus One, the high energy proton accelerator to conduct high-precision Proton Beam Therapy.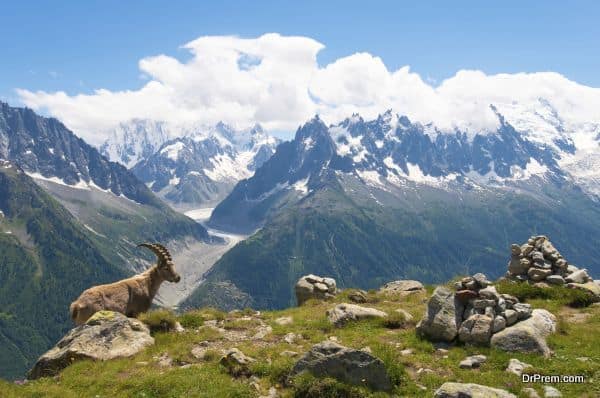 Being the capital of French Riviera, Nice offers an exquisite cosmopolitan vibe with year-round sunshine and the panoramic beaches skirting this city. Its awesome climate has attracted the aristocratic westerners eager for exotic vacations. Caste Hill provides an excellent view of the city.  The blue Cote d' Azur beach and Bay of Angels are other popular beaches worth visiting.
CNAO which is the National Centre for Ontological Hadron therapy is an innovative and technologically advanced clinical facility. This clinic was established by the Italian ministry in Pavio for treatment of radio resistant or inoperable tumors with the aid of carbon ions and protons.
In the experiment room, in the dedicated areas and laboratories, clinical, radiobiological and translational research activities are conducted.The doctors here are highly qualified and specialized in the modern proton therapy procedures. They are dedicated and lead an equally dedicated team of nurses and helping hands. Their experience is wide with remarkable rates of success.The Italian proton therapy centre is located in Pavia which is only a 25-minute journey by train from Milan's Central station.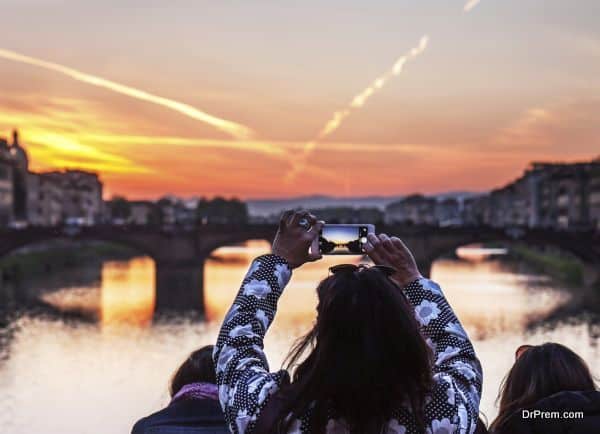 Other attractions include cathedrals and nature parks. The Basilica San Michelle Maggiore is an impressive cathedral with fine detailing. This is a prime tourist attraction being one of the masterpieces of Romanesque architecture. Parco Della Vernavola is a huge and wonderful park where once the Paviannobilty used it as a hunting ground. Nature here is at its dramatic best. 
ASIA:
Started in 2007, the facility includes a hospital, radiation treatment centre and research facilities. The Chinese FDA had given it clearance in 2015. It started with the capacity of treating 30 patients. The Shanghai centre is extraordinary in size and opportunity with a bunch of talents specialized in the latest proton therapy techniques.SPHIC has recently set up a major cancer centre for particle therapy under medical director DrJiade Lu.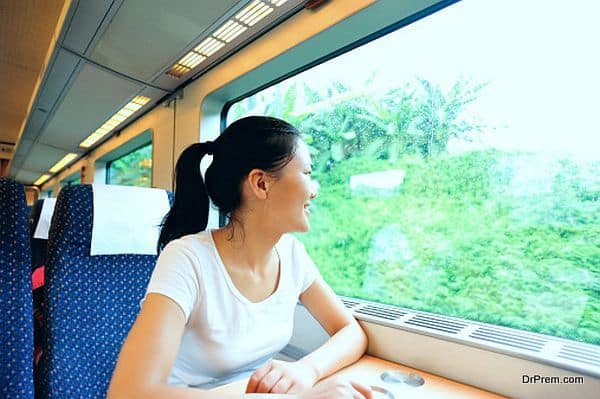 One can have a glimpse of Shanghai's tourist attractions like The Bund (Wai Tan). It is a historic walking area with wonderful sky rises. In the backdrop stands the majestic pearl tower. The bund is long and spacious, making it ideal for strolls and fascinating vistas.Shanghai museum is another attraction which is well organized with historical artifacts in galore. It is well worth a visit.
TheUniversity of Tsukuba had started a full-fledged clinical research in proton therapy in 1983. It has achieved a number of significant developments in this domain. It has specialized in the use of proton therapy for treating cancerous liver tumors using a highly advanced technique known as respiratory gated radiotherapy, regarded as a world class benchmark in proton therapy.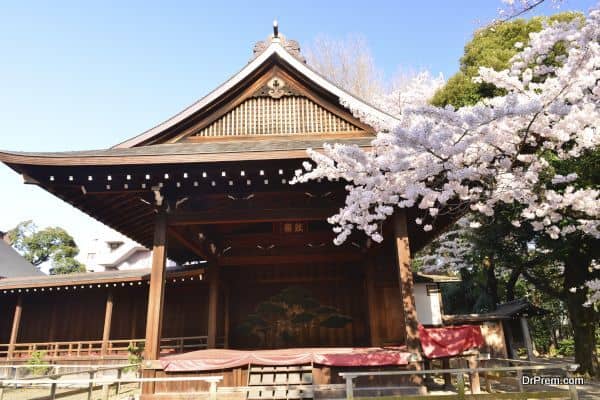 Doho Park: It is a tranquil green park with a lake inside. Ideal for a relaxing stroll. It is equipped with swimming pool and playgrounds.
Tsukubasan Shrine: An excellent getaway for short trekking. It is an amazing combination of serene and surrealistic ambiance.