Globalization has also affected the healthcare industry to an extent. The globalization of healthcare services has led to an increase in medical tourism, with many individuals traveling to developing countries for medical treatments and procedures for just a fraction of the costs they would incur back home. As such, globalization would have its share of pros and cons as discussed below.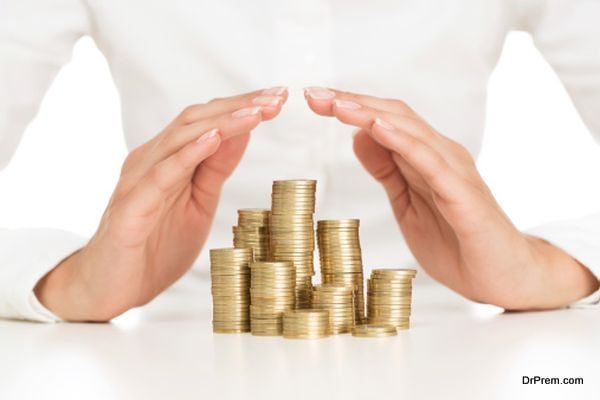 Economic Impact
While many argue that globalization of healthcare can help underdeveloped countries better their economies, some indicate that the social and ethical issues that accompany healthcare globalization could have detrimental effects on these countries. However, the pros of globalization outweigh the cons in this regard. For instance, developing countries can adopt processes, standards and languages from developed countries via trade and outsourcing. These outsourced services can provide some economic benefits for these developing countries.
Competitive Education
Healthcare globalization has led to the lesser developed countries are coming up with internationally recognized medical curricula that allow international students enjoy a higher level of financially competitive education for students from developed nations.
Circulation of Medical Personnel
Globalization of healthcare has led to medical personnel moving to more developed countries, leaving the poorer countries starved of qualified doctors to treat locals. Young professionals tend to settle down in the countries from where they got their degrees, refusing to return home. Developed countries that lack medical personnel also tend to recruit professionals from poorer countries; thereby leaving the latter's healthcare system in tatters.
Competitive Insurance
As more and more patients and doctors cross-national boundaries, insurance companies would tend to offer cheaper premiums for the facilities in those countries that are considered as competitive medical tourism destinations, and are accredited by international organizations. This would make these destinations more popular among tourists, while others remain in the background.
Social, Ethical and Cultural Impacts
Globalization of healthcare would indeed improve the quality of healthcare in several countries around the world. However, there is no denying the fact that this would not be applicable for countries with social, economic and cultural differences.
While some may argue that simply following international standards would improve the quality of healthcare, it remains to be seen as to what extent the standards accepted in one country would be accepted by others, or whether it would provide adequate quality in these destinations. Then, there is the problem of several destinations excluding the local population from the healthcare benefits provided for rich medical tourists visiting their facilities.
Summary
Like all other fields, the healthcare system is also undergoing a globalization of sorts. However, one would need to note that unlike other fields, healthcare is linked to several cultural, ethical, social and economical issues that would need to be addressed before the idea takes form. As such, medical destinations willing to jump into this trend would need to address these issues and promote healthcare as a global human right available for all individuals, both local and foreigners.