As participation in medical tourism increases, the growing need for a suitable health insurance is being strongly felt. Acknowledging this, Dubai plans to launch a mandatory medical tourism insurance coverage for the medical travelers, which would enhance their trust and confidence. This significant announcement came from a top level health official on the second day of the recently held 2-day Dubai International Health Tourism Forum (DITHF).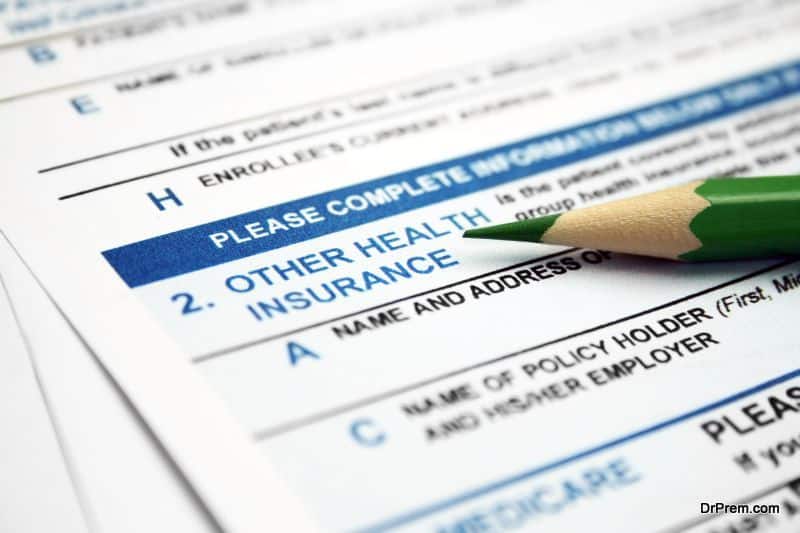 A lot has been discussed about the importance of medical tourism insurance but further encouragement from international forums reinstates the fact. Experts warn that complication costs for medical travelers may amount to hundreds and thousands of Dirham! This can be financially ruining for a medical traveler and may have a serious implication to the future medical tourism industry.
In a near-to-perfect scenario when things seem to be fine, any sudden unforeseen complication may spell a financial disaster if there is no proper insurance back up. Health authorities and insurance companies should take leading steps to raise awareness among the medical travelers to secure a proper insurance coverage.
Availing medical tourism insurance – a trend not encouraging enough: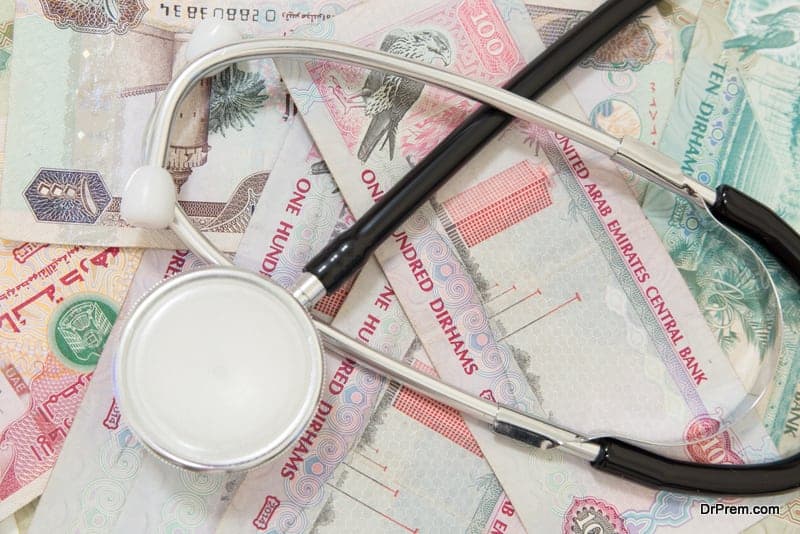 The estimated worth of Global travel insurance market is more than $220 billion. It caters to the requirements of a normal tourist offering coverage in various travel aspects including emergency medical costs which may crop up due to an accidental injury or ailment during the trip.
Unfortunately, medical tourists is by and large are underprepared to deal with the unforeseen financial blows arising from medical complications abroad. An estimated below 5% of medical travelers traveling abroad has appropriate medical tourism oriented insurance coverage. The rest depend on common travel insurance policies which do not offer sufficient coverage in case things go wrong in the treatment phase.
Even there is a marked variation in market penetration of normal travel insurance. For instance, in the UK, 80-85% travelers buy a travel insurance coverage but in GCC countries it is less than 5% and that too only if it is a mandatory requirement for the visa.
Most of the travel insurance companies are not willing to include coverage for traveling on medical grounds. Exclusive insurance products for medical tourists are rare. The sector is still evolving as the insurance companies are weighing the risks and benefits through pilot projects.
Aiming a better position in the global medical tourism market: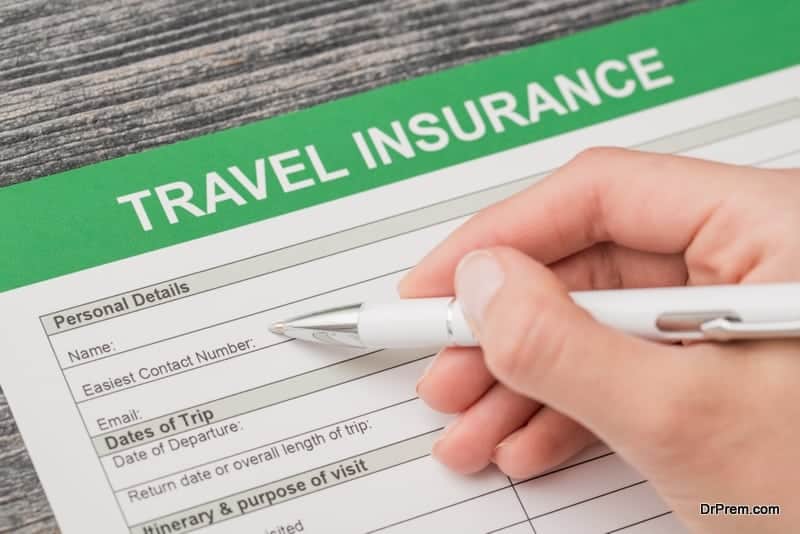 Dubai has rightly identified the special requirements of a medical traveler and the inadequate provisions in the existing travel insurance policies. The new policy to be launched by DHA (Dubai Health Authority) in coordination with Dubai Health Tourism Council aims in offering a highly-satisfying Dubai experience for medical travelers ensuring an improved coverage, which would be embedded in the travel insurance policy.
Dubai being one the emerging medical tourism destinations welcomed 300, 000 medical travelers in 2016.  Around 30, 000 Emiratis opt for abroad medical travel every year with per person spending $250,000 on an average. Dubai announced mandatory health insurance in 2013 offering coverage for the Emiratis and expats too and the new policy will ensure the protection for medical travelers too.
The proposed medical tourism insurance is likely to benefit both the outbound and inbound medical travelers. The timing of launching the policy is appropriate when Dubai is aiming to be in the forefront of global medical tourism targeting a footfall of 500,000 medical travelers by 2020. Naturally, it has to offer something extraordinary.
Emphasizing on trust building with new medical tourism insurance policy: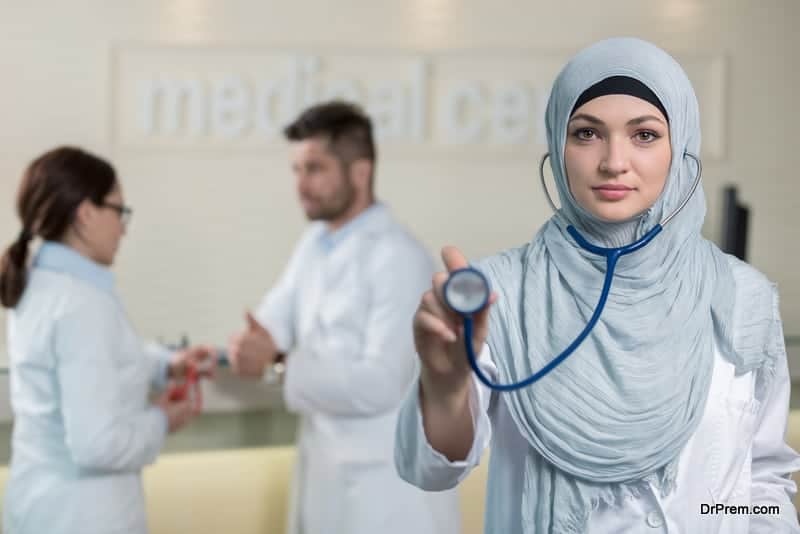 Such a policy would go a long way in building trust and confidence among the medical travelers while confirming Dubai as their preferred medical tourism destination.  Skepticism rules in the minds of travelers while selecting the destination for required medical treatment.
An insurance policy offering full care to medical tourists raises the adoption and trust level by several degrees. According to a CEO of a leading hospital in Dubai, building trust is way different from building infrastructure and services.
The features of the proposed medical tourism insurance policy are yet to be disclosed but it is quite likely that Dubai would have a competitive advantage in this respect. Dubai is trying to fill the gap which many destinations are lacking by offering the right level of security to medical travelers in case things go wrong.